Happy Memorial Day! Summer School will be back in session tomorrow, Tuesday, May 31st!

Summer school PE. If you are interested in getting a .5 PE credit you can enroll tomorrow. After tomorrow it will be too late

A pre-participation physical evaluation for students participating in marching band, including auxiliary groups will be required for the 2022-23 school year. COMC is offering free sports physicals including band every Friday in June.

We would like to congratulate our high school track team and coaches on a great season. We have some new HS records that were set by our athletes this season. Congratulations to the following high school record holders: 100m Dash: Breah Morris 200m Dash: Breah Morris Girls Triple Jump: Andelyn Wans Girls High Jump: Breah Morris (Tied) Boys High Jump: Veston Fearon

Congratulations to Breah Morris for placing 6th place in the 100m dash and 7th place in the 200m dash at Stare Track today.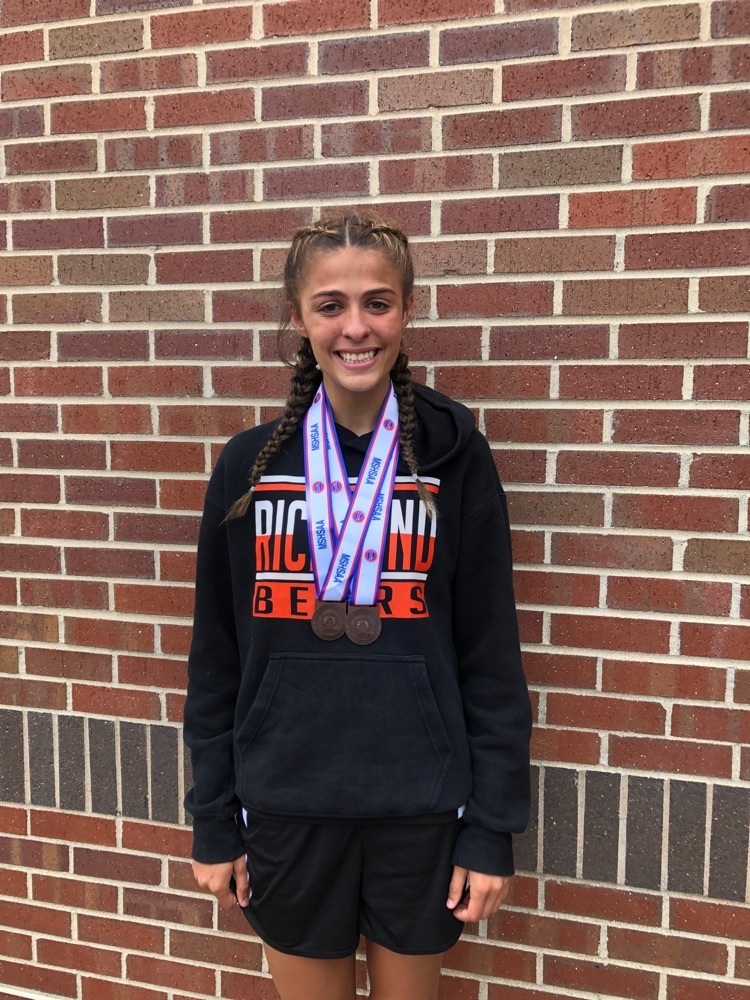 Due to continuing severe weather conditions in Jefferson City, Saturday's Class 1 and Class 2 Track & Field Championships are still delayed. Gates will now open no earlier than 12 Noon, with all events not starting before 1 p.m.

Due to the current weather conditions in Jefferson City, Saturday's Class 1 and Class 2 Track & Field Championships are delayed. Gates will open no earlier than 10 a.m., with all events not starting before 11 a.m.

Good luck Breah Morris at State Track today. Breah will be competing in both the 100m and 200m dash. After preliminaries yesterday she was 4th overall in the 100m and 3rd overall in the 200m dash! Let's go Breah!

Congratulations to Veston Fearon who finished sixth place overall in the high jump at State today in Class 1!

Graduation will be live-streamed on RHS Bears Network

Breah Morris is 4th overall in the 100m dash after preliminaries. She will be competing in the finals tomorrow at 12:20.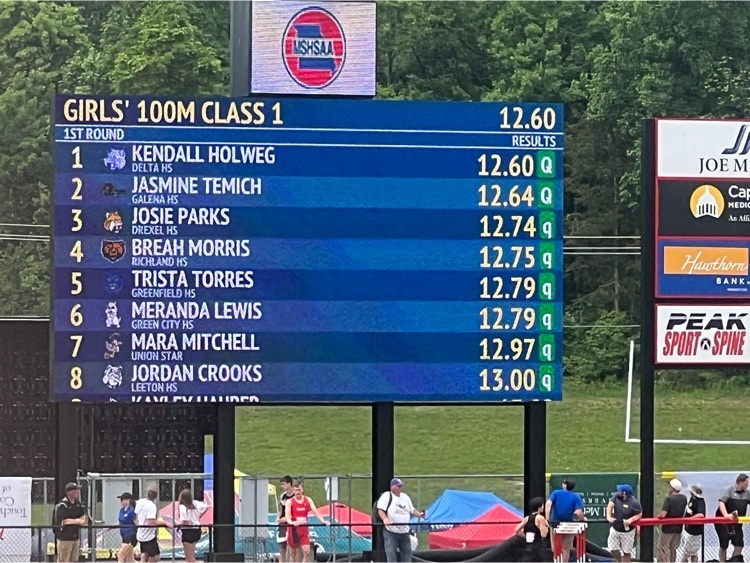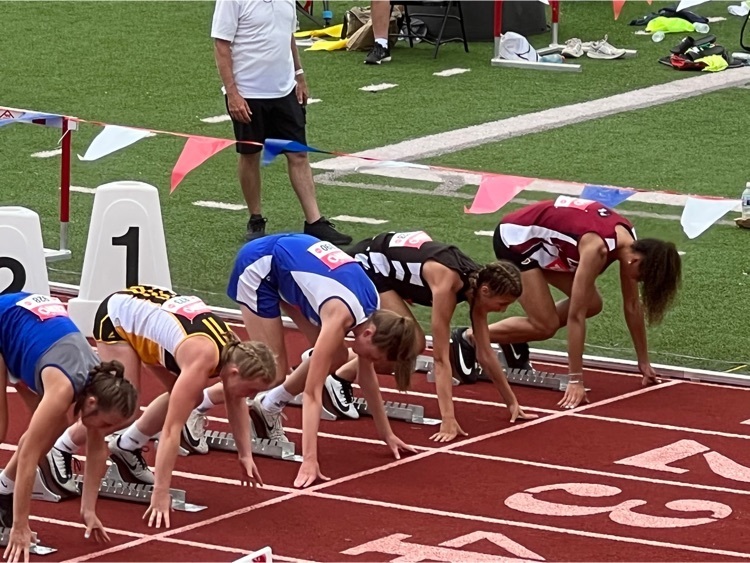 Send off for Breah and Veston this morning. We are so proud of your accomplishments. Good luck at state today!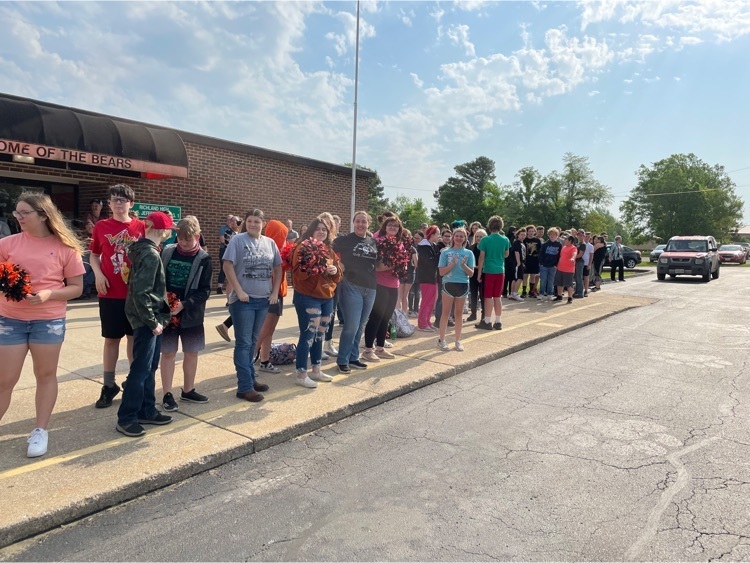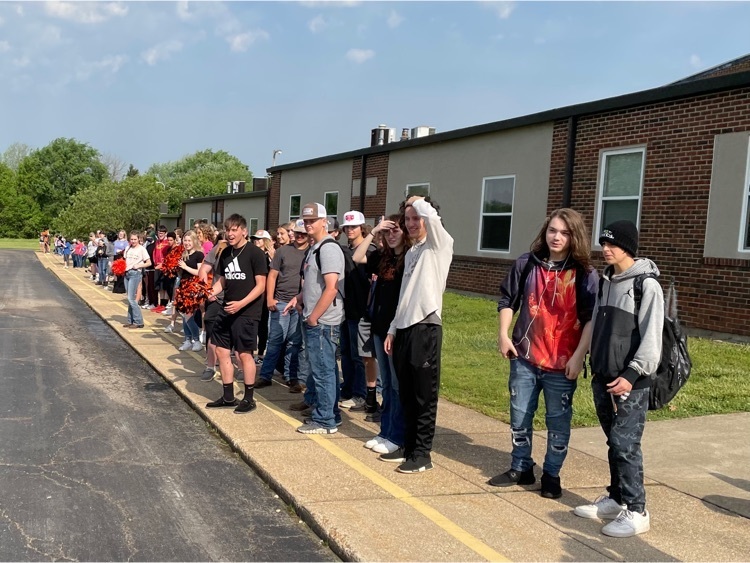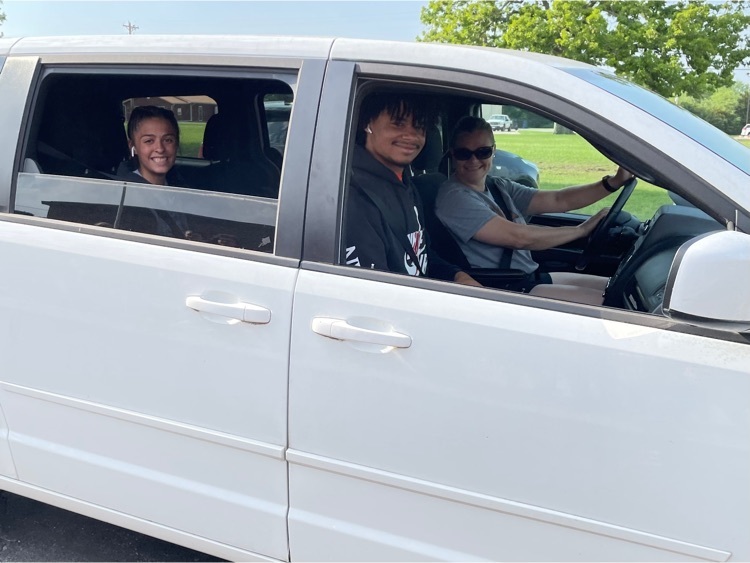 Scholarship Night!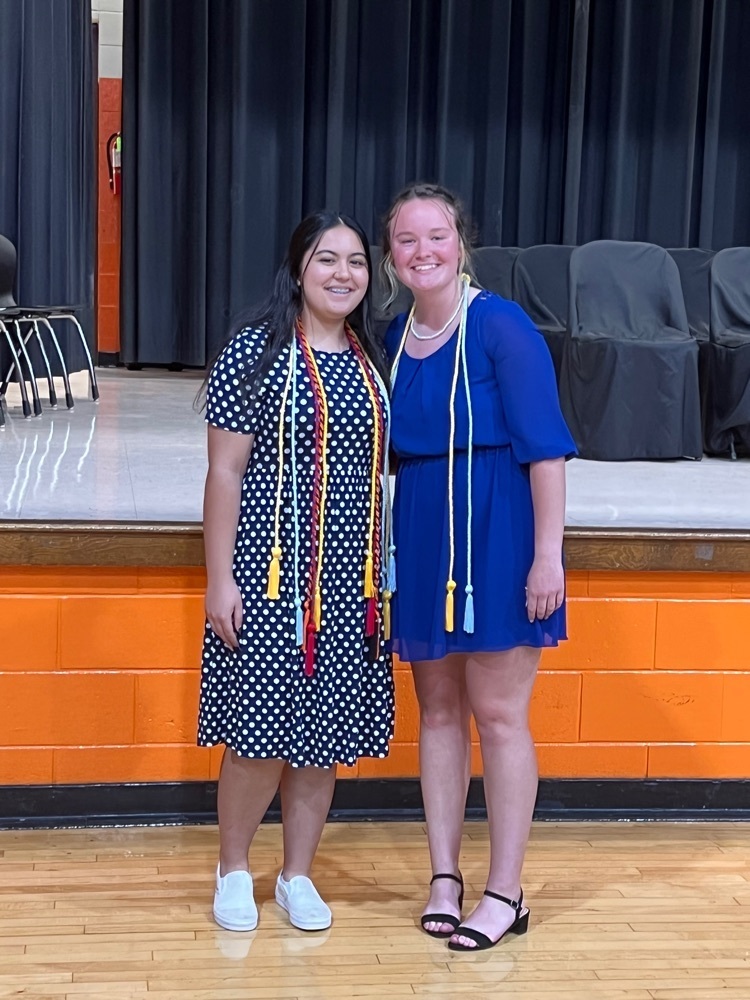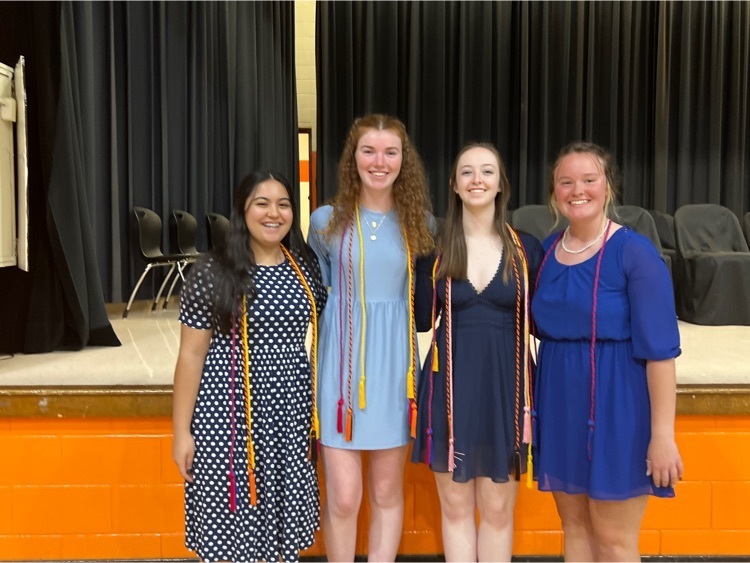 RHS Scholarship Night was held tonight. RHS would like to thank all of our community partners who supported our seniors by awarding them scholarships. Congratulations to all of our students for your accomplishments and awards!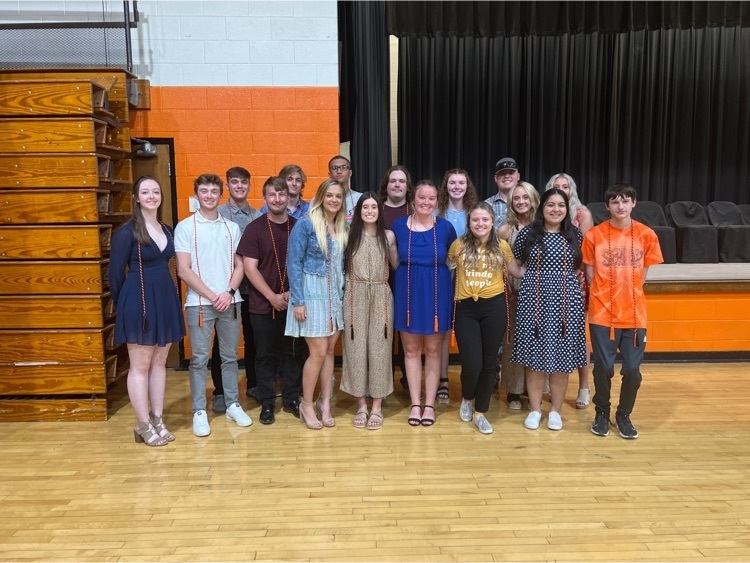 Buses may be delayed. We will not send buses until the tornado warning has expired thank you.

Senior Breakfast!!!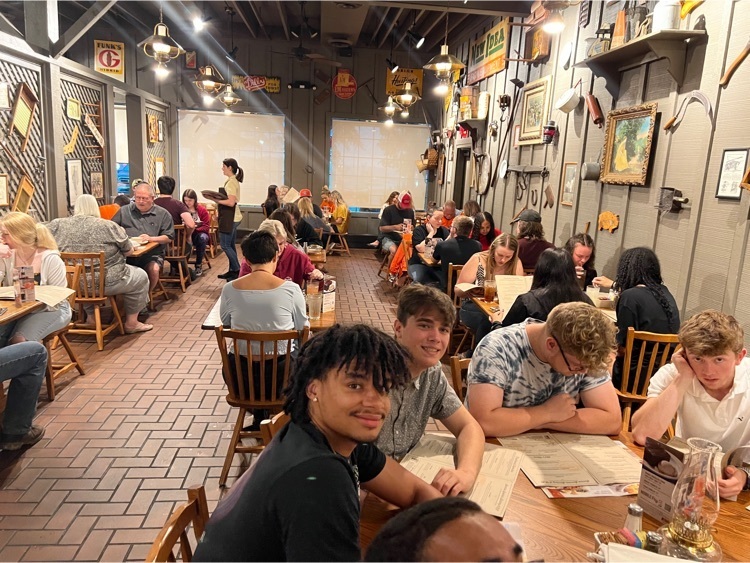 Senior Recognition/Scholarship Night May 19th 6:00 p.m. Richland High School Gym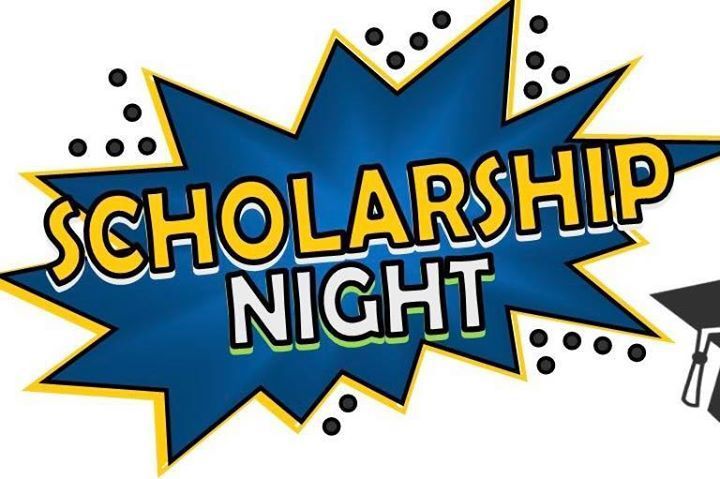 Seniors: Reminder to let Mrs. Shepard know of any scholarship you have received from colleges and/or businesses that may not be local by noon tomorrow.