February 27-March 2!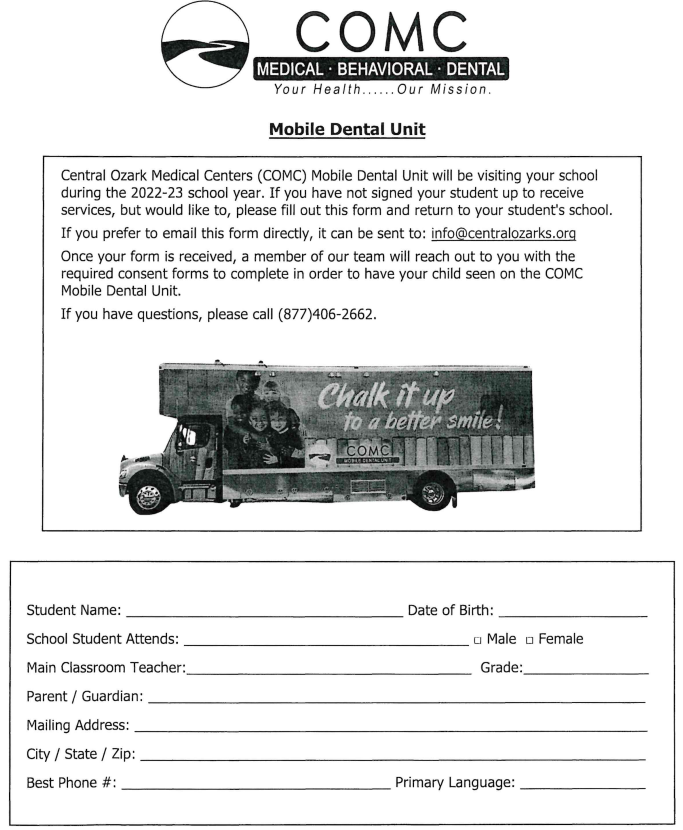 Our last fan of the night for this ball season! Thank you for all the students that came and got LOUD. Stuco advisors enjoyed watching to see what student would win.🏀 Now onto districts.

#loveteaching #bearpride

Today February 17th, is an early release day. Elementary students will release at 12:20 and high school students will release at 12:30. School will also not be in session on Monday February 20th in observance of President's Day. Have a great weekend.

Our basketball seniors Lily Gibson and Breah Morris were recognized tonight as well as our RHS Bears Network broadcaster, Clayton Gregory. The JV lost 20-12 and the Varsity lost 47-37. The Lady Bears next game will be the first round of districts on Tuesday.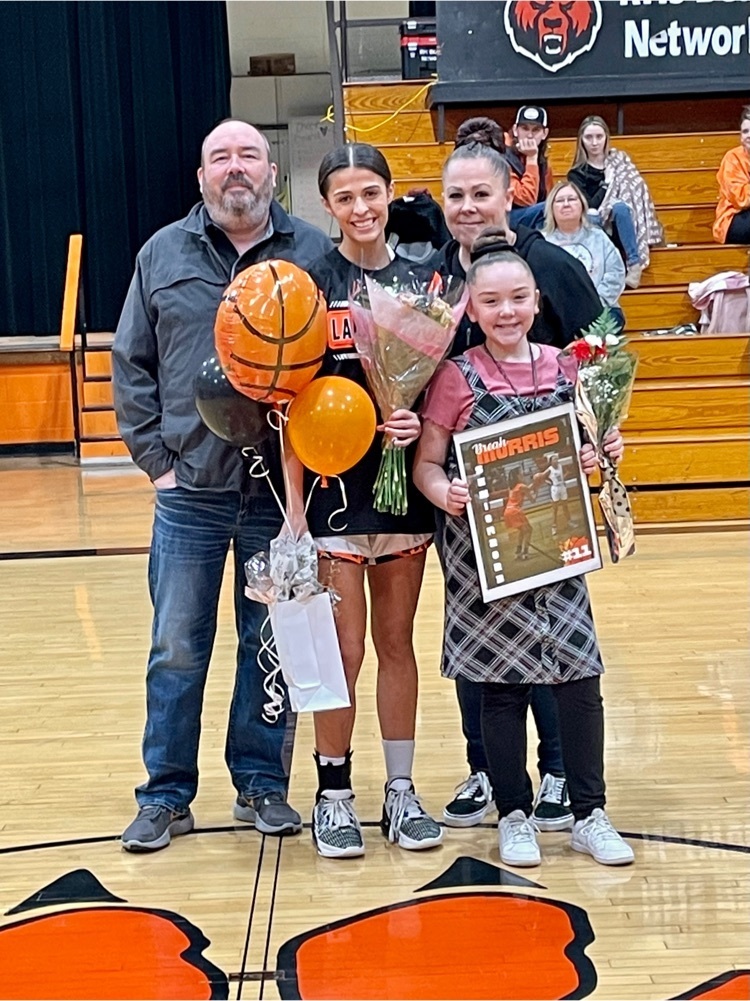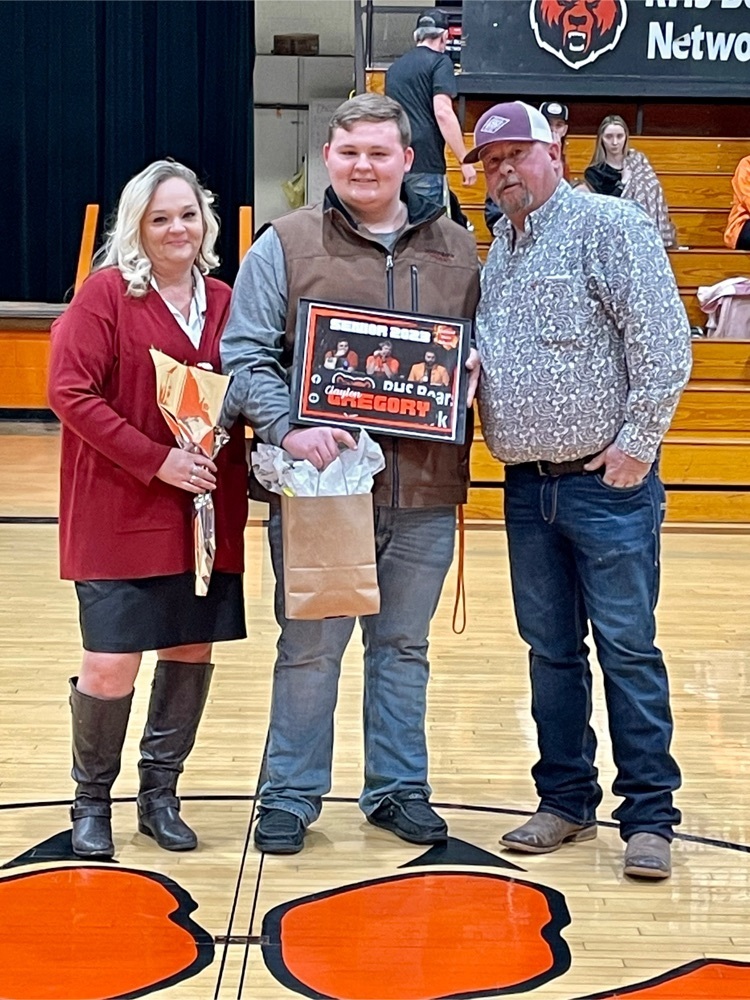 The Missouri Cheerleading Coaches Association (MCCA) has named the following Richland High School Varsity cheerleaders for Academic All-State: Jayda Sullivan Marissa Henson Amanda Harrison Victoria Sperberg Team GPA: 3.75 **Must be a current senior, junior, or sophomore to qualify.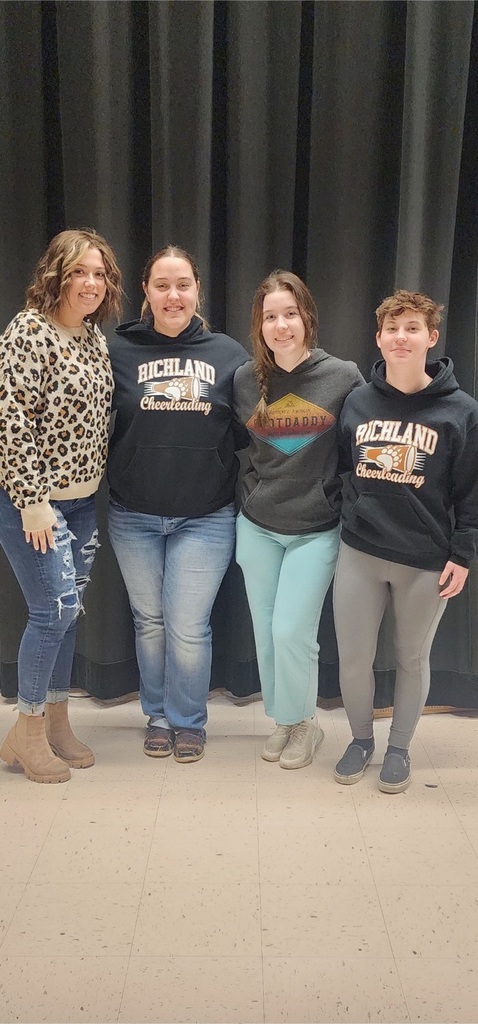 #loveteaching #bearpride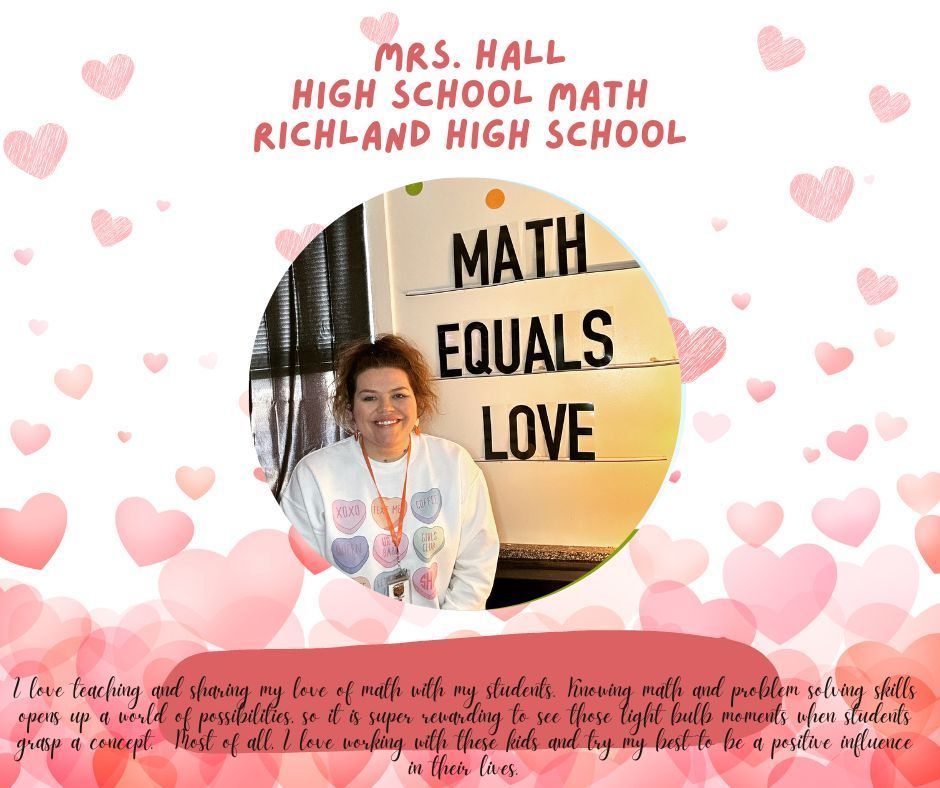 #loveteaching #bearbride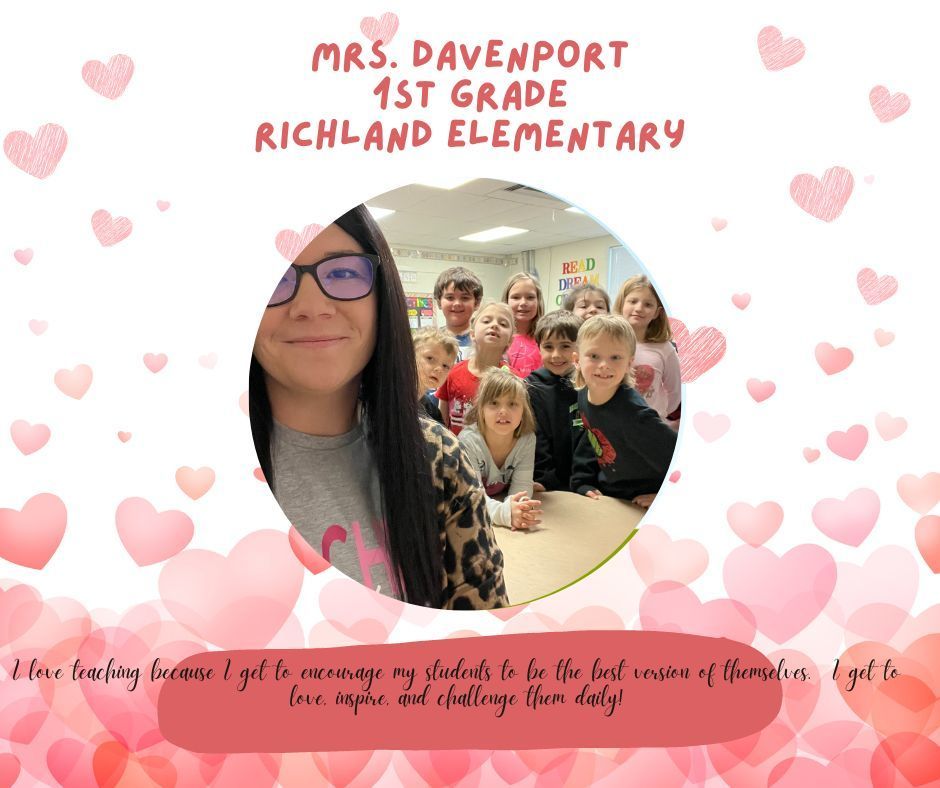 Congratulations to Allanah Morgan, who competed in skills USA contest placing first in restaurant service written exam and restaurant service and hospitality competition. She will be moving on to compete at the state contest.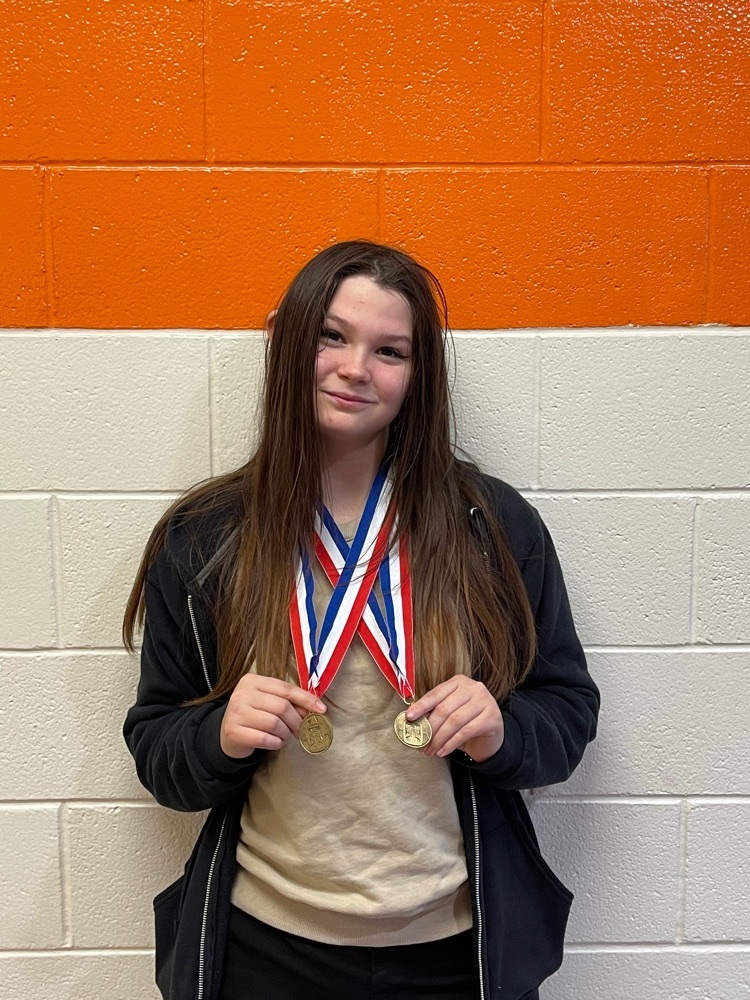 The Academic All-State teams have been released for fall softball. Congratulations to the Lady Bears softball team for receiving this top 10 honor in Class 1!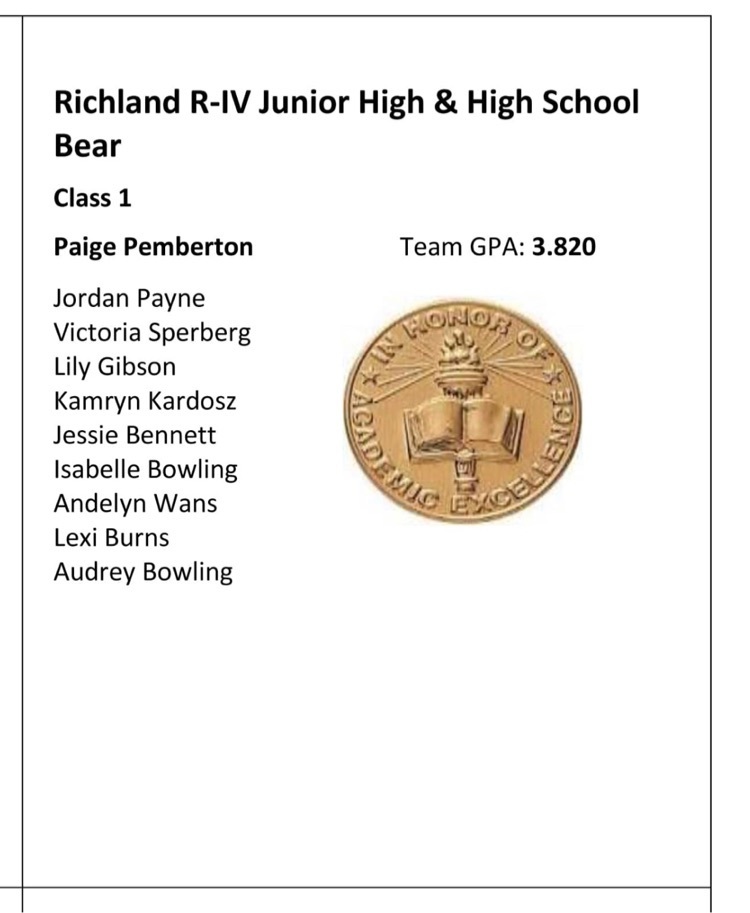 Congratulations to Mason who competed in Skills USA earning a $1,000 scholarship. Mason is headed to State competition!!! #bearpride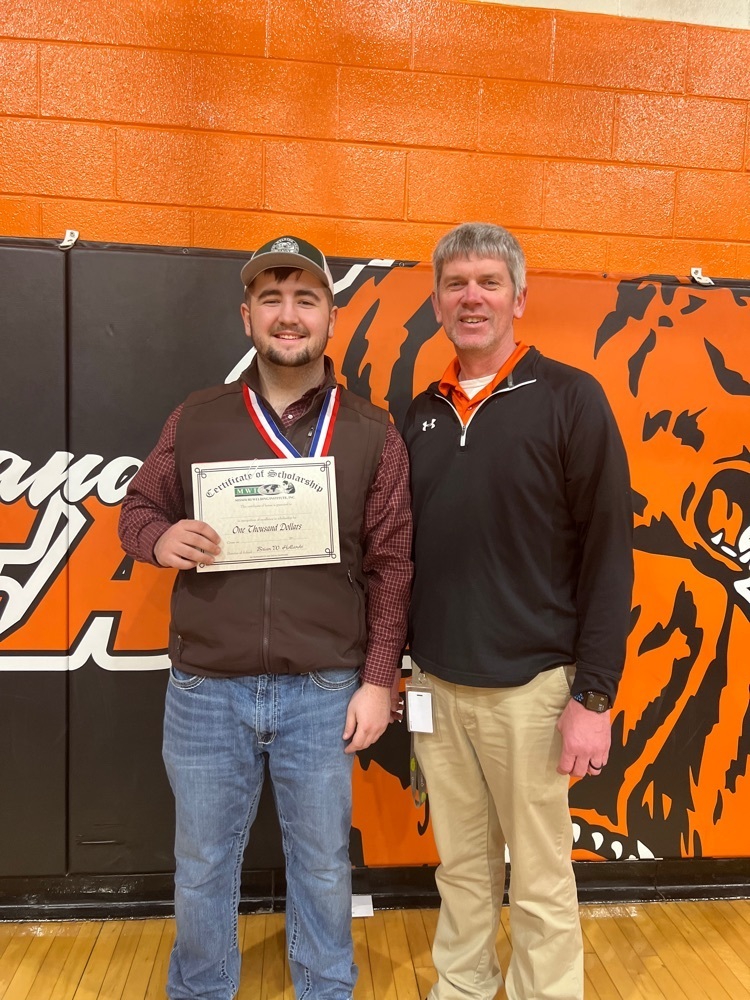 #loveteaching #bearpride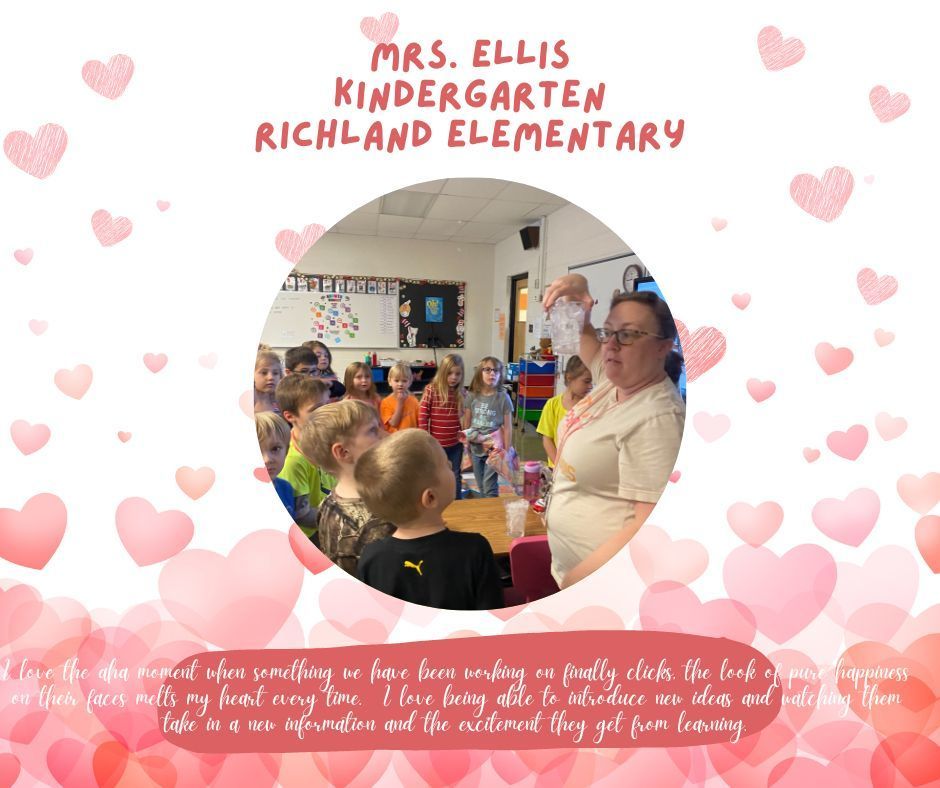 #loveteaching #bearpride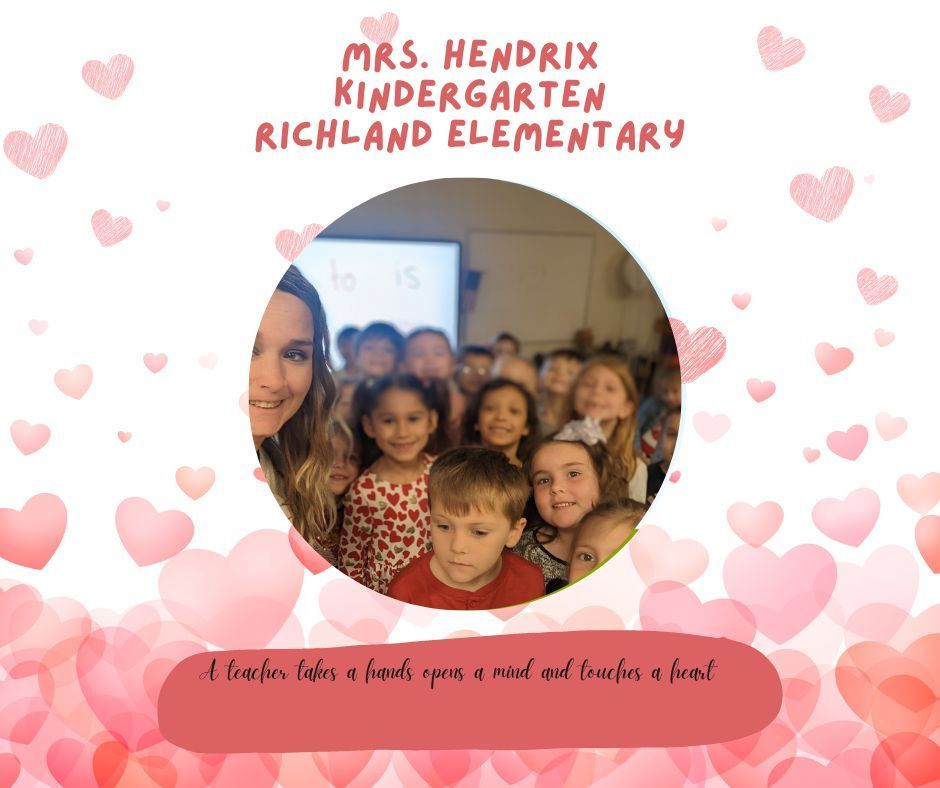 Science Fair Parents/Guardians, We are excited to announce that 5th and 6th graders will be able to participate in the junior high science fair! Students will need to be able to attend the science fair and talk about their experiments. The science fair will be on March 9th, from 5:30-6:30 at the high school. We will work on these after school February 27th-March 3rd. This will be the week we conduct the actual experiments. We will also stay March 6th & 7th to finish up boards and practice presenting. 3:15-5:00 for all days. If your student would like to participate, they need to have the project idea given to Ms. Meunier by February 22nd. This is to make sure that no one is doing the same project, to make sure there can be an independent/dependent variable, as well as to make sure that there is a list of materials sent home. Students are responsible for supplying the items needed for their experiment. IF they are items that cannot go bad, we request that they be brought in as soon as possible. IF they are items that could go bad, please send them in on the 27th. Students can work with ONE partner. This means they will split the supply list and be able to work and present the project together. 4 projects will be selected from 5th/6th grade projects. If you have any questions, please reach out to Ms. Meunier (ext 2206)
mmeunier@richlandbears.us
or Mrs. Douglas (ext 1125)
bdouglas@richlandbears.us
Students MUST have this slip filled out and returned in order to participate. Student Name: Contact Number: Parent Signature: Will your student be working with a partner? Who?

#loveteaching #bearpride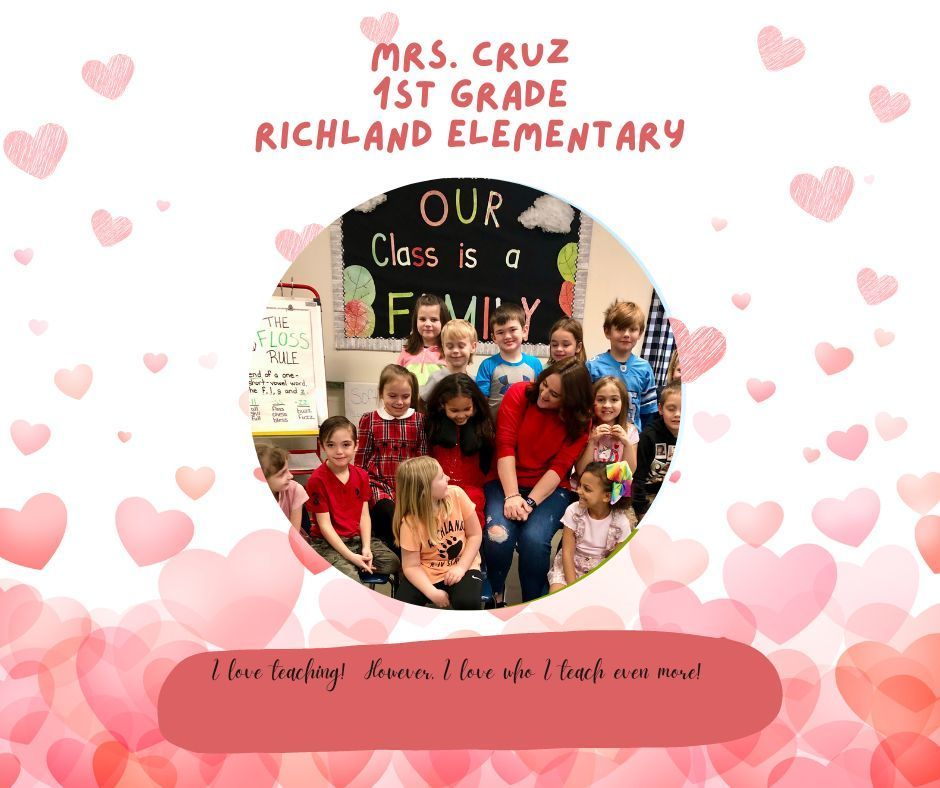 #loveteaching #bearpride

#loveteaching #bearpride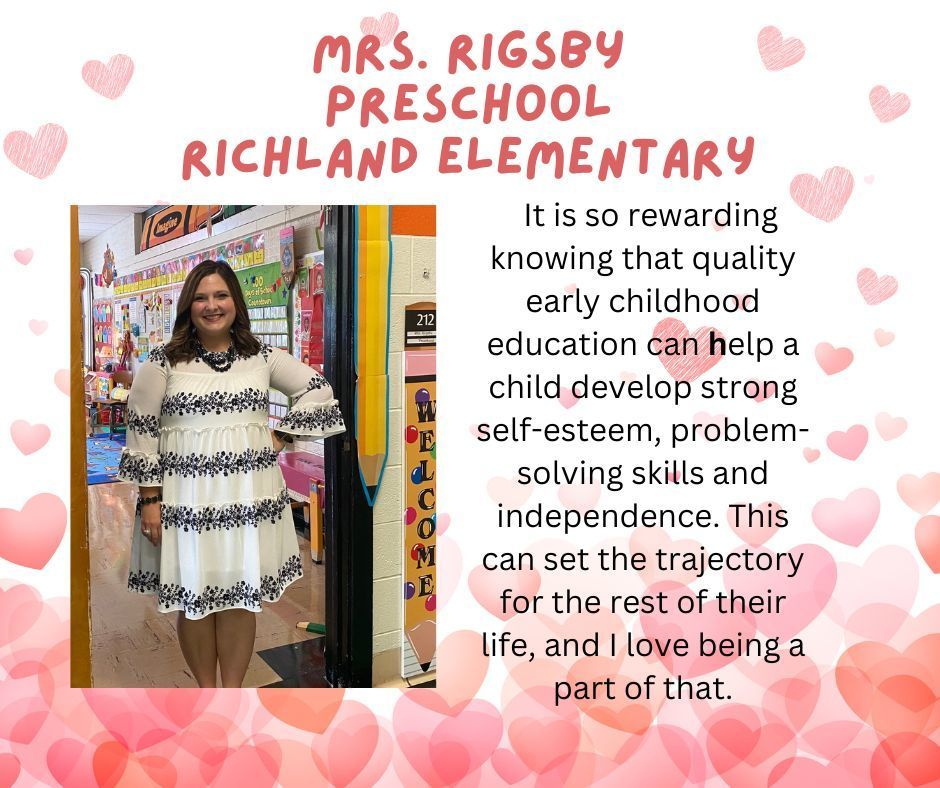 We have ALL caramel back in stock! If you needed a box of all caramel to sell be sure to let us know!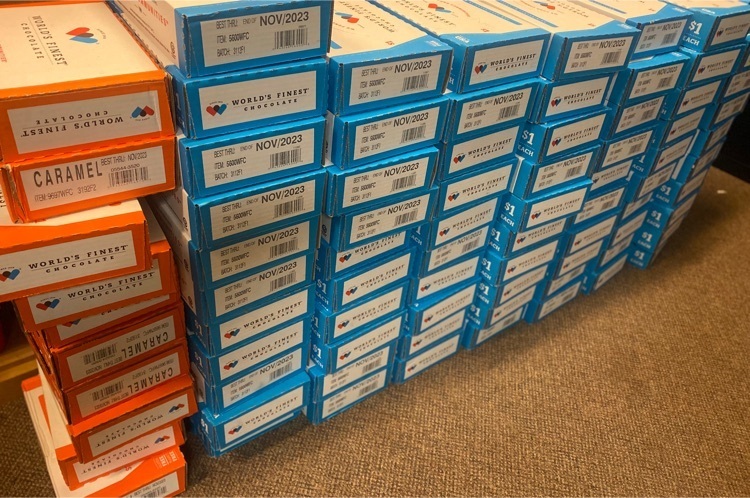 #loveteaching #bearpride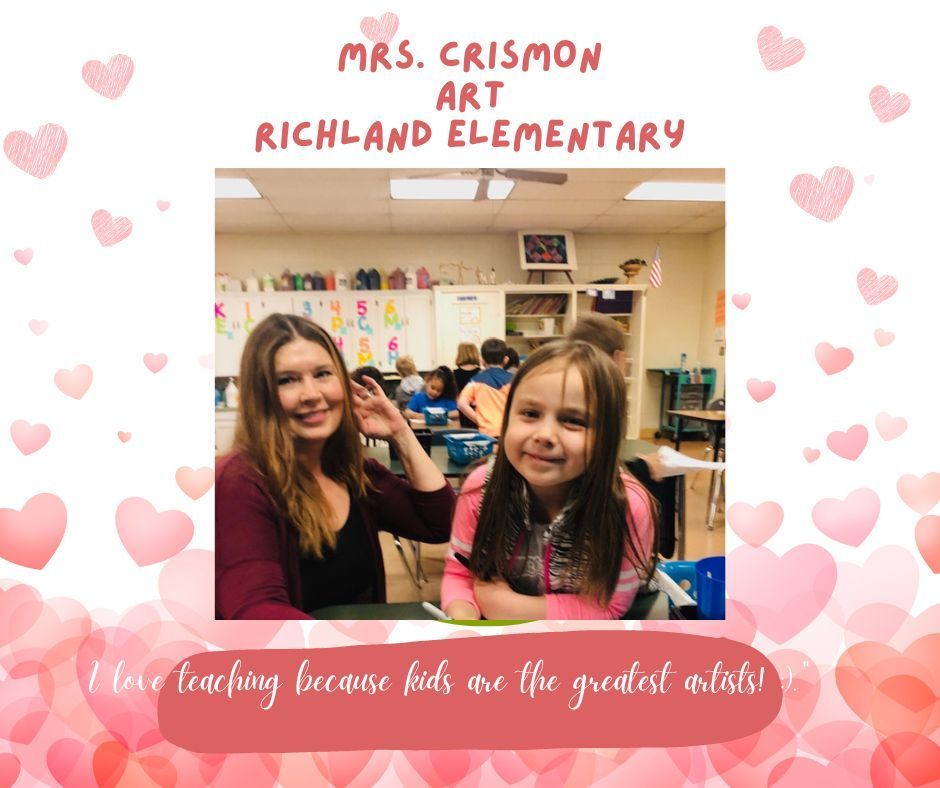 Spring sports will begin practice on February 27th. If you are planning to play a spring sport, which will include: baseball, girls soccer, and JH/HS track, you will need a current physical on file and annual forms completed to participate on the first day. Practice times will be released when available. If you have any questions, please contact the athletic director at
klatham@richlandbears.us
.