PAT Pool Party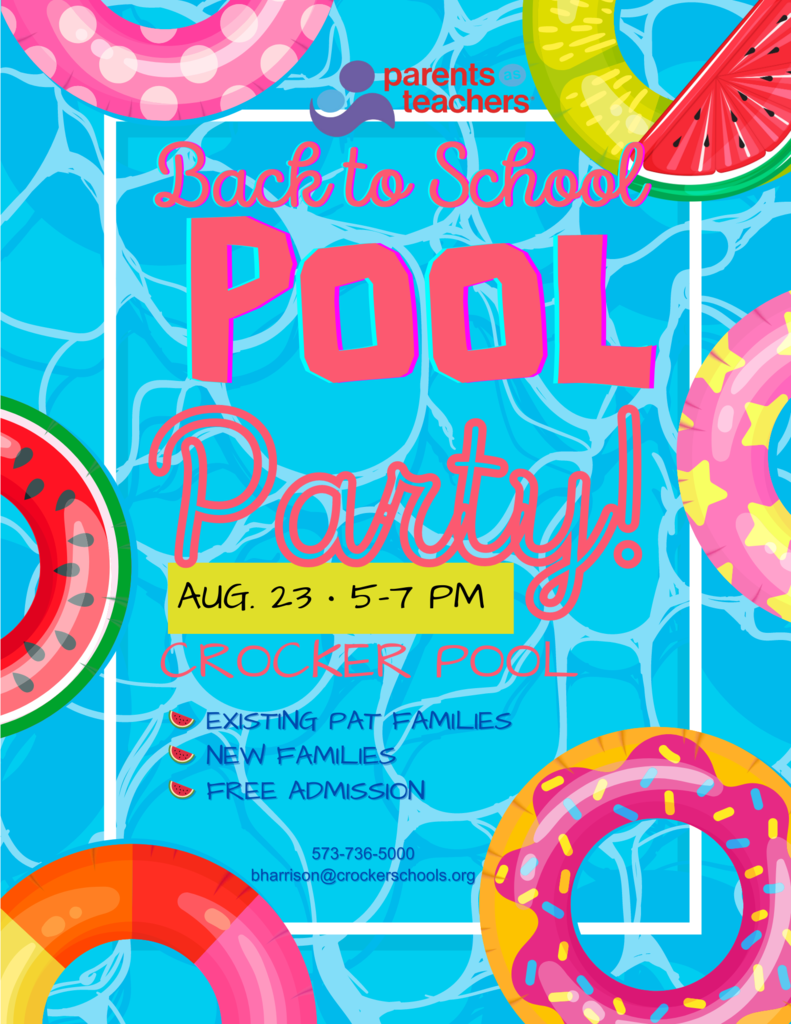 RES Families!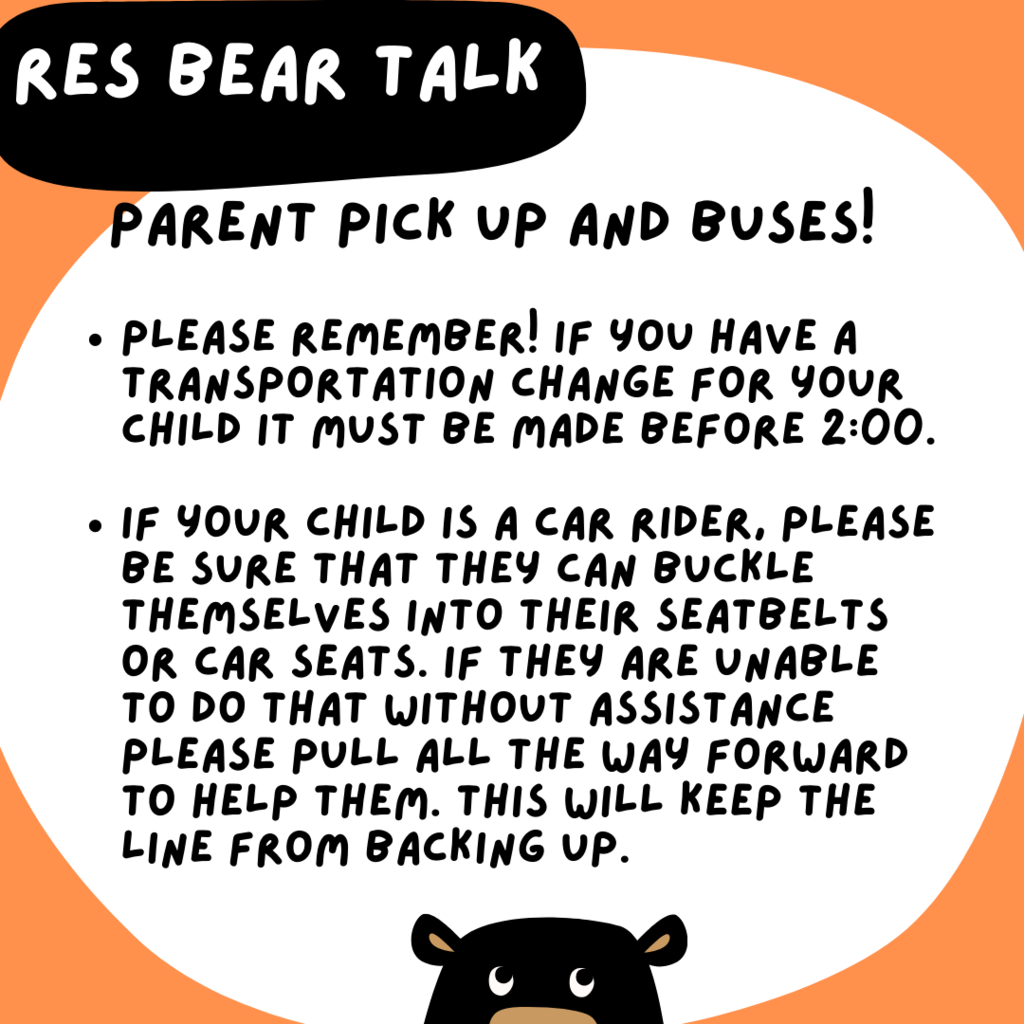 High School building parents, be on the lookout for the Chromebook AUP, student handbook, and the free and reduced lunch paperwork to come home this evening. The AUP and handbook forms must be signed and returned for students to get their chromebooks. The free and reduced lunch paperwork can be returned filled out and will waive the $25 deposit for technology. Your family does not have to qualify for free and reduced lunch for this to happen, only the return of the completed paperwork. Things to be returned: AUP signed, Handbook Signed, and $25 or completed free and reduced lunch paperwork

All students...including those enrolled at Richland last year must log into teacherease parental portal and complete required forms for the 2023-2024 school year.

We had a great first day!! Here is some helpful information to help keep things going smoothly.

Due to the projected heat advisory this week, practice times and locations have been updated to maintain a safe environment and stay within Missouri State High School Activities Association (MSHSAA) heat guidelines. Softball: 7:00-9:00 pm Baseball: 7:00-9:00 pm JH Girls Basketball: 4:00-5:30 HS Gym JH Boys Basketball: 5:30-7:00 HS Gym JH parent meeting will now be at 5:30 on Tuesday, August 22 in the HS gym. Thanks for your understanding!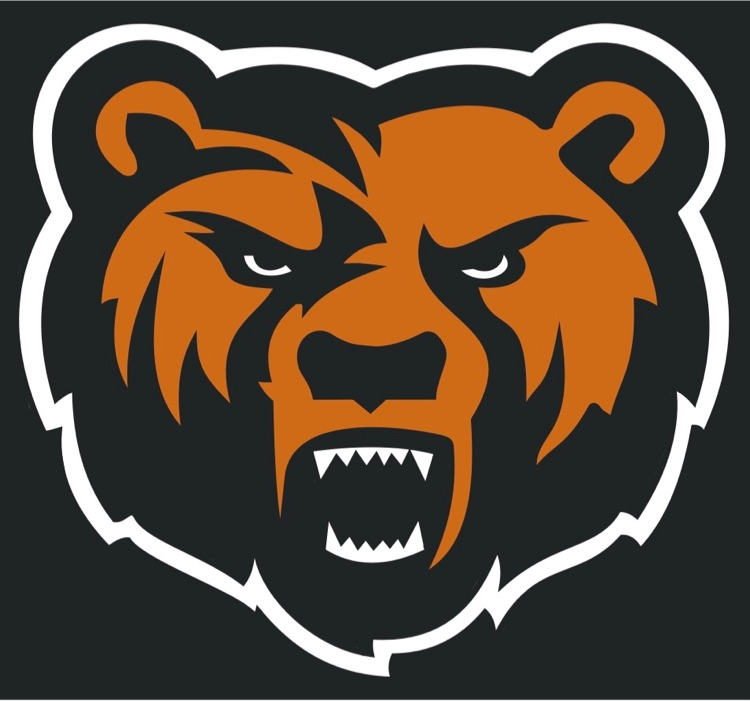 Meet Our Staff !!!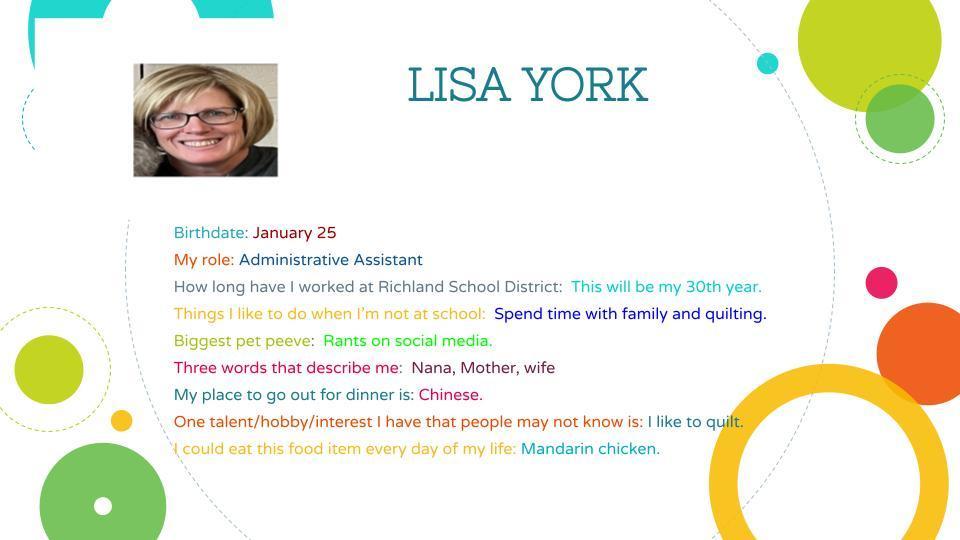 Meet Our Staff!!!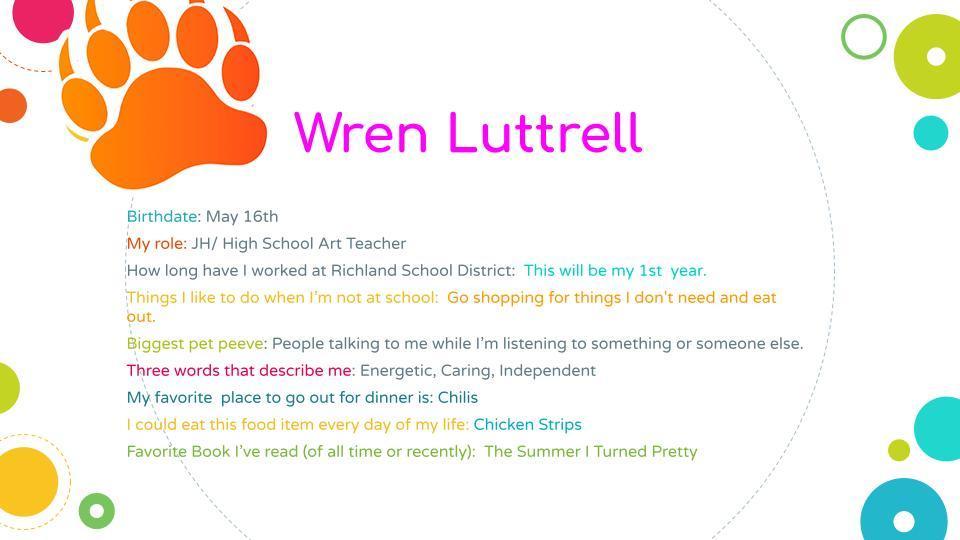 Meet Our Staff!!!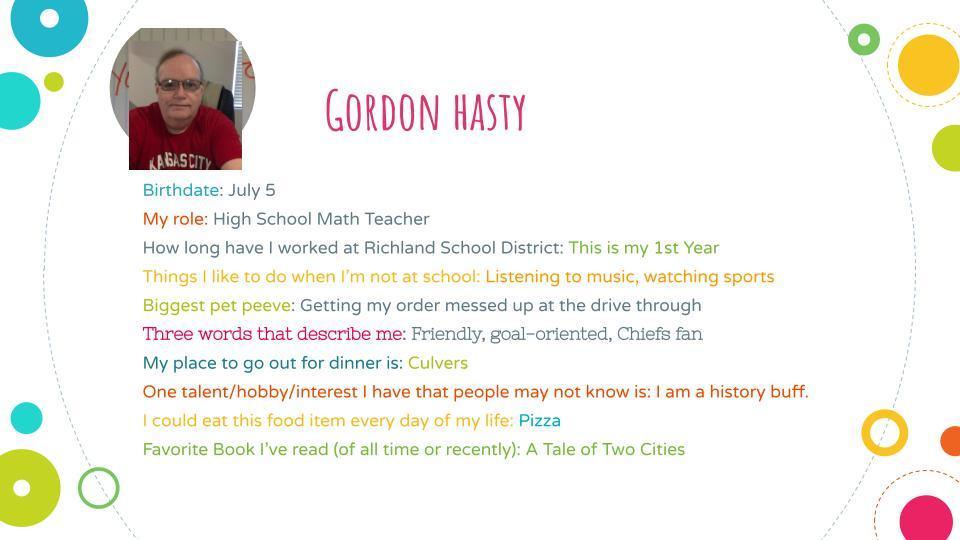 Meet our Staff!!!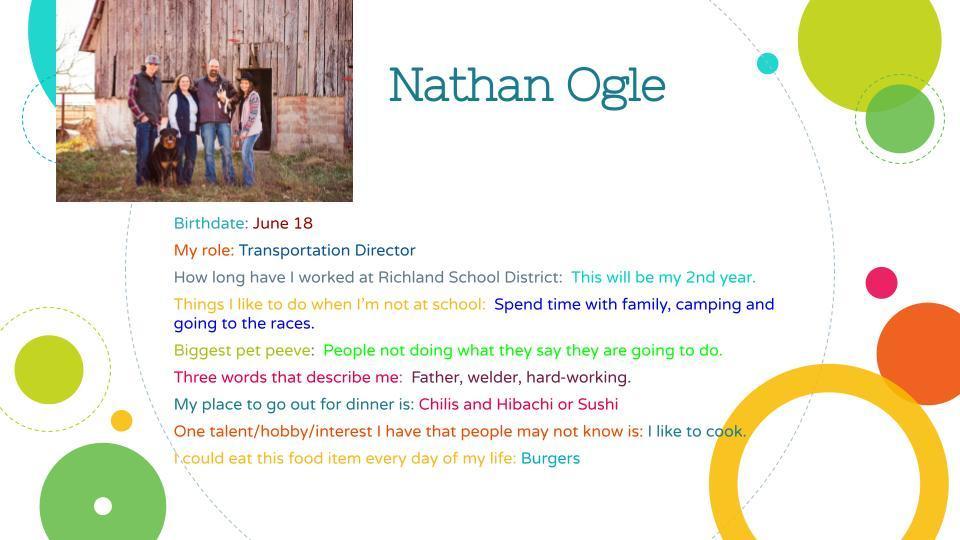 Meet Our Staff!!!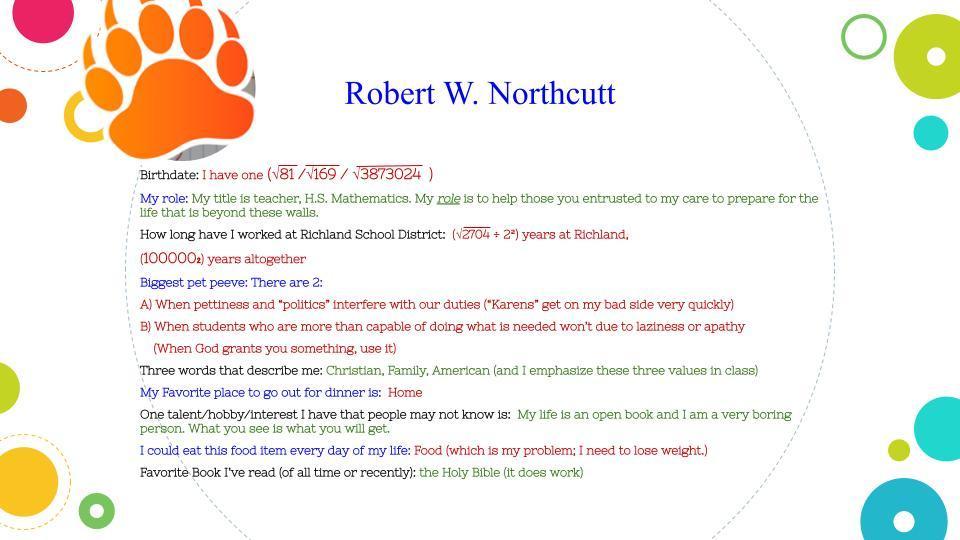 Meet our Staff!!!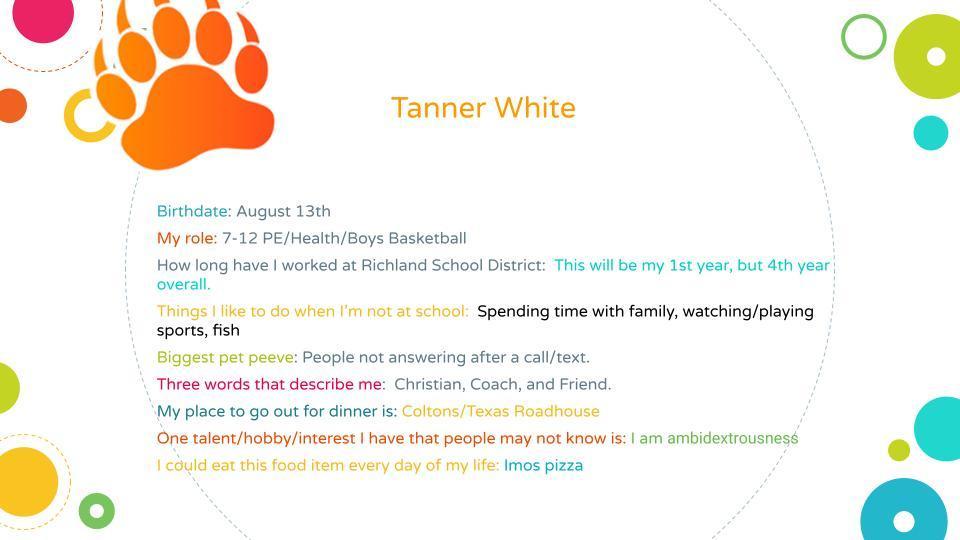 Meet Our Staff!!!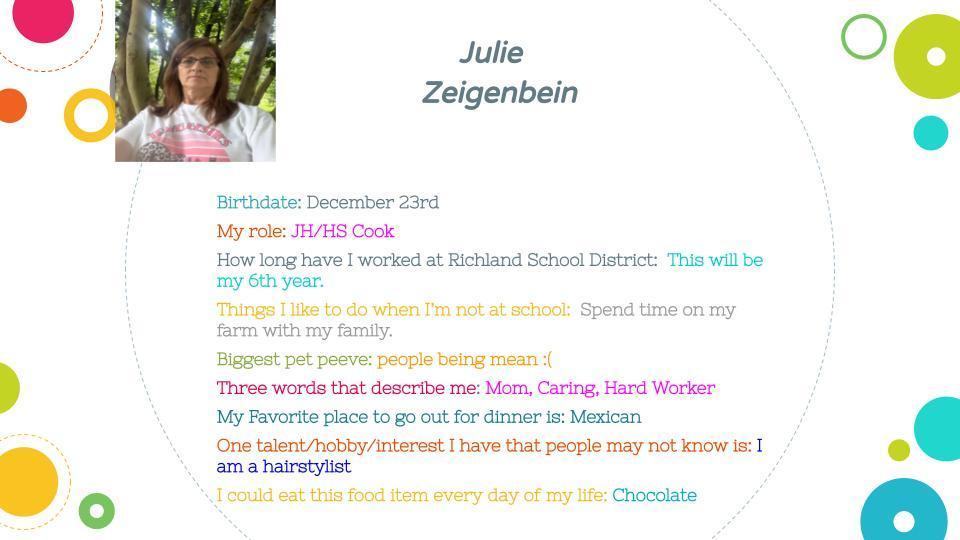 Meet our Staff!!!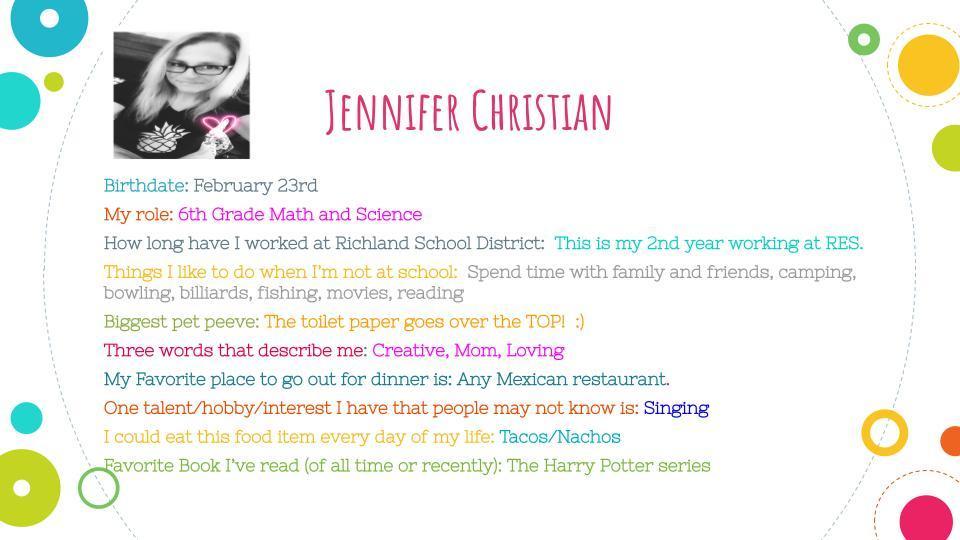 Meet our Staff!!!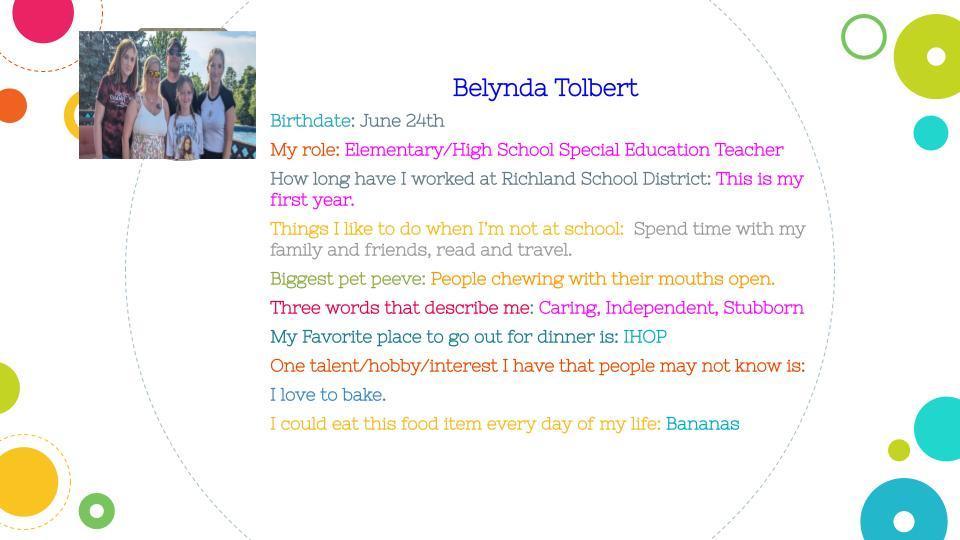 Meet Our Staff!!!

Meet our Staff!!!
The Richland High School has a new chromebook AUP in place this year. This will include a $25 deposit for the student chromebook and accessories. The deposit will need to be paid and will be returned at the end of the year if there are no repairs made to, or chargers lost throughout the year. We understand that things break and not all breakages will result in the loss of the deposit. The deposit is simply a way for the district to keep up with the rising cost of repairs and lost chargers. The deposit fee will be waived with a completed free and reduced lunch form turned in to the high school office. This waiver of the fee does not cover the cost of lost chargers or repairs that are student caused

We can't wait to see everyone on MONDAY!!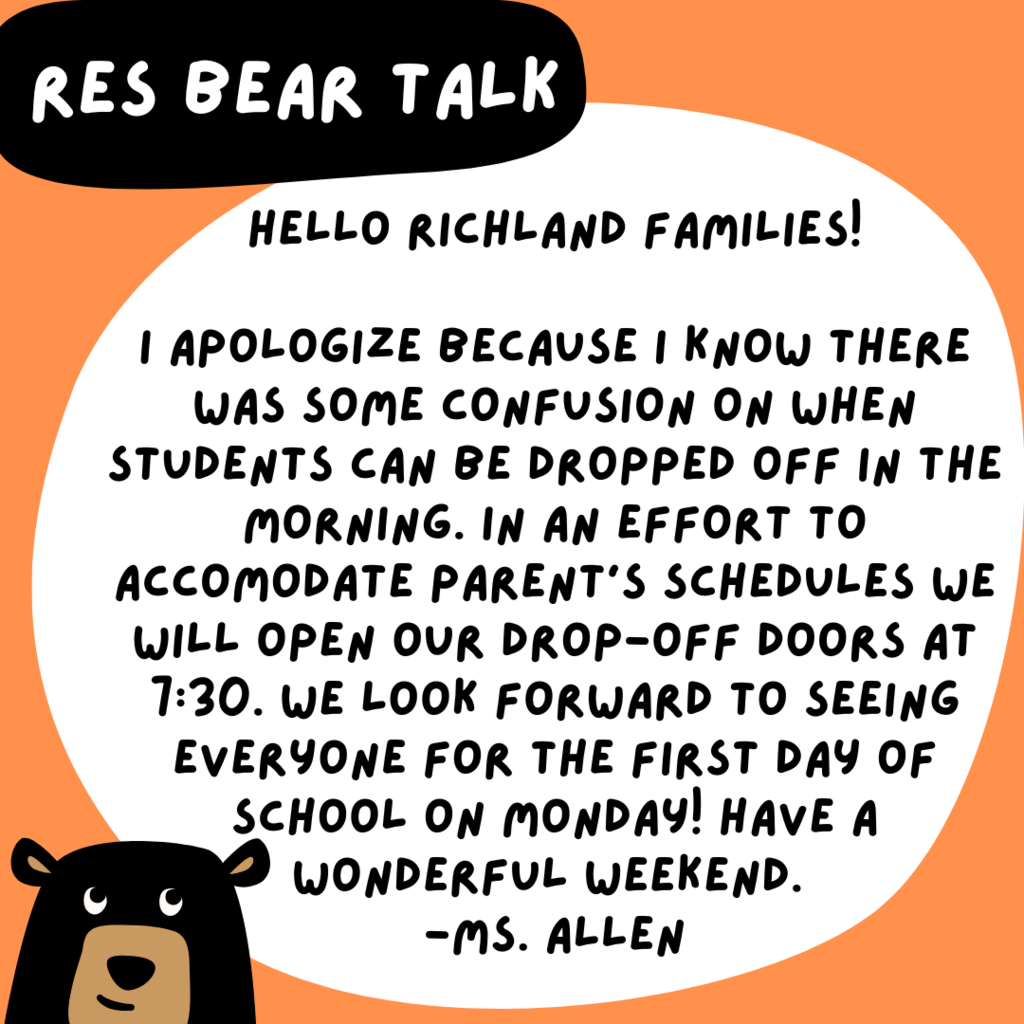 PAT Pool Party