Due to a Lifetouch scheduling error, RES Picture Day has been rescheduled for THIS Friday, November 19th. We apologize for any inconvenience this may cause and thank you for your understanding.

Join us for the 3rd Annual Holiday 5k Run/Walk on Saturday, December 11th!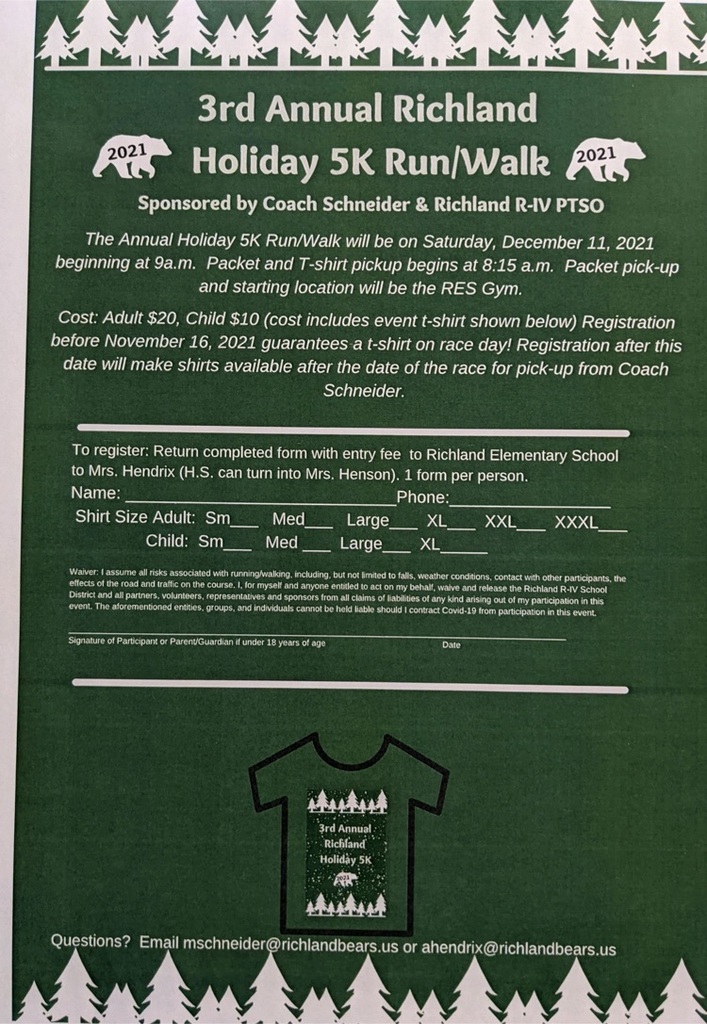 REMINDER: RES Picture Retake Day is this Monday, November 15th.

Happy Veteran's Day and thanks to all those who are or have served! Richland High School Band Director Mr. Douty marching in today's parade.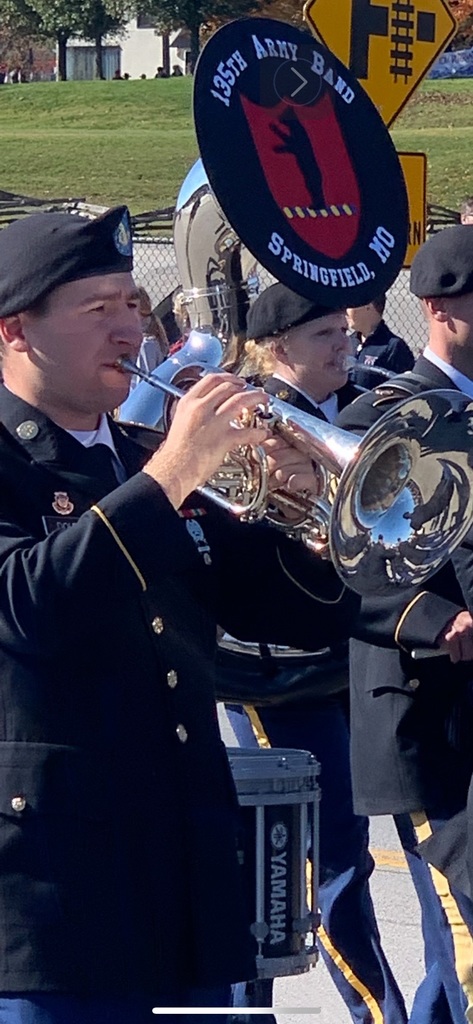 Richland R-IV School District will NOT be in session November 11 and November 12. We will see you Monday November 15. Have a great weekend!

Students and Staff at RES want to thank all the men and women who have bravely served or are currently serving our country. Thank you for your service. In honor of Veterans Day, will will not be in session tomorrow, November 11 or Friday, November 12.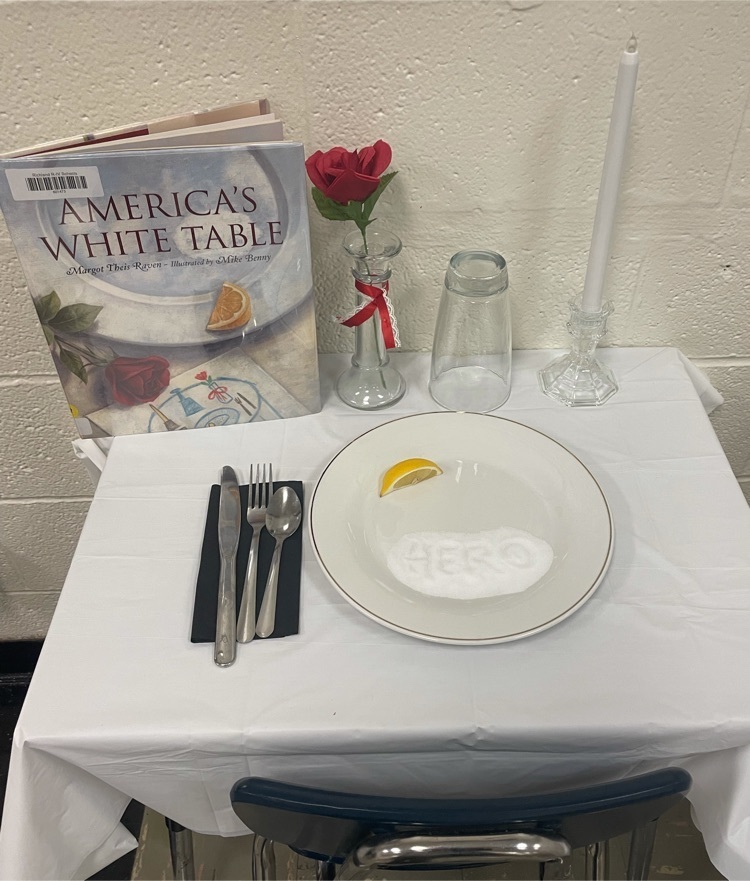 Thank you to everyone who attended our RES Family Fun Night! We had a blast at "Camp Learn-a-Lot"!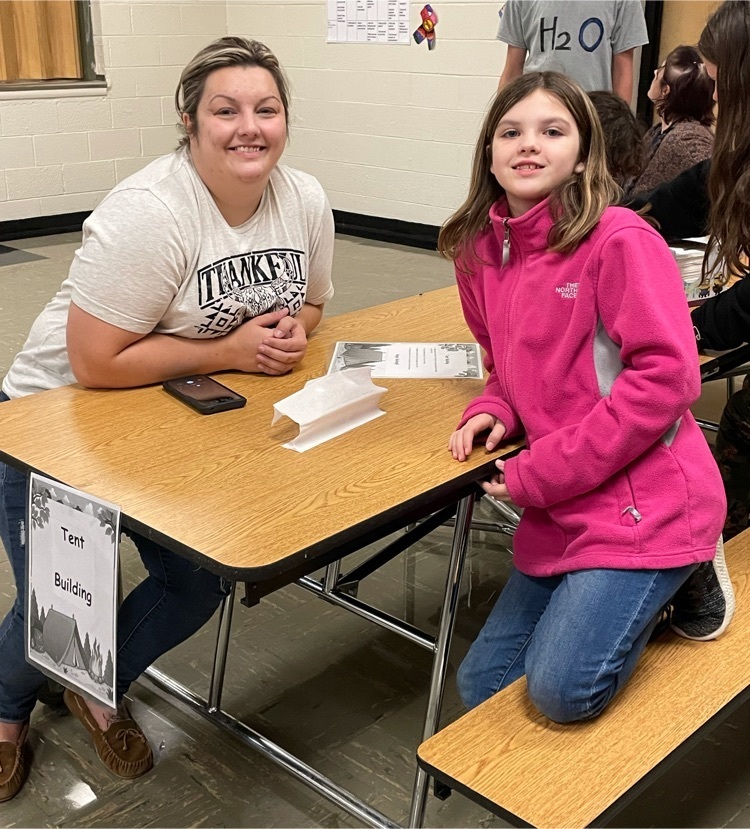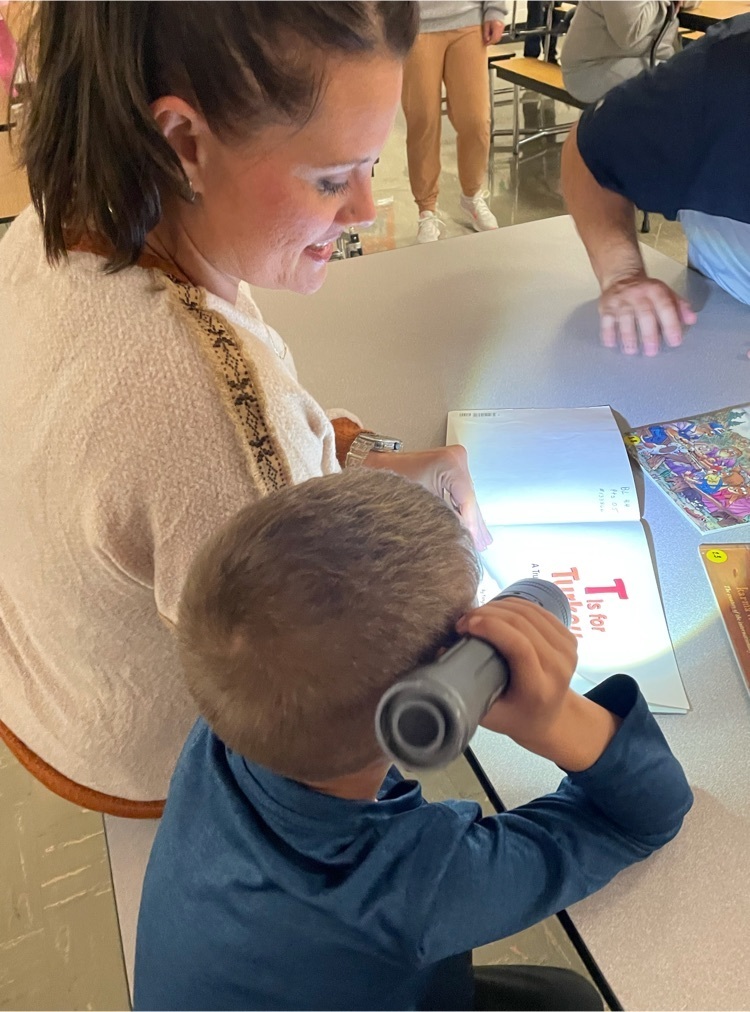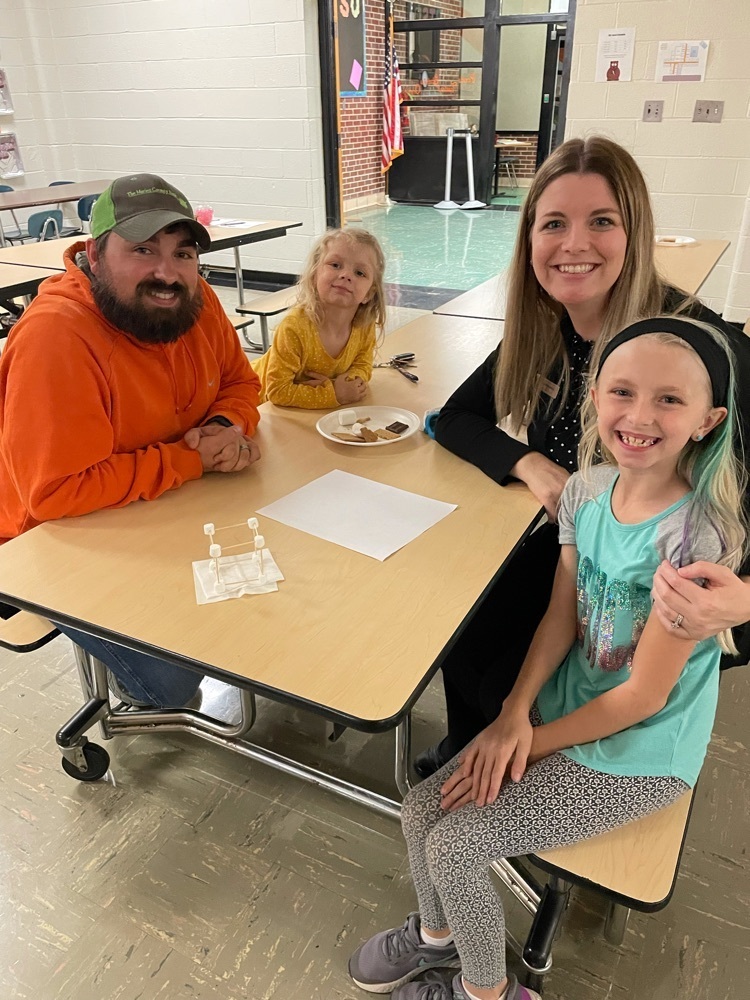 In honor of Veteran's Day JR HIGH and HIGH SCHOOL students are encouraged to wear Red, White and/or Blue tomorrow. And yes you MAY wear hats. On behalf of all of us THANK YOU to those that served.

RES Families with kids ages birth to 5: Join us for our November Parents as Teachers Group Connection at the Tri-County FPD on Tuesday, November 16 from 5:30-6:30! Come learn about fire safety and connect with other families in the area.

Congratulations to our Staff Members of the month voted by students: Mrs. Davis and Mr. Dearborn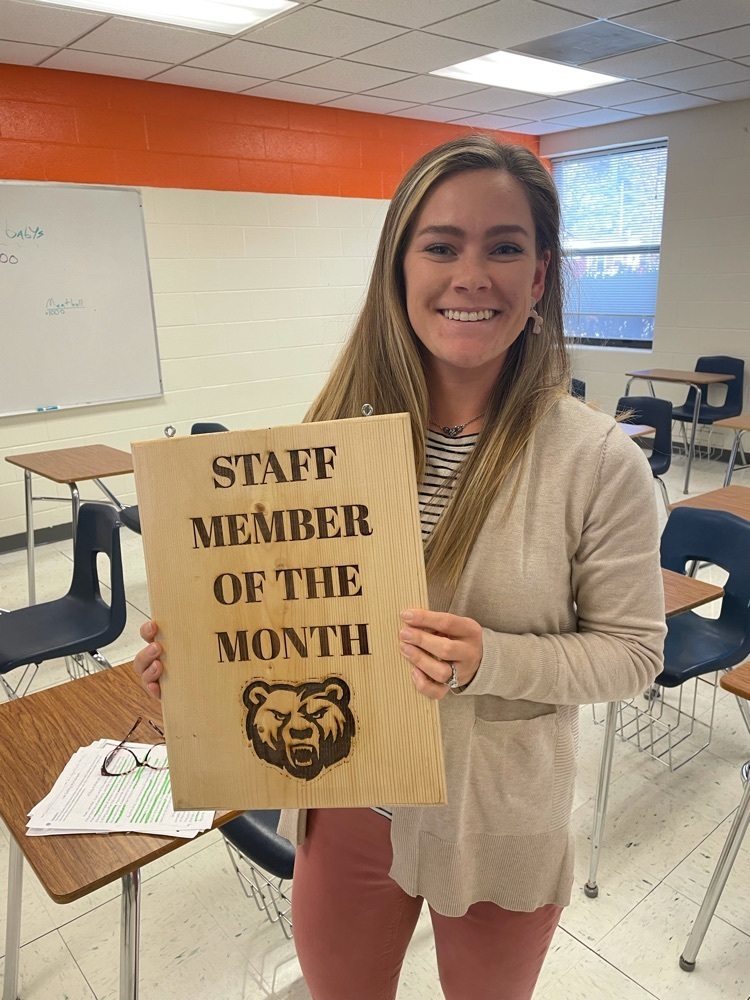 Congratulations to our 11th/12th grade Students of the Month: Keith, Jude, Breah and Alisa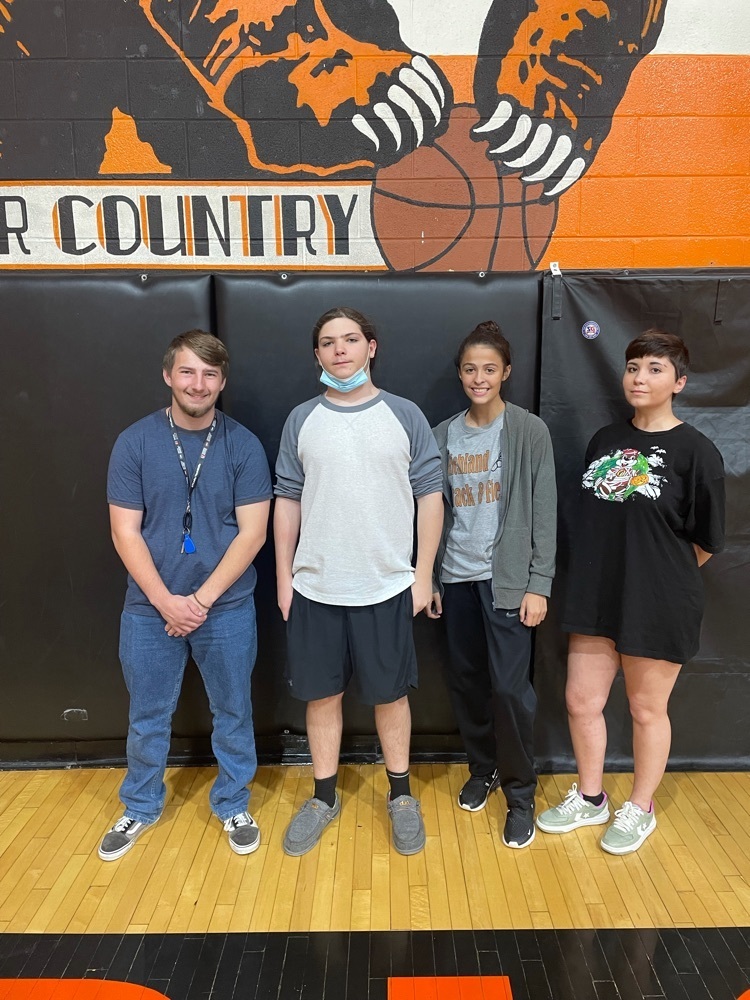 Congratulations to our 9th/10th grade Students of the Month: Marissa, John, Jessie and Tricia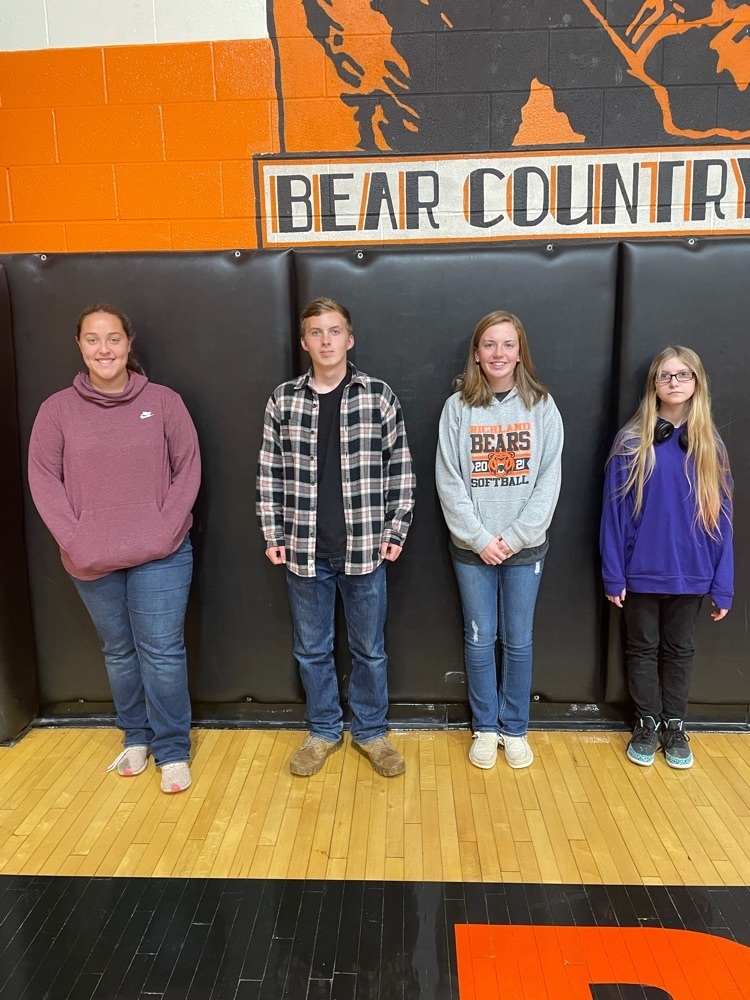 Congratulations to our Jr High Students of the Month: Chase, Teagynn, Kamryn and Mia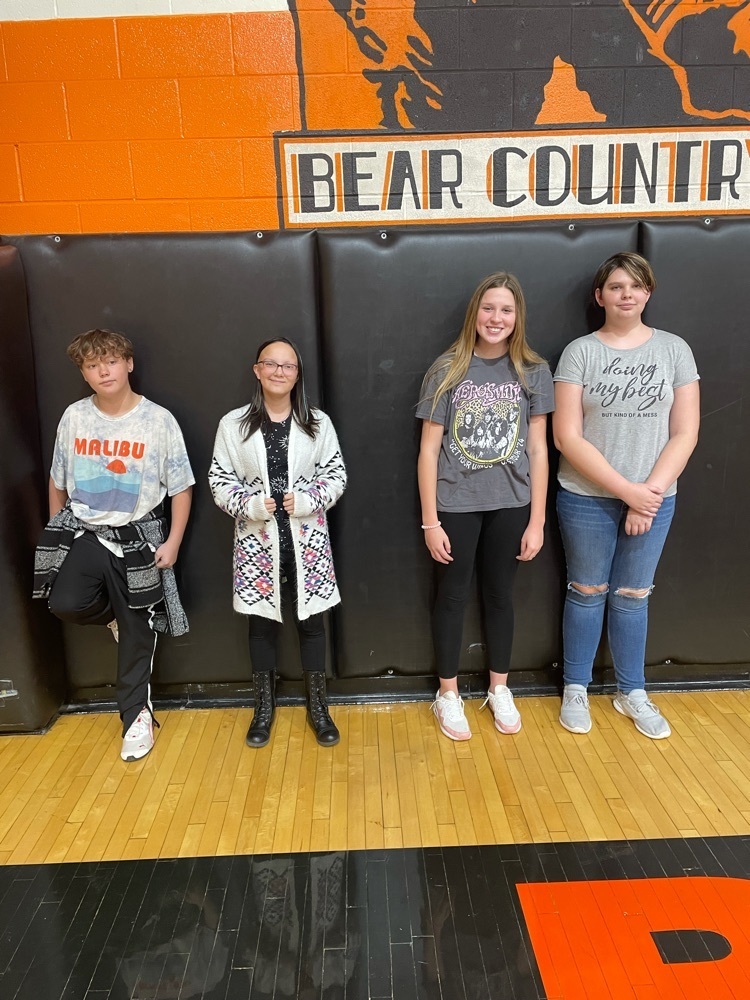 The RHS girls basketball team will be hosting a preseason scrimmage on Thursday, November 18. Admission will be $2. Please see schedule for game times.


The RHS boys basketball team will play in a preseason scrimmage on Tuesday, November 16 at Hermann High School. Admission will be $2. Please see schedule for game times.

Thank you, Town and Country, for helping our pre-K students go on a shape scavenger hunt!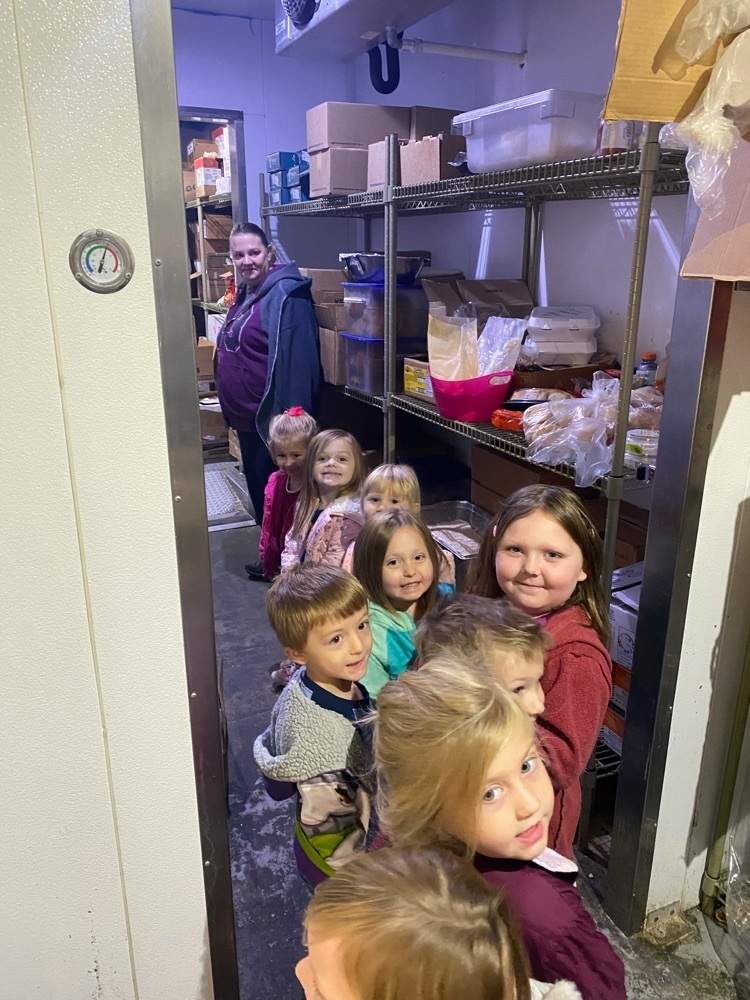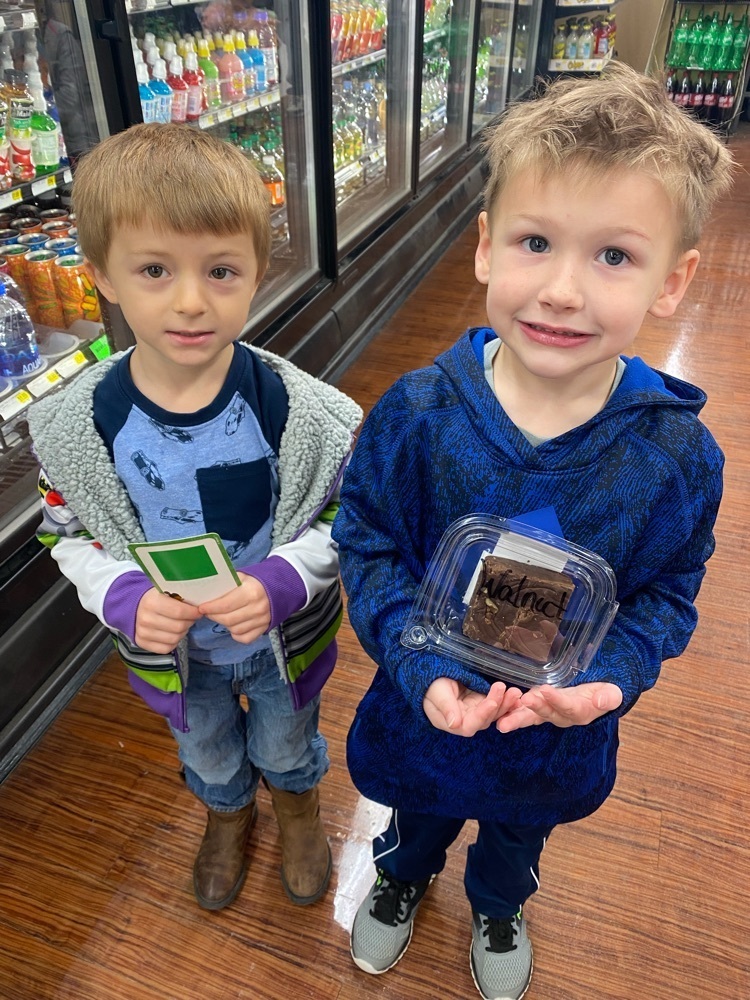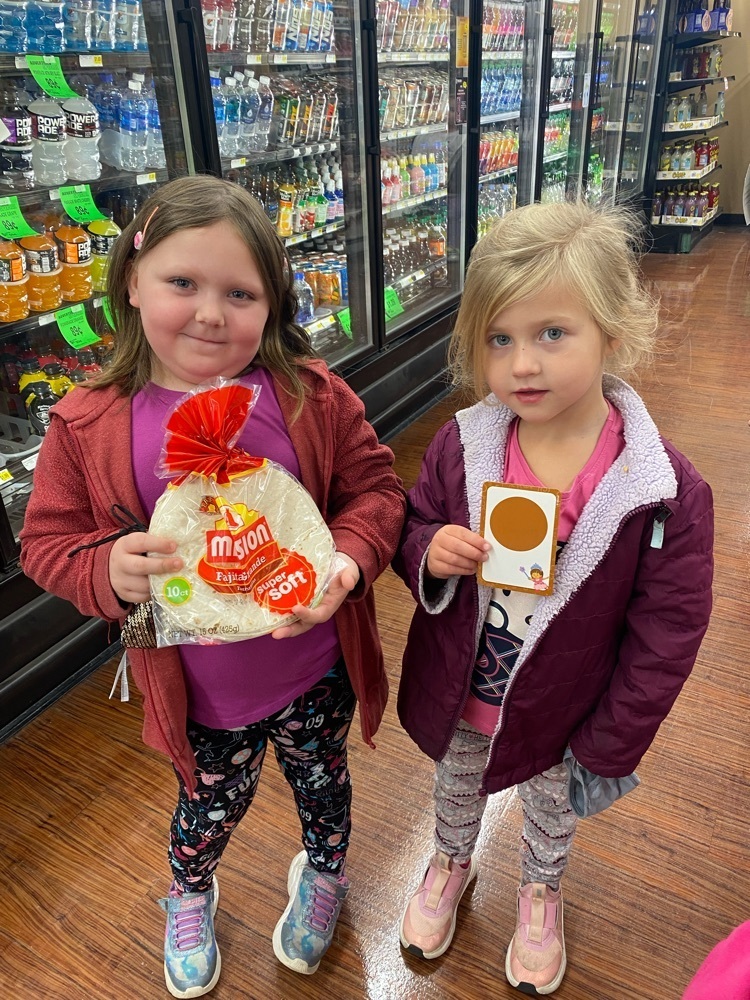 Congratulations to Clayton Gregory for receiving the Army Value Award for his work with the community and school. The characteristic defined for this particular award was LOYALTY.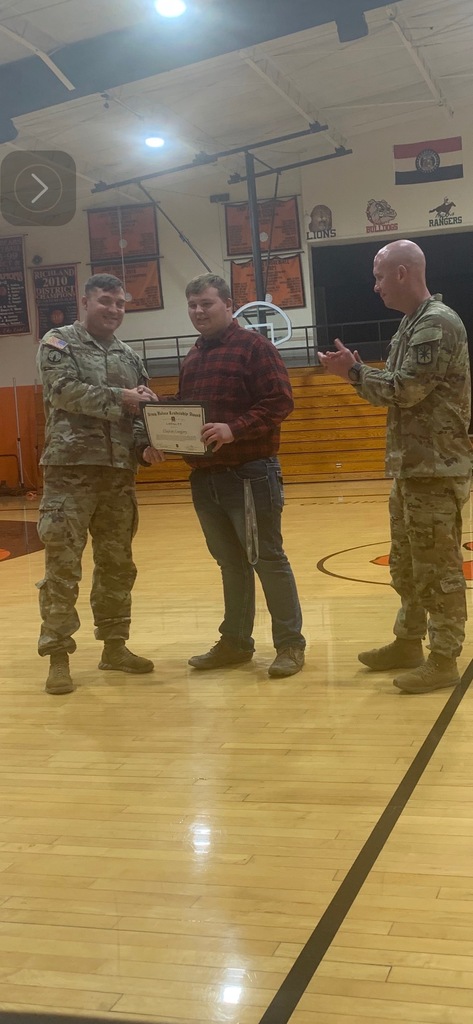 RES 4th graders worked hard today on improving their recorder skills! #RESbearpride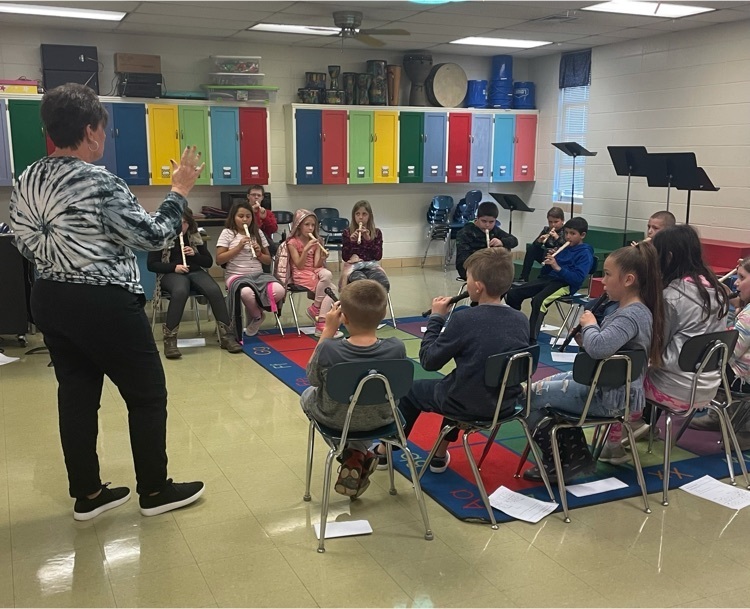 Mr. Alexander's class spent time today learning about bouncy and density. They were challenged to see which team could make a boat that held the most erasers! #RESbearpride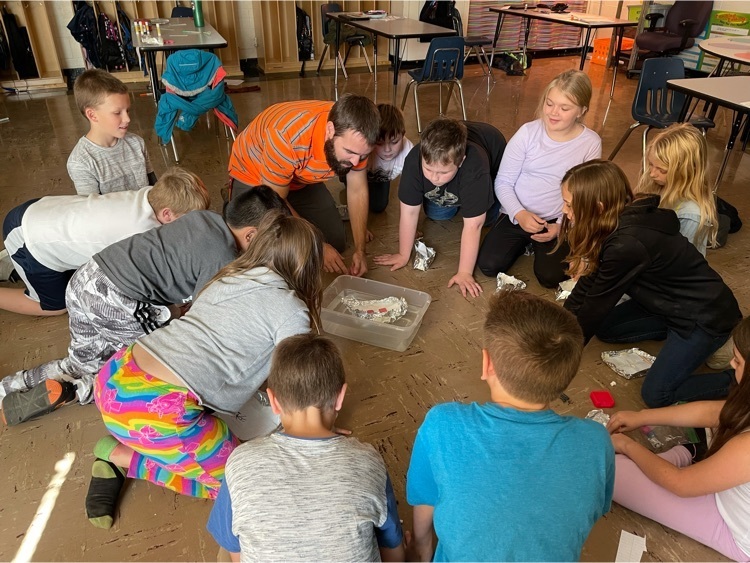 RES Students and Families: Join us next Tuesday, November 9th, from 5-6 for a Family Title I Night!