Daveton Fearon has signed to play basketball with North Central Missouri College. Daveton was named All Conference and All District this year. Daveton is pictured with his mom and siblings, Jody Vinyard, Kiara Vinyard, and Veston Fearon, RHS Head Coach Bill Brown, Assistant Coach Thomas Shepard, Travel Coach Dillon Zeigenbein, and the RHS Bears Basketball team.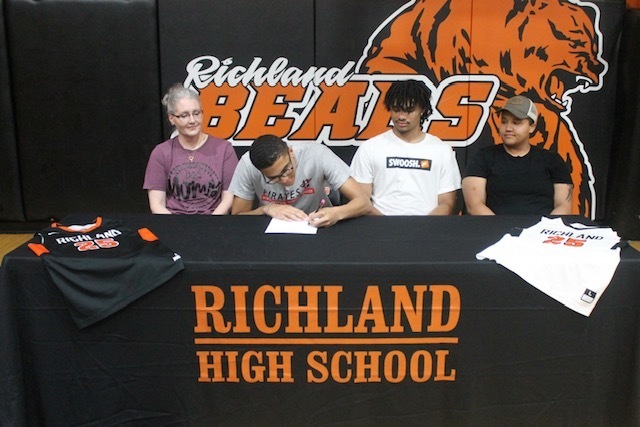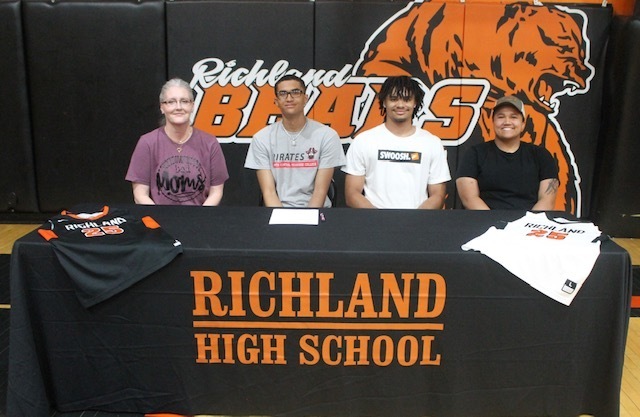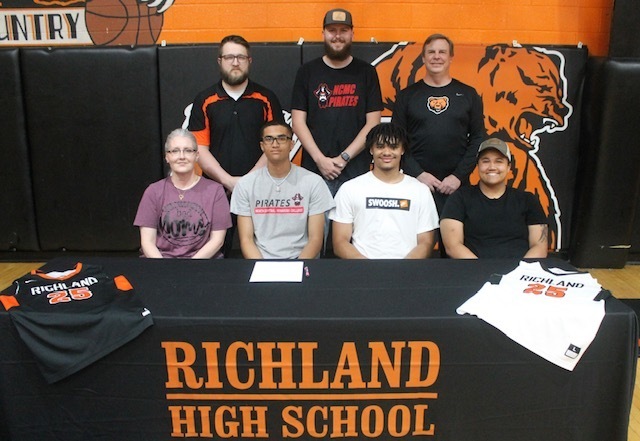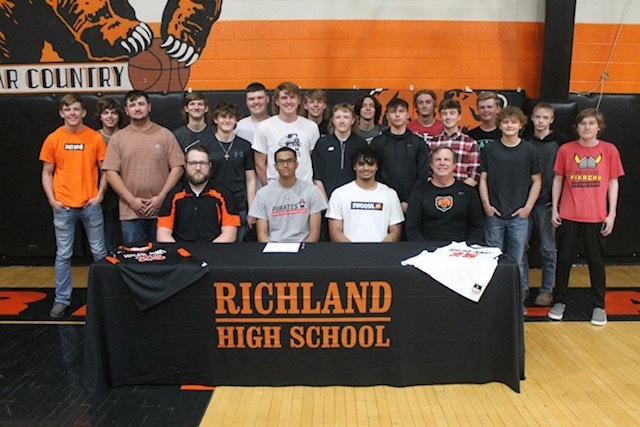 This is a great opportunity for the incoming 6th-12th graders who will be playing sports at the Richland JH/HS for the 2022-23 season provided by COMC. Please see flyer for additional information to receive a free sports physical.

Track sectionals will be held on Saturday, May 14th, at Lutheran North: 5401 Lucas and Hunt Rd. St. Louis, MO 63121 Directions:  From I-70, exit Lucas and Hunt; NORTH on Lucas and Hunt; Lutheran North on LEFT at stoplight after passing cemetery entrance (east) and passing apartment complex (west). Cars will either be directed to park on the grass field WEST of school if it is dry enough. Otherwise, cars will park on asphalt lot by school. NO PARKING ALONG THE DRIVEWAY THROUGH THE ATHLETIC COMPLEX. Admission: $7.00 via online digital ticketing ONLY

Notice of Board Vacancy The Richland R-IV School District is seeking applications for the current vacant position of the Board of Education. An individual will be appointed to fill the vacant position until April 2023 elections have been held and certified and a newly elected individual has been sworn-in to fill the remainder of this position's term. Interested persons must submit an intent to serve the board position and their qualifications for the position to the district office by noon May 13th.

REMINDER: 6th Grade Promotion is this Thursday, May 12th at 6:00!

Parents if your incoming (22-23) high school student (going to be 9th-12th) have summer school forms we need those in to the office no later than this Friday 5/13. Once again this is for PE (.5 credit - session 1), Health (.5 credit - session 2) and Personal Finance (.5 credit - session 1). For any questions call the HS at 573-765-3711 or email at
scallis@richlandbears.us

Congratulations to the following athletes on their performance at track districts: Noah Johnson - Triple Jump 2nd place Veston Fearon. - High Jump 2nd place Veston Fearon - 100m dash 3rd place Belle Harley, Morganne Ledbetter, Andelyn Wans, and Isabelle Bowling - 4x200m relay 3rd place Hunter Reed - 110 hurdles 4th place They are moving on to sectionals this Saturday at Lutheran North!

Congratulations to Breah Morris, she is the Class 1 District 2 champion for both the 100m and 200m dash! Good luck at sectionals.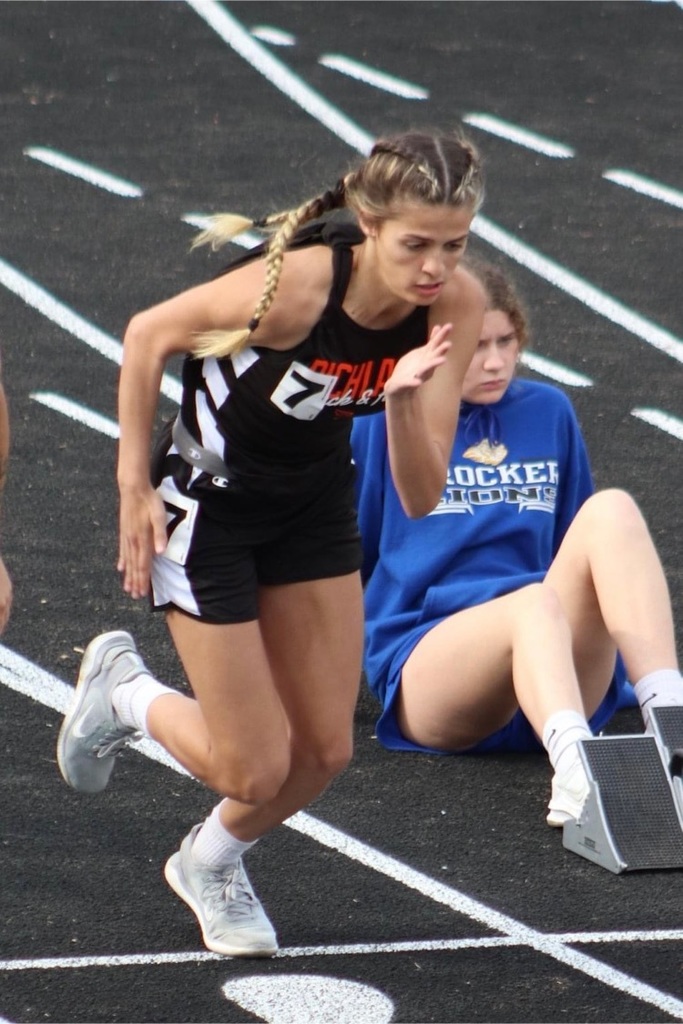 Just a reminder the JH/HS sport's banquet is tonight. We look forward to seeing everyone!

FFA Banquet 2022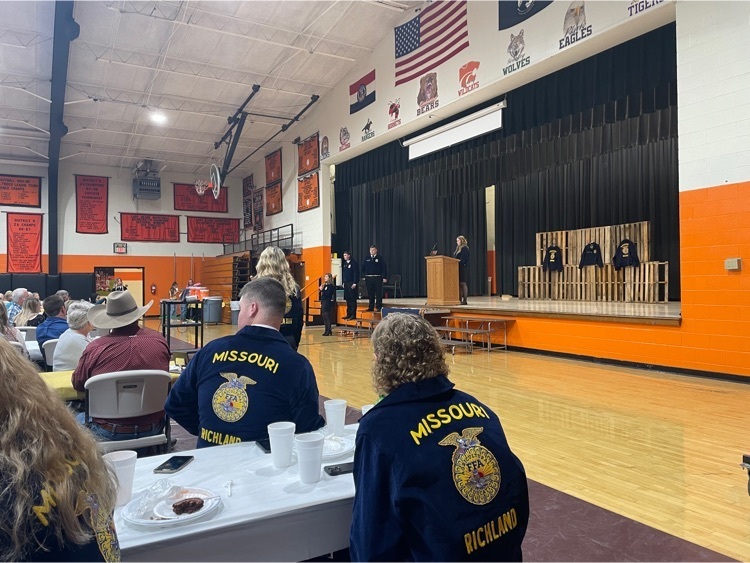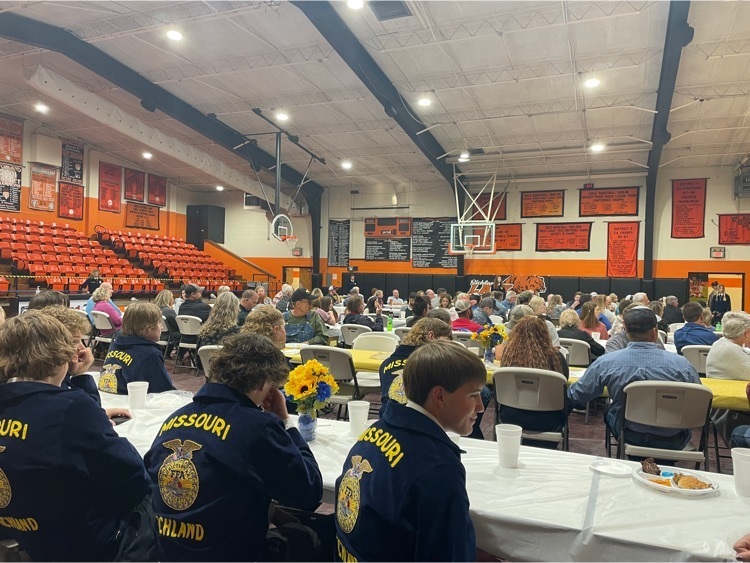 The Richland JH/HS Coaches will be hosting a youth basketball camp for grades 2nd-5th on May 24th and 26th at the Richland Elementary from 3:30-5:00. Camp registration forms will be sent home with the students and can be returned back to the Richland Elementary.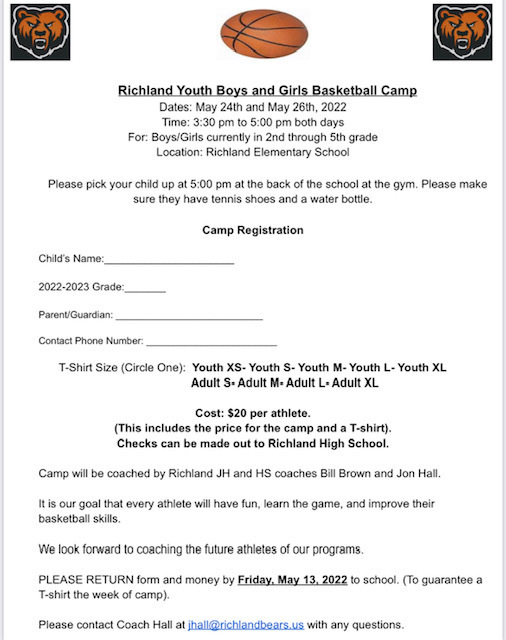 Good luck to the boys and girls HS track team in districts tomorrow at Glasgow!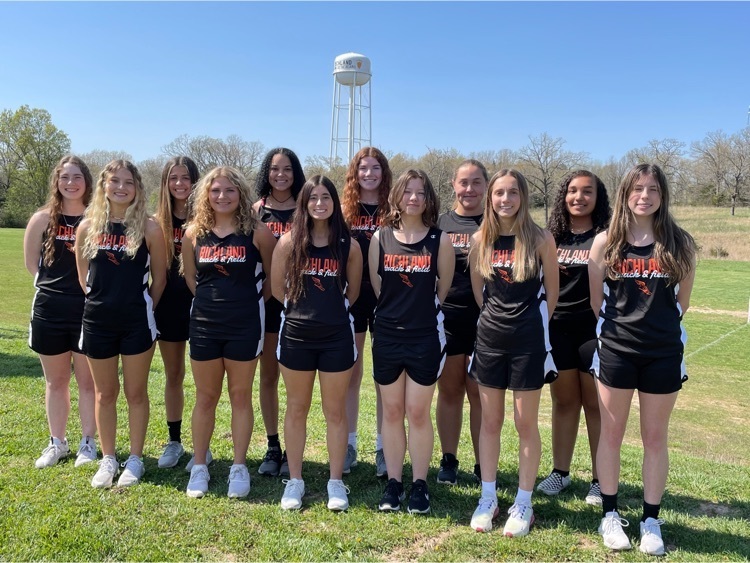 We would like to give a special thank you to First State Community Bank for providing drinks and snacks to our HS track team as they compete at districts tomorrow in Glasgow! We appreciate you supporting Richland Athletics!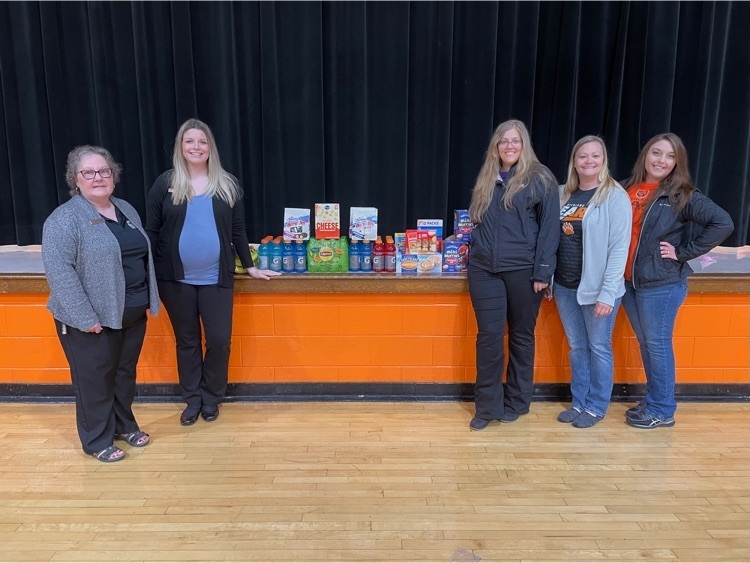 Congratulations to our April Students of the Month! These students were selected for displaying the character trait of perseverance. We are so proud of our hard working students! #RESbearpride #perserverance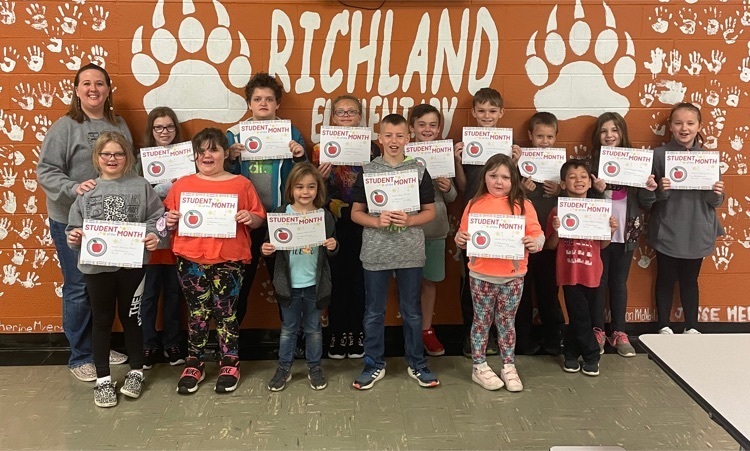 The baseball game against Plato is cancelled today.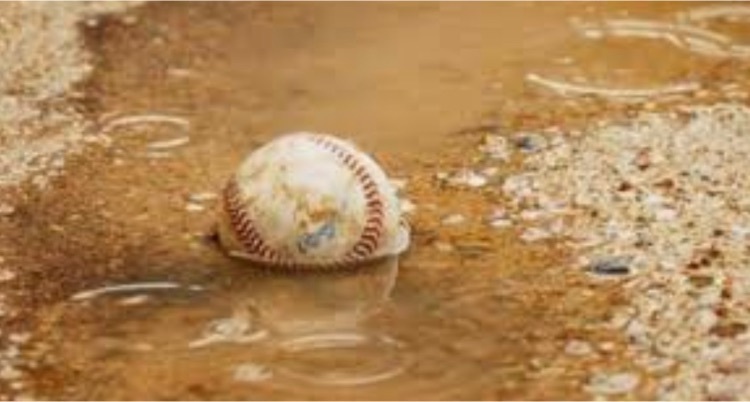 Bus times and/or pick ups may be adjusted today as our transportation department navigates around the many low water crossings in the district with rising water. Please call the offices with any questions.

JH/HS Students will have to opportunity to purchase Italian Ice tomorrow and Ice Cream on Friday.

Mrs. Braithwait's 3rd grade class worked on writing multi-step directions today on the topic of PB&J! What a fun way to review some writing skills! #yummy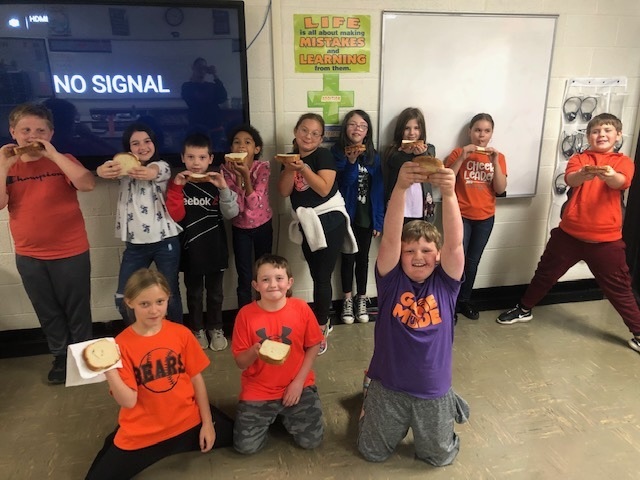 Results from the Crocker Lions Invitational Meet: 4X800m Relay: Lily Gibson, Dana Long, Katherine Alexander, Morganne Ledbetter - 2nd place 100m Hurdles: Breah Morris - 2nd place 4X200m Relay: Isabelle Bowling, Andelyn Wans, Morganne Ledbetter, Belle Harley - 3rd place 200m Dash: Breah Morris - 1st place, Andelyn Wans - 3rd place 4X400m Relay: Monica Smith, Abby Latham, Isabelle Bowling, Lily Gibson - 2nd place Triple Jump: Belle Harley -2nd place, Andelyn Wans - 3rd place 110m Hurdles: Hunter Reed - 3rd place 100m Dash: Veston Fearon - 2nd place 400m Dash: Trey Poynter - 3rd place 800m Run: Hunter Reed - 3rd place 3200m Run: John Myers - 1st place Discus: Michael Bailey - 3rd place High Jump: Veston Fearon - 2nd place Congratulations to all of our participants!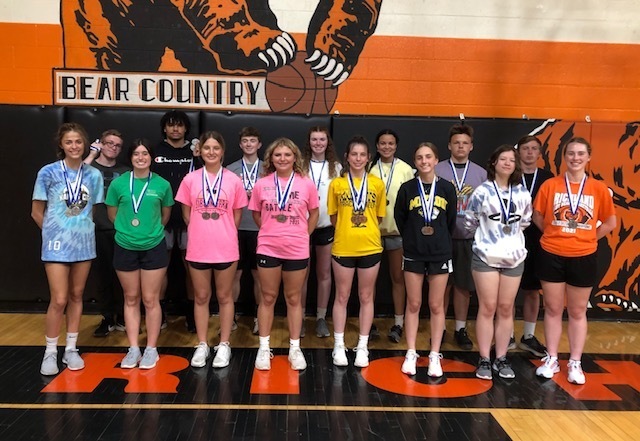 The baseball game at Dixon is cancelled for tonight.