Welcome to Richland!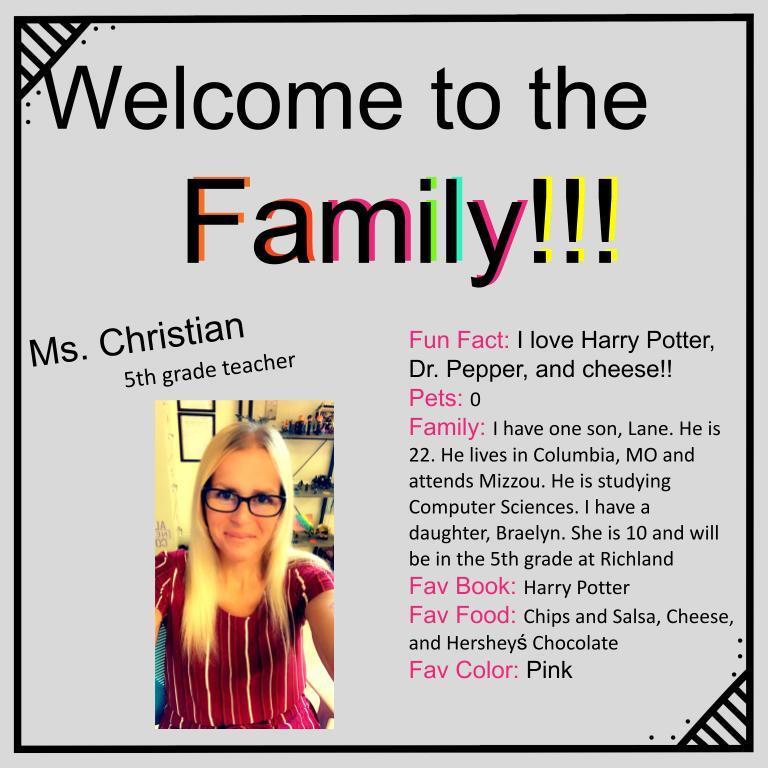 If you are interested in playing high school softball, open field will be held on Tuesday, Wednesday, and Thursday this week from 7:00-9:00 pm. If you have any questions, please contact
klatham@richlandbears.us
.

Welcome Back to School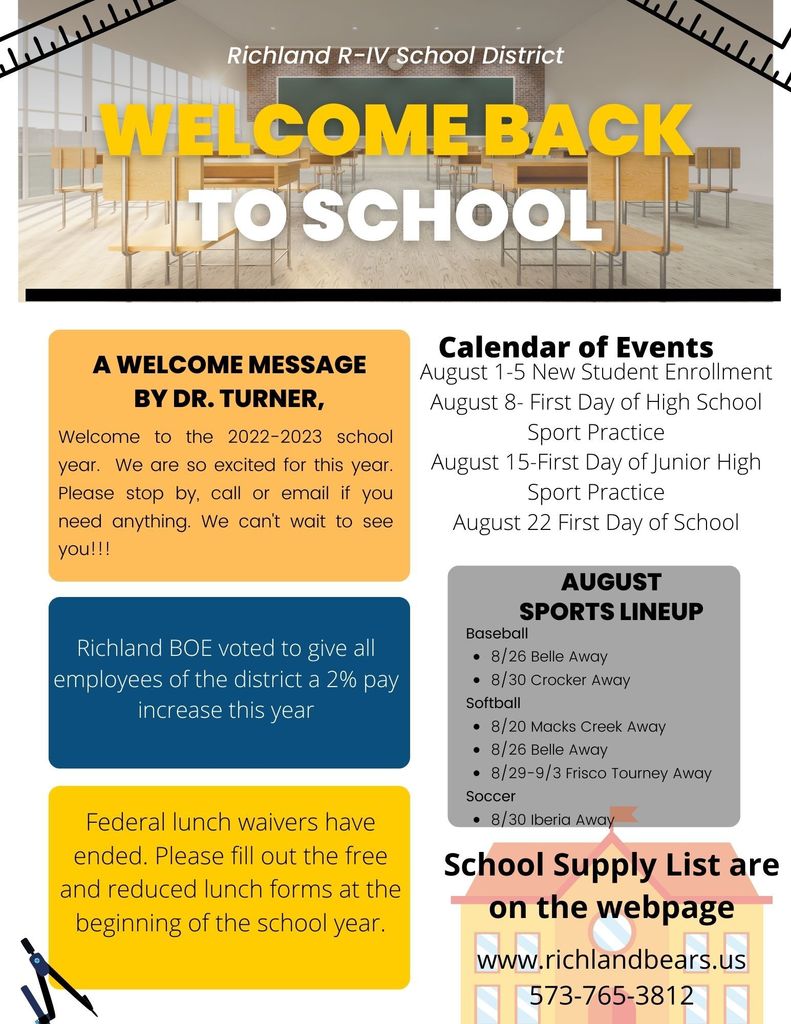 Brand new… yearbooks for sale.. we have from 1997, 2001-2013, 2015, 2016, 2018-2021. Call or stop by to get yours today $10.00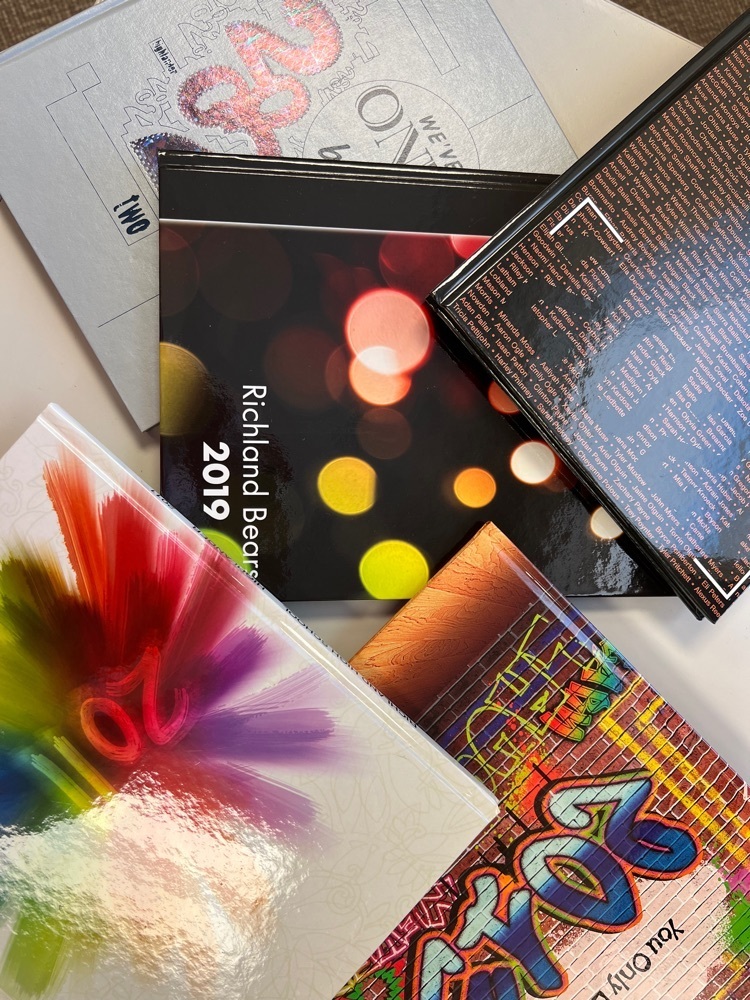 New student enrollment.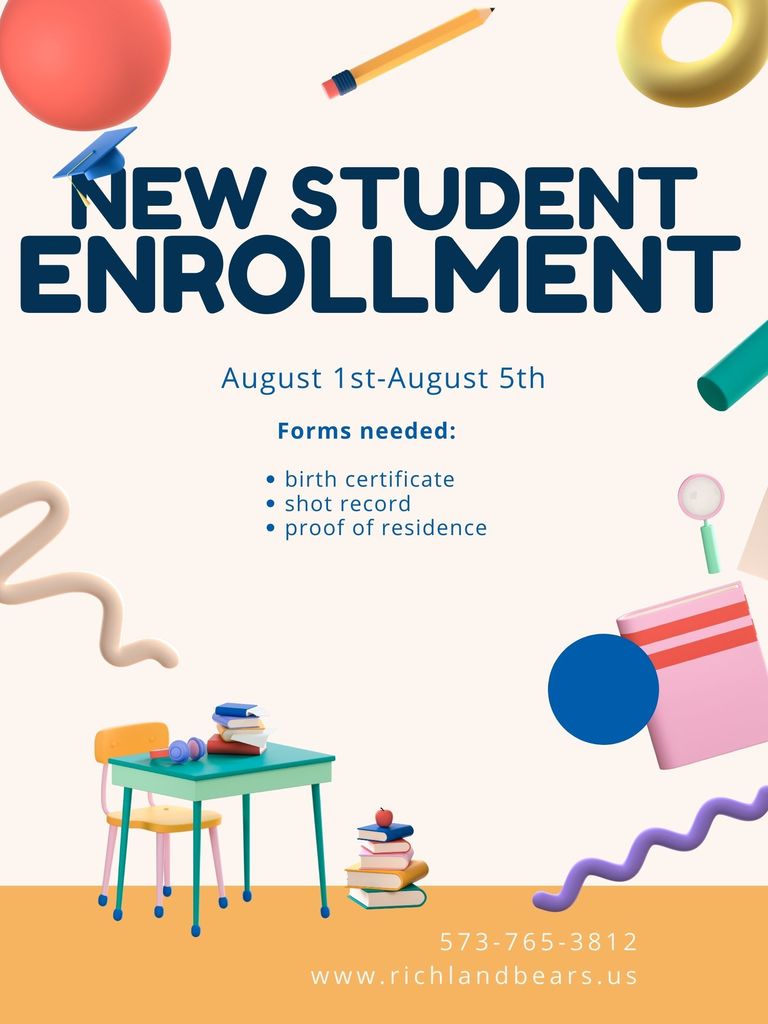 The Richland Athletic Booster Club is hosting a Cornhole Tournament on August 7th. Grab a partner and come enjoy a day of fun while supporting the Booster Club and Richland Athletics.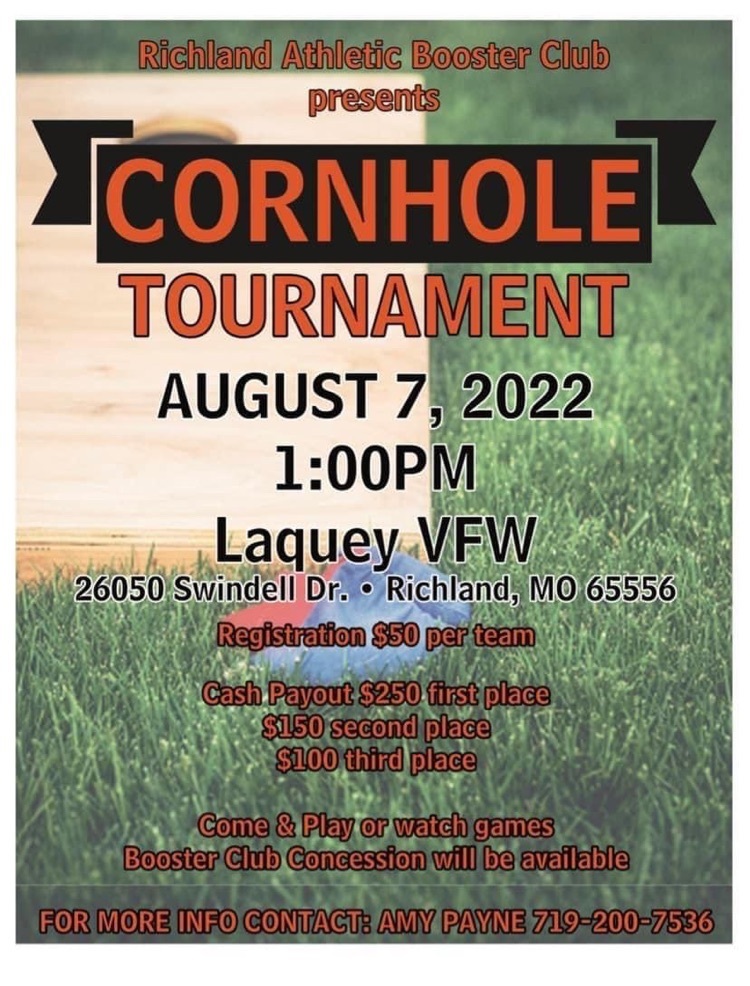 If you have ever wanted to be a paraprofessional or a substitute teacher… check out this great opportunity!!!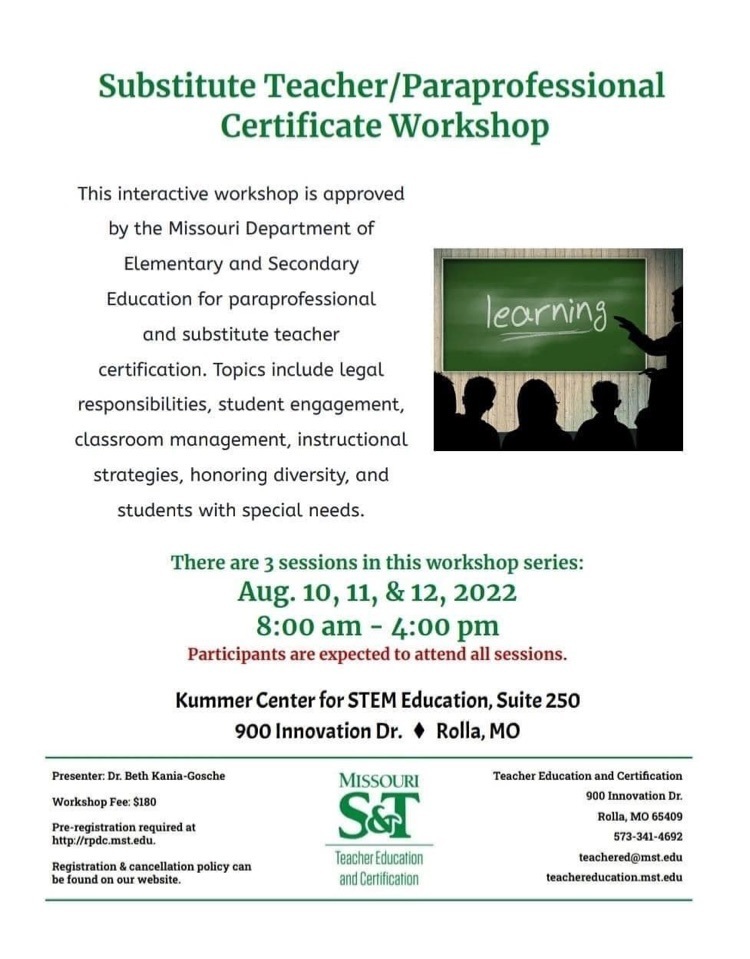 Happy 4th of July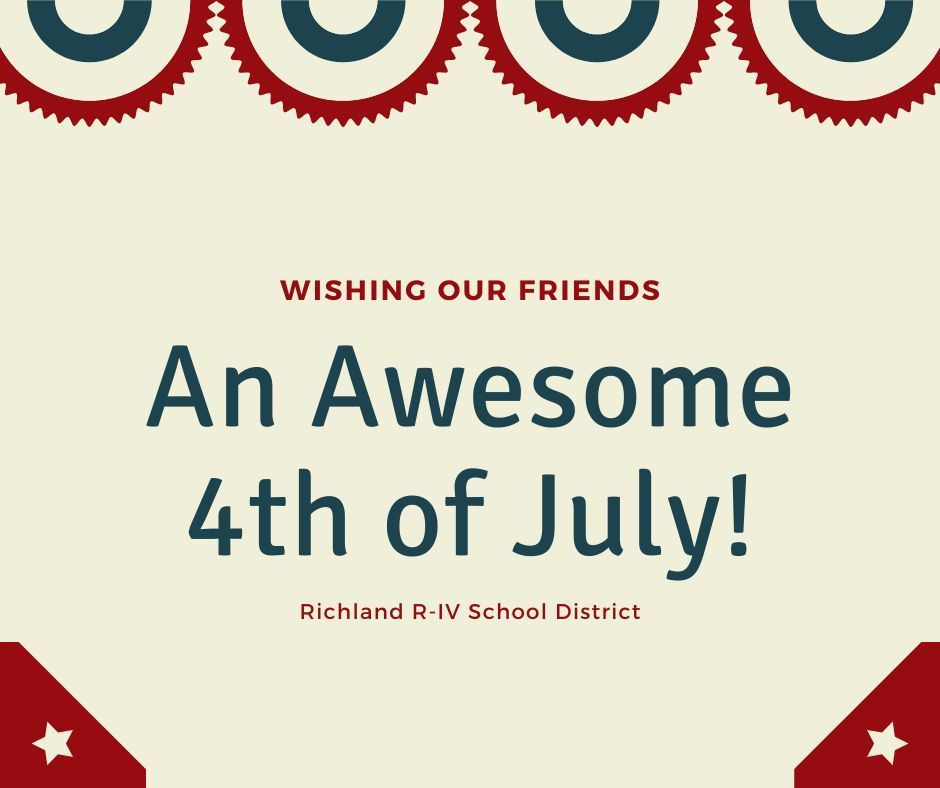 RES class lists are now posted on the front door! PreK AM and PM will be announced at a later date and parents will be notified individually.

Ashley Hendrix, kindergarten teacher at Richland Elementary School, is being recognized as Teacher of the Year Nominee at the South Central Banquet. #bearpride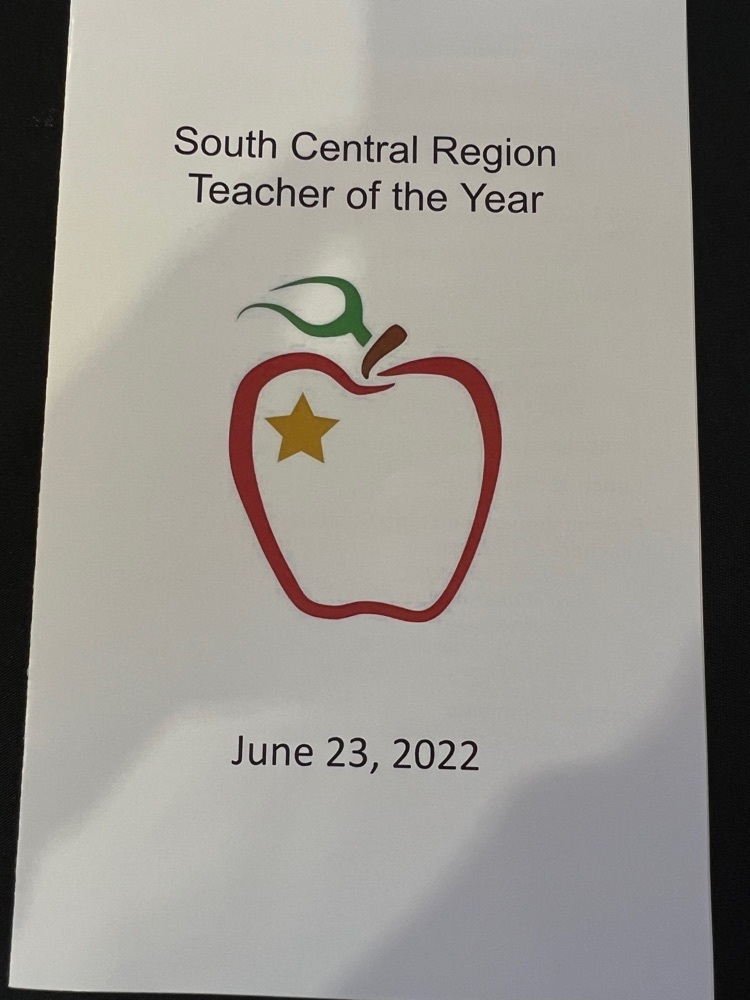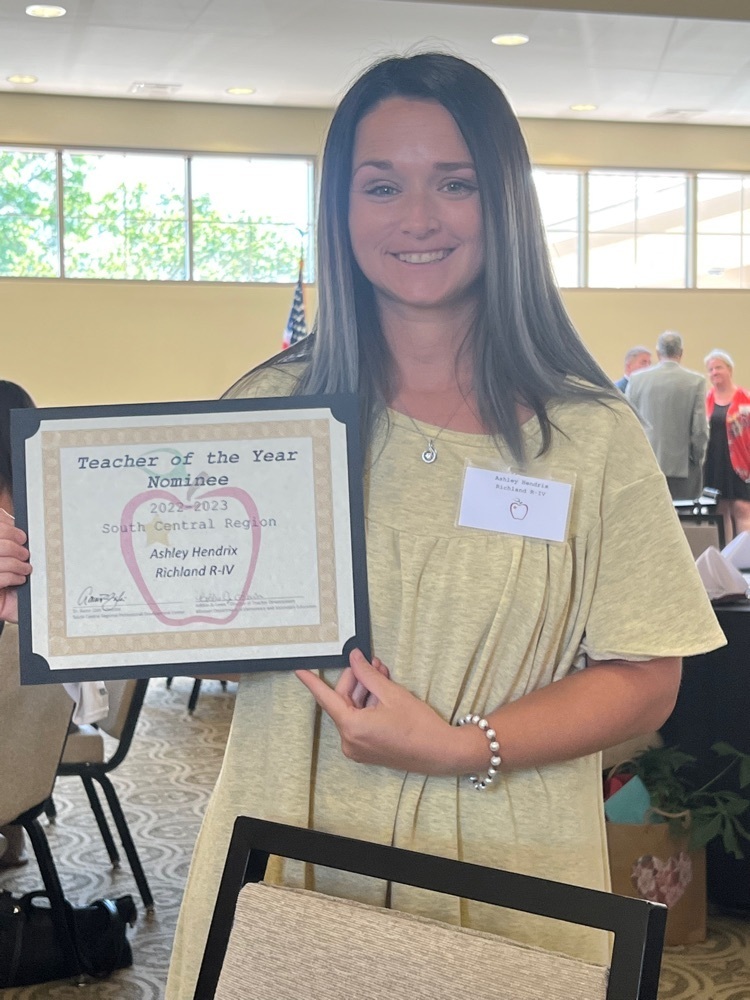 The RHS cheer team recently participated in a one day cheer clinic sponsored by MSHSAA at the Waynesville High School.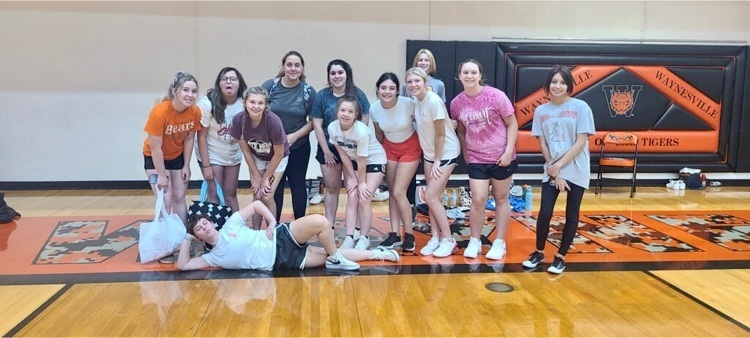 High School students are taking part in a CPR class lead by Nurse Candace during their health class.

We are excited to announce Ms. Heather Allen as the new principal of Richland Elementary. Ms. Allen is currently an assistant principal at the Cuba School District where she has served for the last 3 years. Allen taught in the Waynesville R-IV School District from 2006-2018 where she taught second grade and art. She participated in the Aspiring Administrator Program and was the administrative intern at Freedom Elementary for 2 years. Ms. Allen has a master's and specialist degree in educational administration.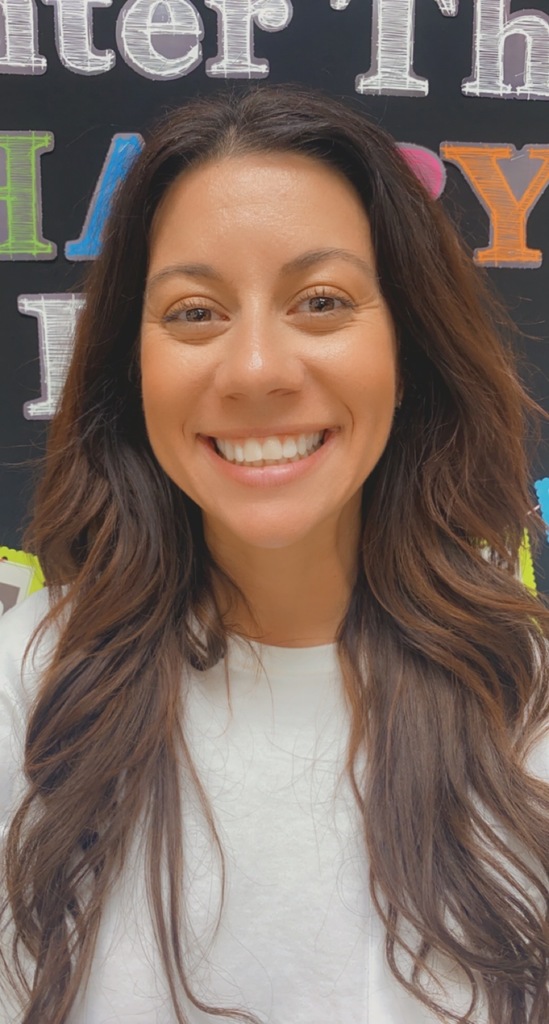 Richland R-IV School District is excited to welcome our new high school principal, Mr. Shane Kardosz. Mr. Kardosz is a graduate of Richland High School. He continued his education at Drury University and started his teaching career at Stoutland High School. He has been in education for 12 years, and has been with the Richland District for the last seven years. He lives in Richland with his wife Lori, his son Kaden a 2021 graduate of Richland, and his daughter Kamryn a freshman at Richland high school.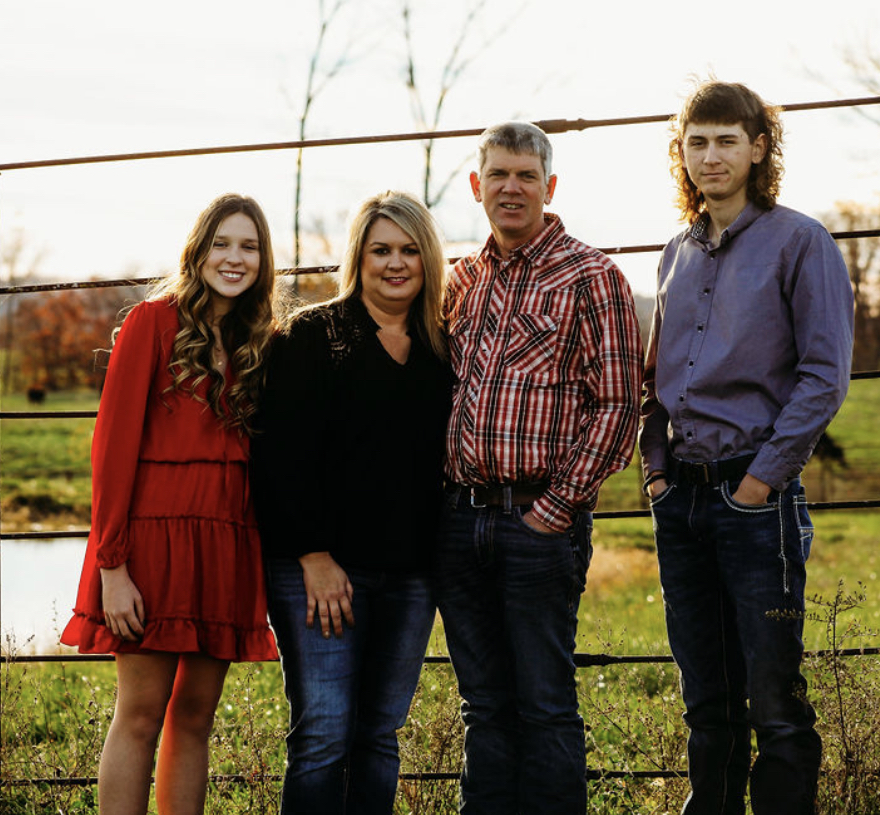 Funding for federally subsidized free lunches ends this school year. Beginning next school year (2022-2023) Jr/High School parents will have to resume paying for school breakfast and lunch. Cost: Breakfast $2.00 Lunch $2.70. The elementary school is still eligible for CEP for one more year and will provide meals at no cost to students. Applications will be available to families who qualify for free and reduced meals in August.

Immunization Reminder! ALL Immunizations are due before the first day of school. Please send a copy to Nurse Candace as soon as possible! Thank you!

High School PE summer school class had fun on the tee today!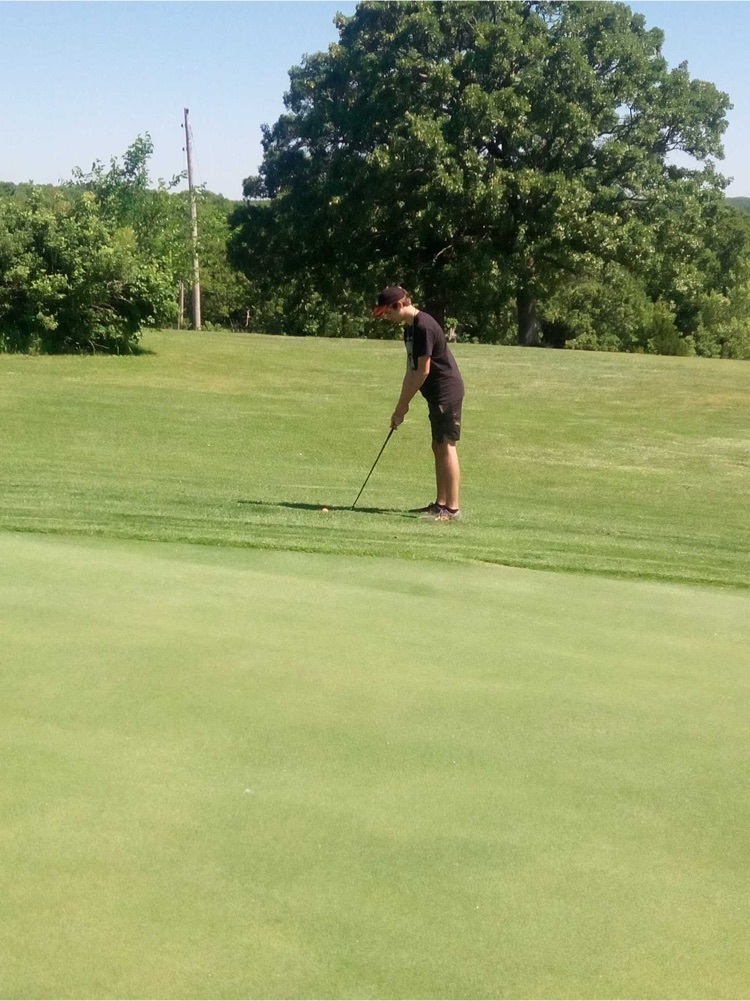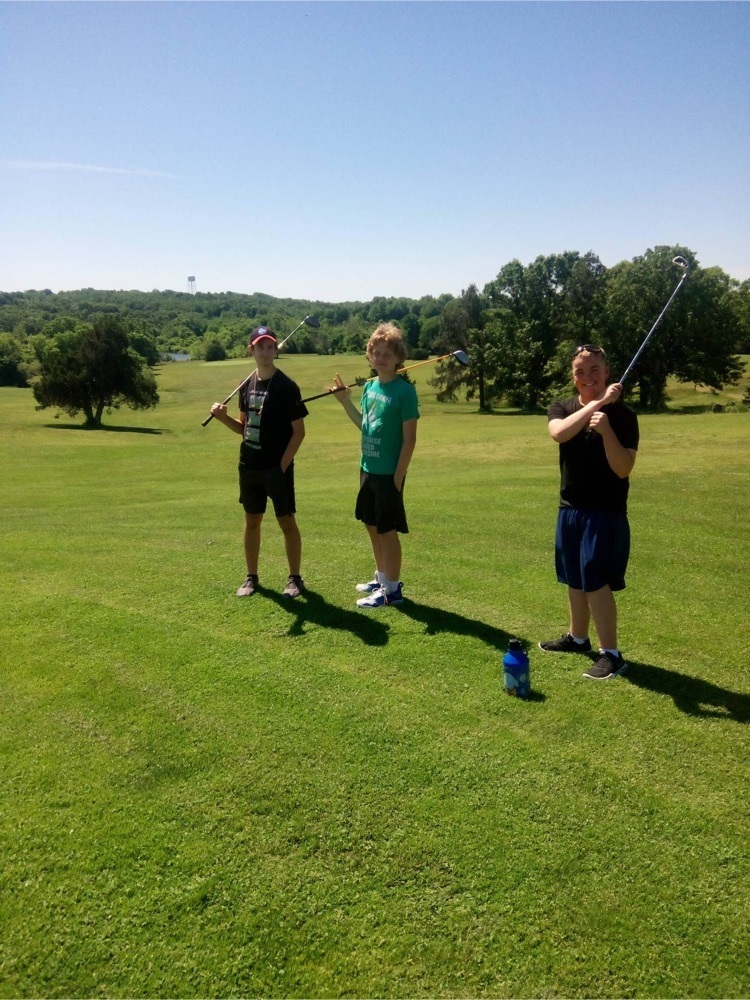 The junior high and high school boys basketball teams will have open gym the week of June 6th on Monday, Tuesday, and Thursday from 6:00-7:30 at the high school. This will be for grades 6-12 for the upcoming school year.

High School Girls Basketball schedule for June 1 - June 3. (grades 9-12). Wednesday- Open Gym from 2:30-4:00 pm at the HS Gym Thursday- Open Gym from 2:30-4:00 pm at the HS Gym Friday- Open Gym from 2:30-4:00 pm at the Elementary Gym

Junior High Girls Basketball Schedule for June 1-June 3. This is for anyone interested in grades 6-8 for the 22-23 school year. Wednesday- Open Gym from 4:00-5:30 pm at the HS Gym Thursday- Waynesville League. Schedule attached. Meet at the Middle School at 4:45 pm. Friday- Open Gym from 4:00-5:30 pm at the Elementary Gym.