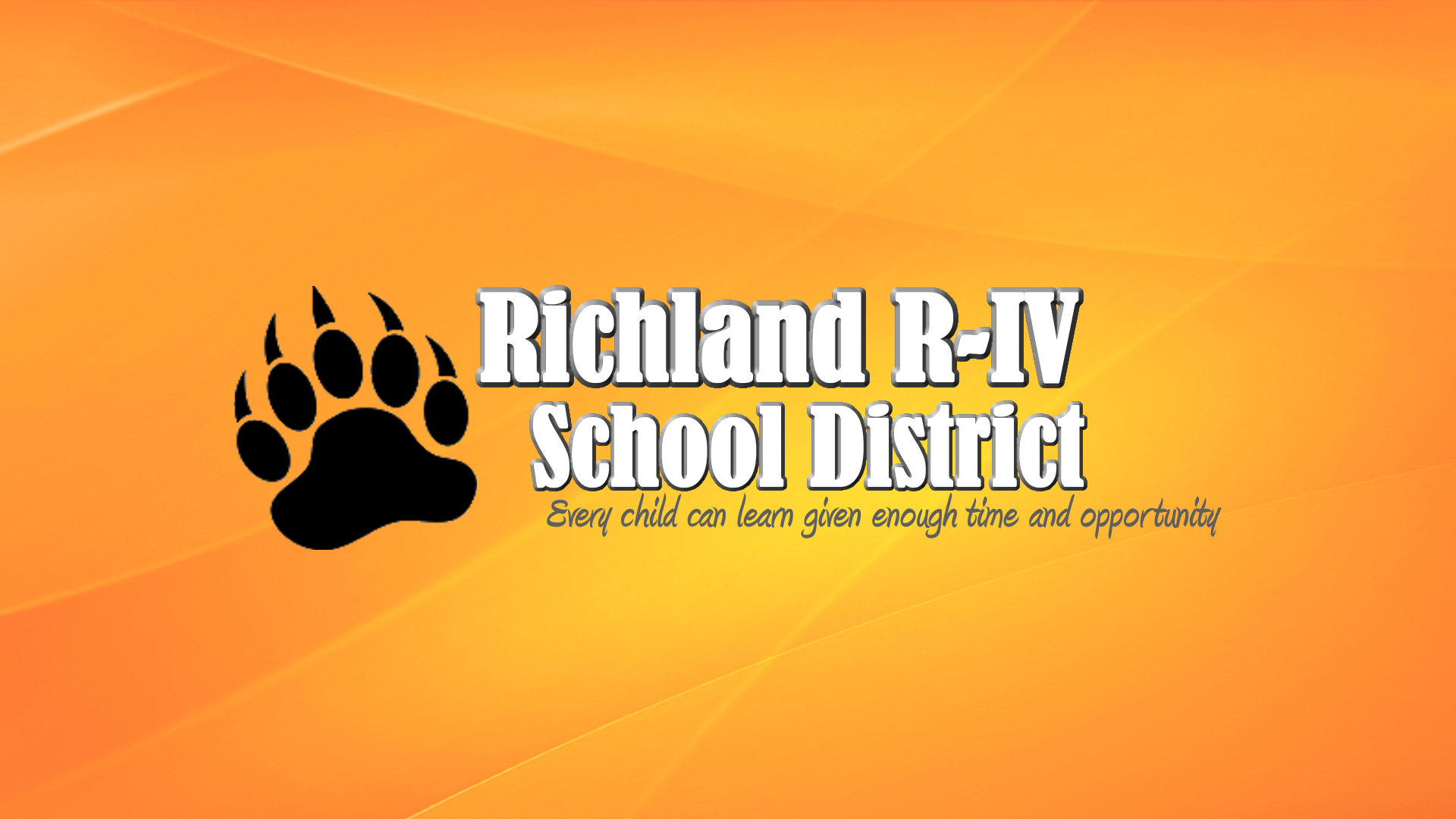 Student Options To Return To School Following Quarantine:
Option 1:
Student may take a Covid test on day 5 and return on day 7 if negative and remain in mask until day 14.
Option 2:
Students may return on day 10 and remain masked until day 14.
Option 3:
Student may return after 14 days of quarantine.
Option 4:
Student may stay in school if they test on day of exposure and 2 more times by day 7 and mask until day 14.
Vaccinated Students
Fully vaccinated students (2 full weeks from last dose) do not need to quarantine if they are symptom free.
Extracurriculars
Per the Health Department and MSHAA the 7 day and 10 day return early options are for school only. Students may not return to extracurricular activities until day 14.
Sports
Students who wish to participate in sports may follow option #4 and will be required to test every day of competition.
Questions?
Please call our school nurse with any questions or for testing options. 573-765-3812 ext. 2203