Mr. Haun Spirit Week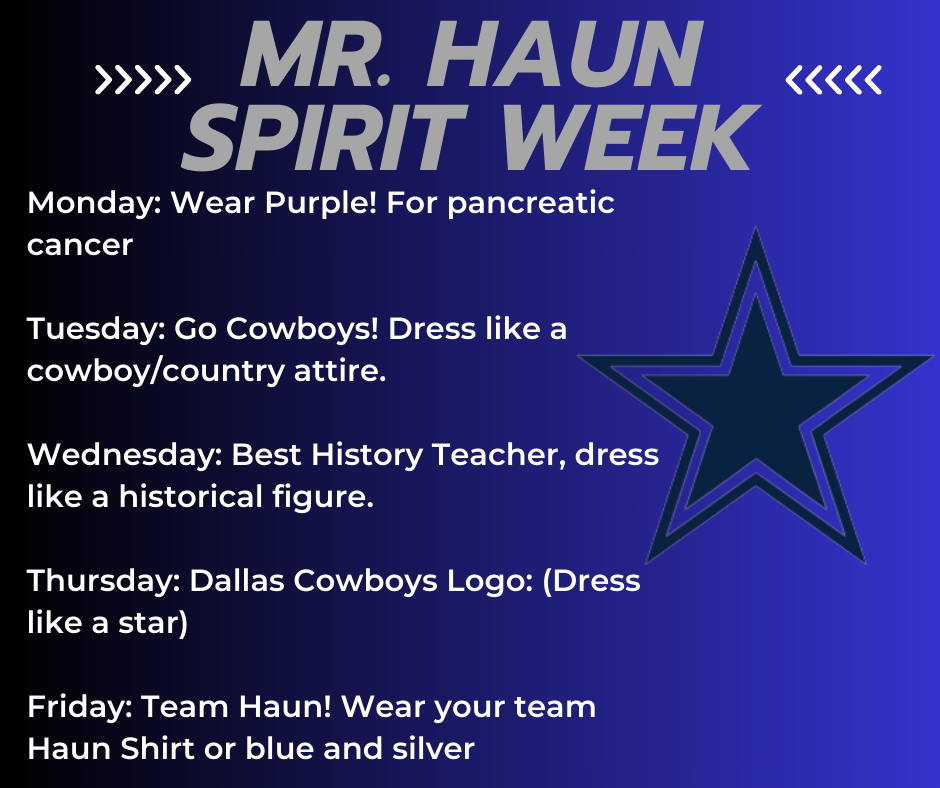 Congratulations Lady Bears on your 2nd Place finish in the 2023 Richland Softball Tournament. They beat Cuba and Macks Creek in the first two games and lost to Crocker in the championship game. Nice work today ladies!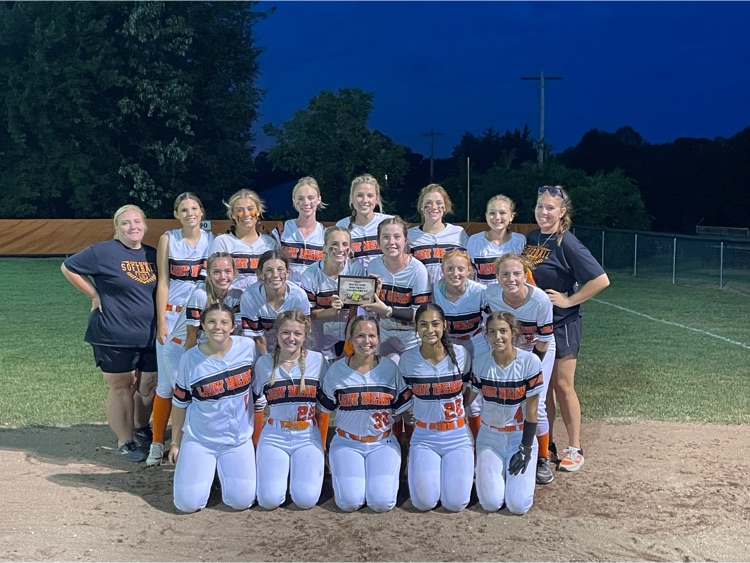 Congratulations to the Lady Bears softball team on their win against Cuba in the Richland Softball Tournament. They play again at 4:00 and 5:45. Come out and watch them and enjoy some good food provided by the Richland Athletic Booster Club!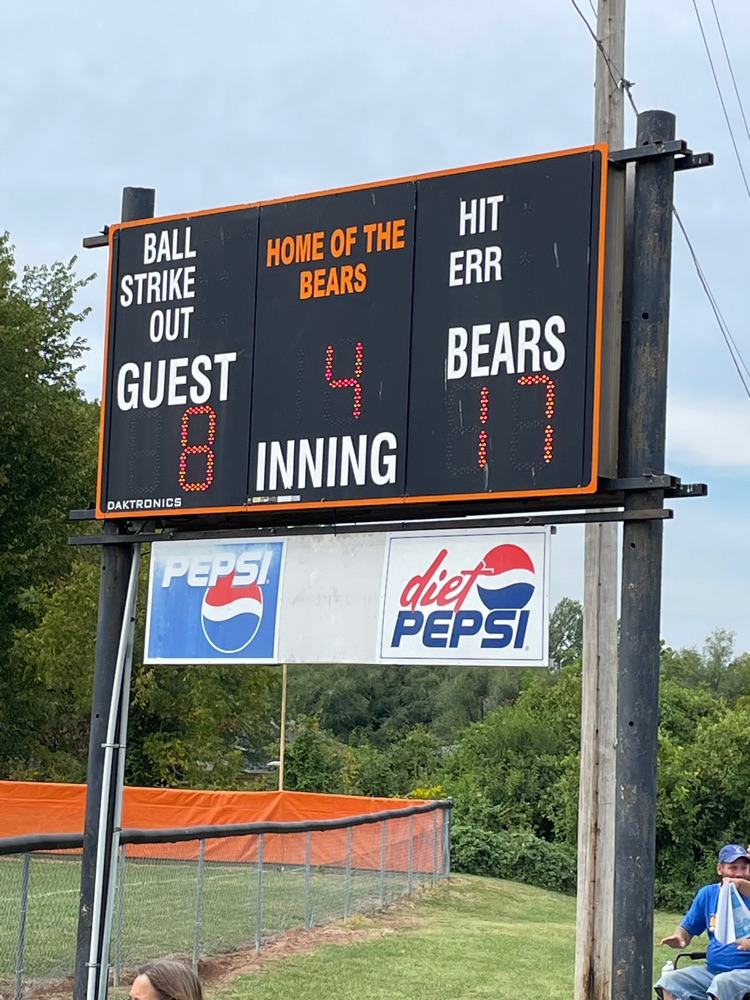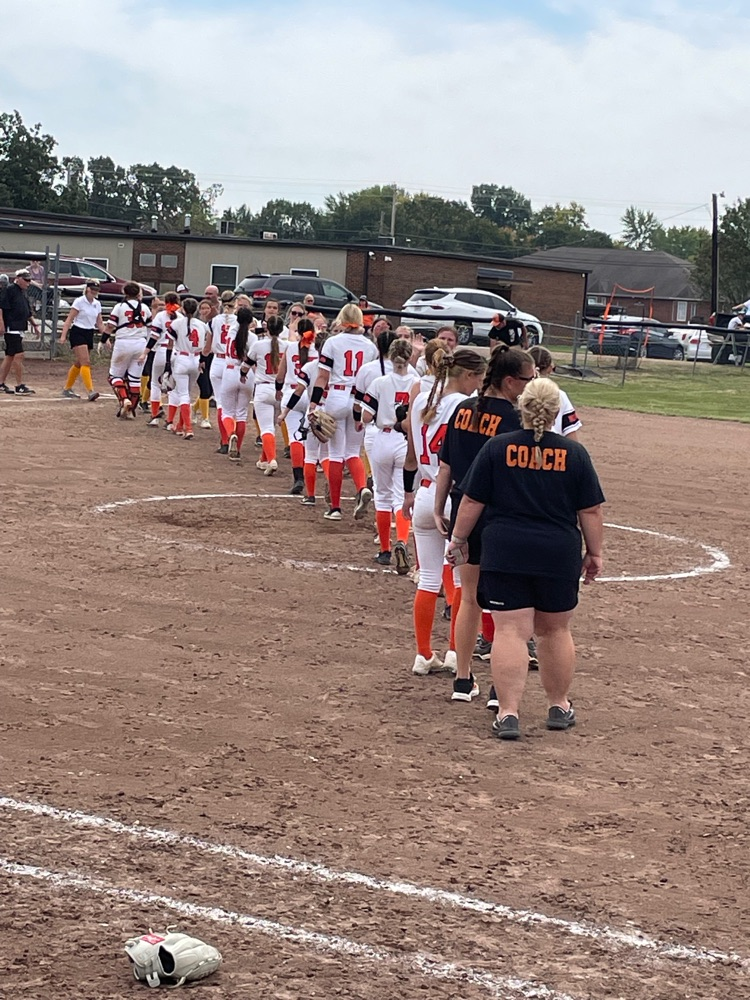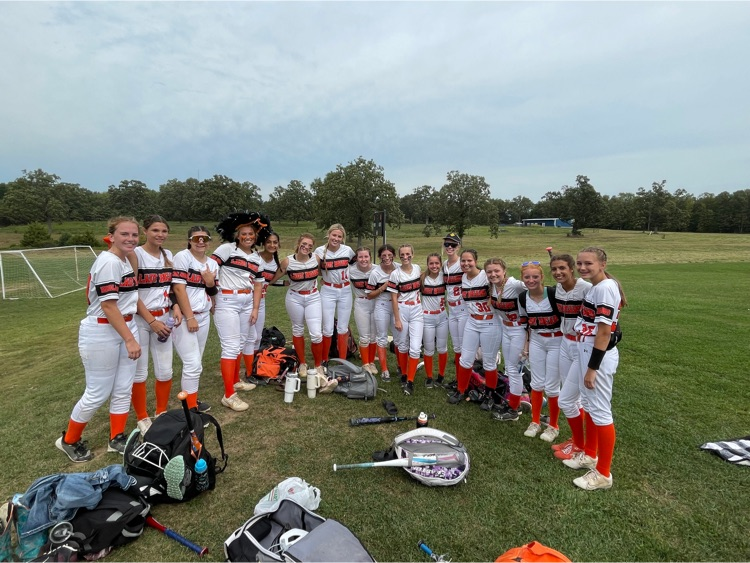 RICHLAND JR SR HIGH SCHOOL Picture Day Is: Friday, October 6, 2023 Wagner Portrait Group will be photographing students for portrait packages & school records. ONLY ONLINE ORDERS WILL BE ACCEPTED. (Please do not bring checks, cash, or order forms to school as they will no longer be accepted.) CLICK HERE TO ORDER
https://bit.ly/45JGgXd
www.WagnerPortraitGroup.com
Online Pre-Order Password: 8F4Q9V9W Can't order online or have other questions? We are happy to help! 314-567-5900

Today, the Missouri Department of Elementary and Secondary Education (DESE) and Odyssey, a platform that helps states connect families to public funding and education services, announced the launch of the Missouri Close the Gap Grant program. This is a one-time grant of up to $1,500 for parents/guardians who reside in Missouri to use for allowable education expenses. Applications are now open and must be submitted by October 25, 2023.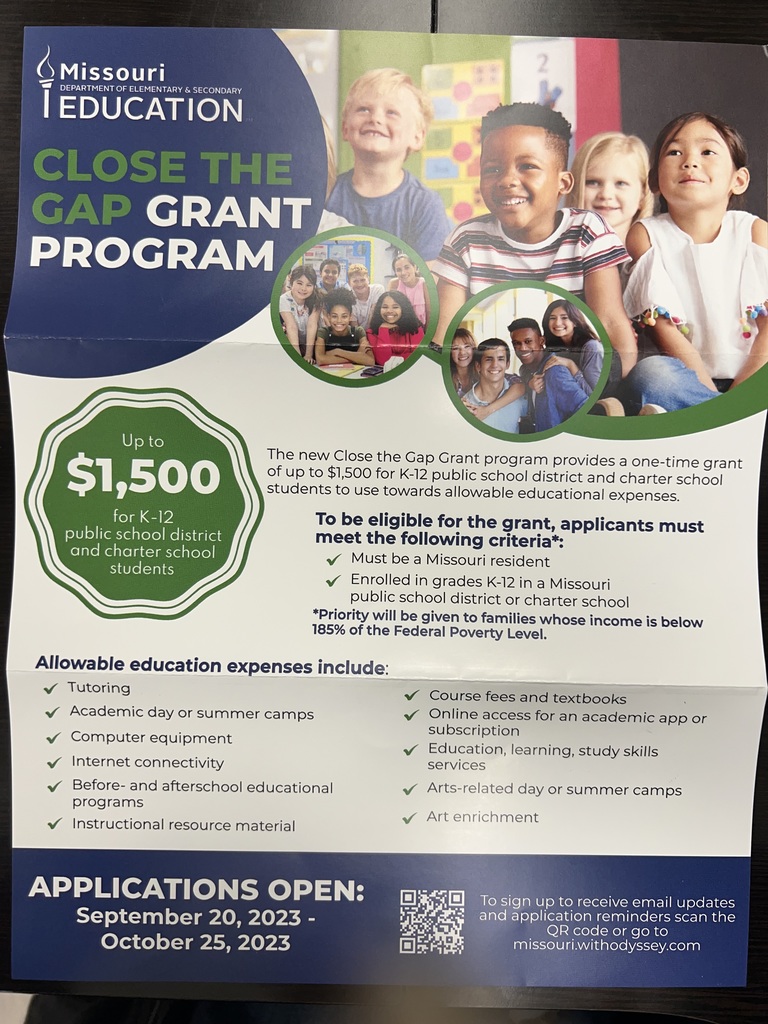 Mrs. Douglas's PBL class is working on their young author book covers and her personal finance class was able to shop at the class store today. (Items are purchased with fake money). They figure sales tax for their purchase and have to decide wants vs needs. Thank you to those who sent extra money to cover books for those who couldn't afford one and to those who donated to the classroom store! We appreciate you!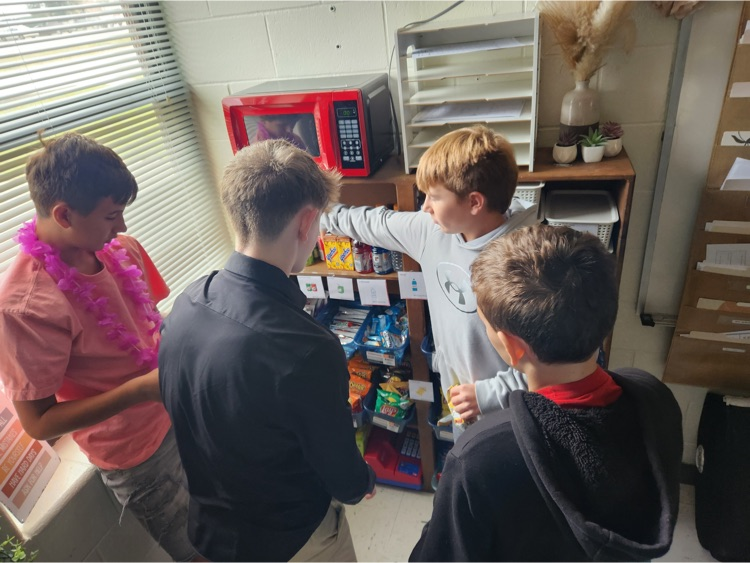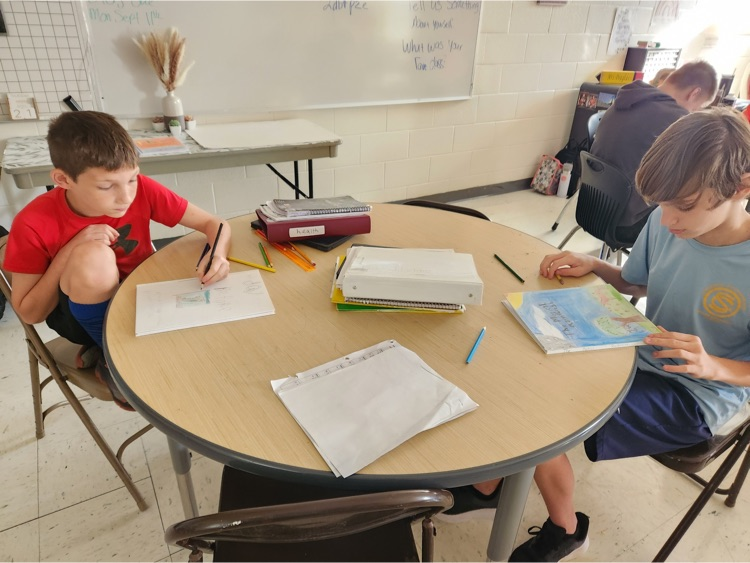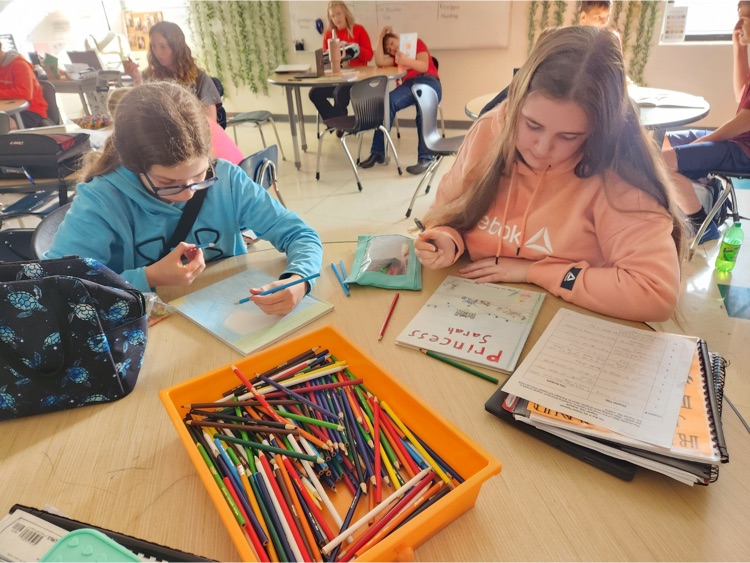 Congratulations to the varsity softball team on their win against Stoutland tonight.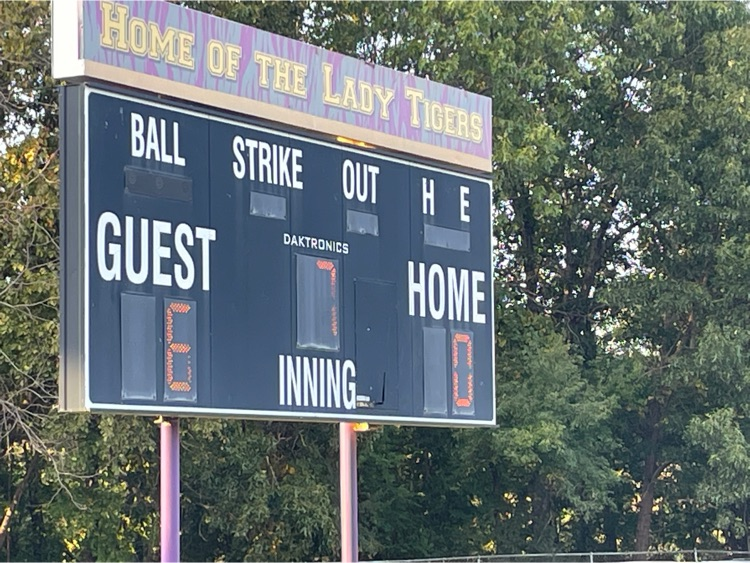 High School and Junior High spirit day for Tuesday 9/19/23.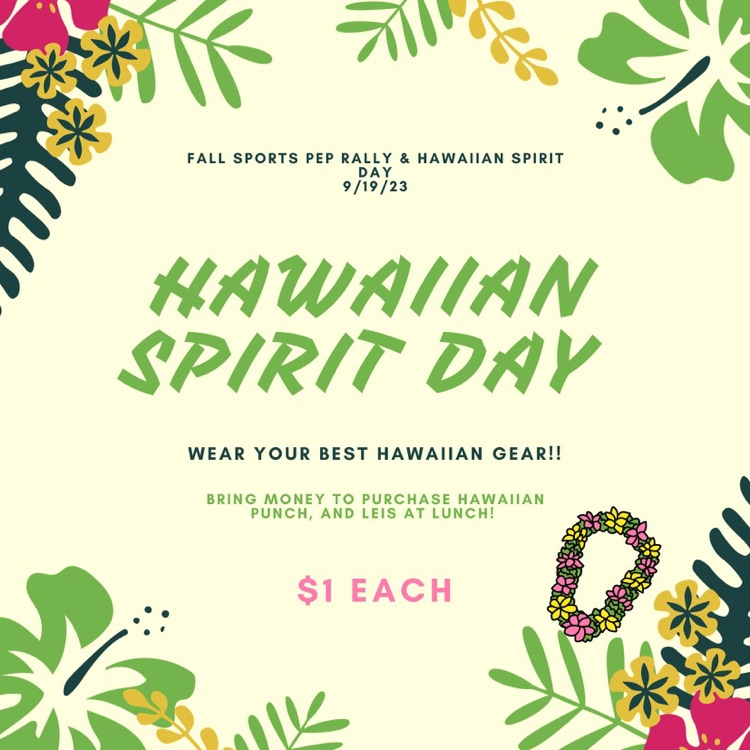 The junior high boys and girls basketball teams will play St. Elizabeth at home on Tuesday, September 19th at 5:00. Order of games are the following: A Girls 1/2 B Girls A Boys 1/2 B Boys

Reminder there is no school tomorrow, Monday September 18 due to teacher professional development day.

The girls and boys junior high basketball teams will be playing at Stoutland on Thursday, September 21 at noon. The order of games are the following: A Girls A Boys B Girls B Boys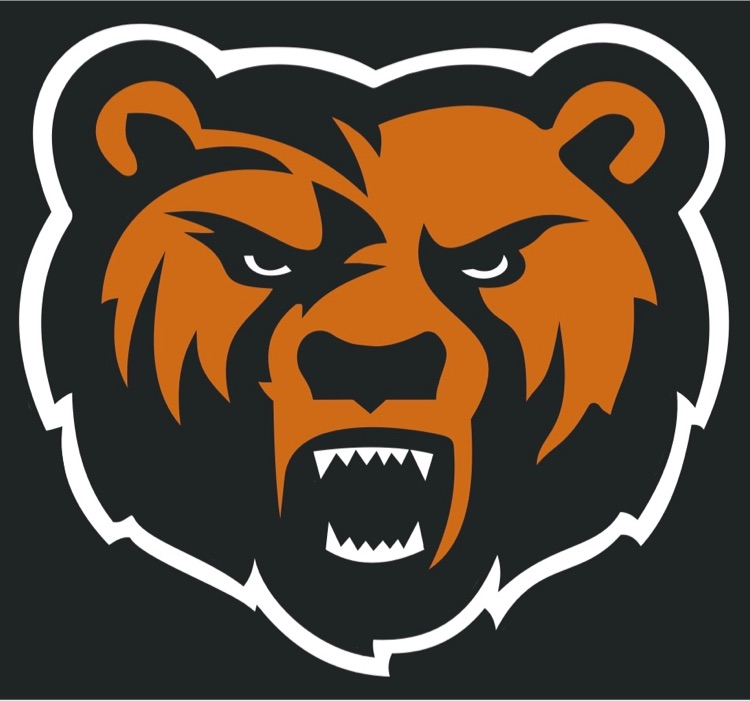 Congratulations to the junior high boys and girls teams on their wins against Crocker. The A team girls won 29-26 and the A team boys won 44-36.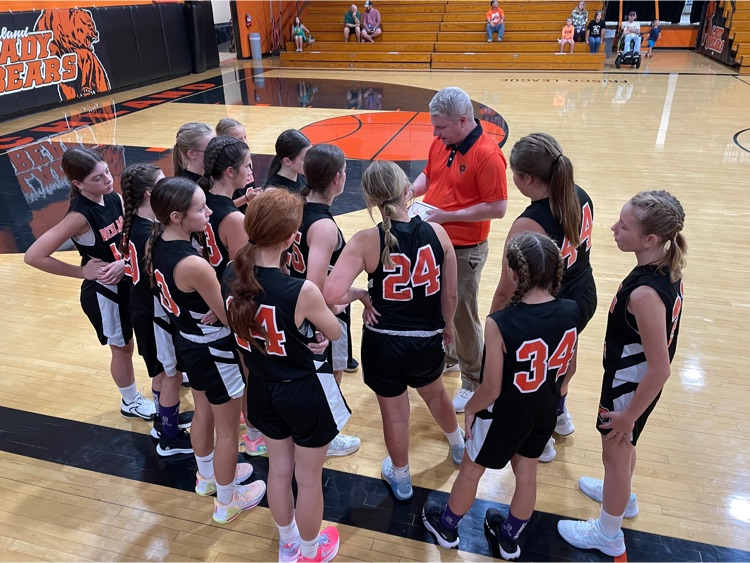 The junior high boys and girls basketball teams will play against Crocker tomorrow at 5:00. The order of games are: 1/2 B girls A girls A boys B boys Good luck to our teams and coaches!

Important Upcoming Dates from Mrs. Carr, High School Counselor September 15 Senior Visit to OTC Waynesville September 27 Richland High School College and Career Fair October 28 National ACT Test Date November 14 ASVAB Testing * Required for all juniors and any senior who did not take it last year.

Team Haun T-Shirt orders are due today. Turn in order forms to the building office.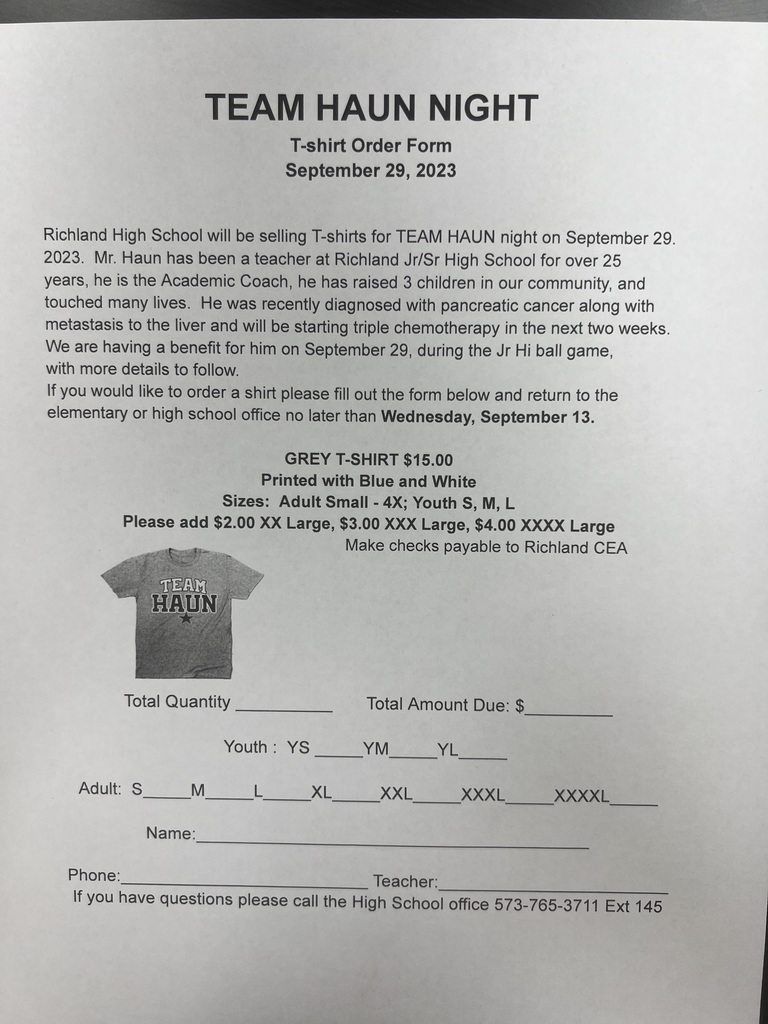 PAT September Calendar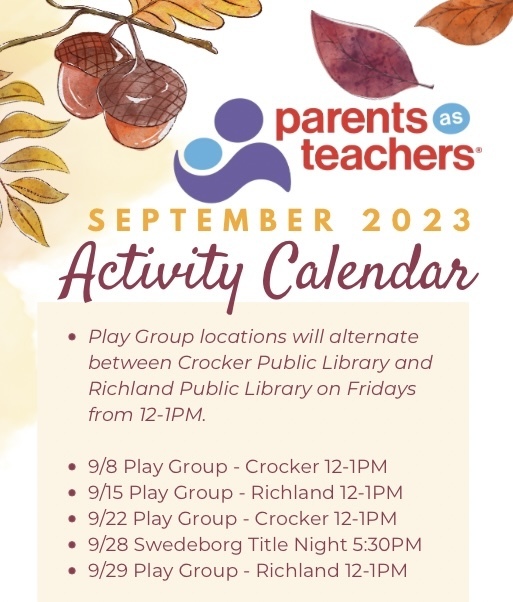 The JH girls and boys basketball teams will play at Eugene on Tuesday, September 12 @ 5:00. The order of games will be the following: 1/2 B Boys A Girls A Boys

The Richland Softball Tournament will be held on Saturday, September 23. Come out and catch a game and support the Lady Bears and Coaches!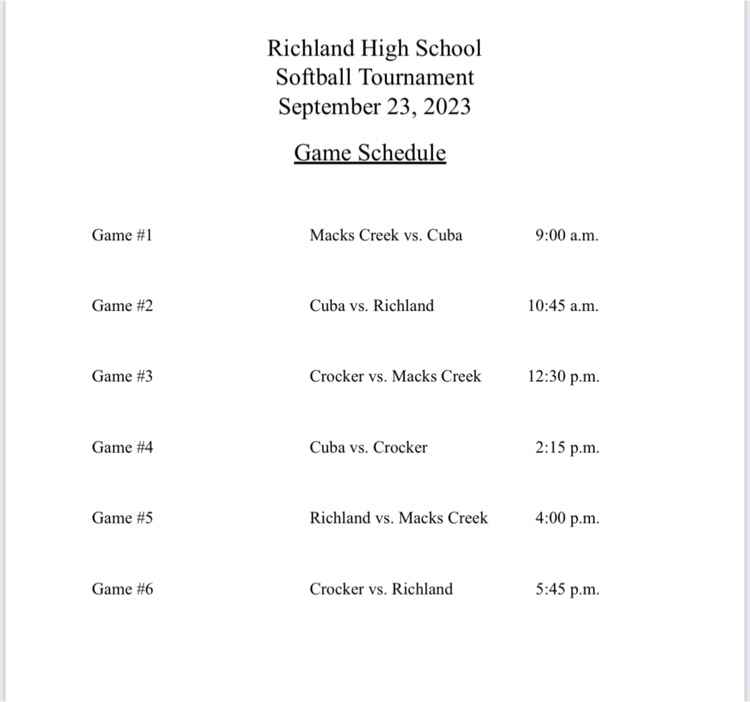 Due to unforeseen circumstances, the baseball and softball games on Monday, September 11, 2023 have been cancelled. The baseball game is rescheduled for Tuesday, September 12 @ 5:00. The softball game is TBD.