Congratulations to the Bears on their first round district win against Laquey. They will play Stoutland tomorrow at 4:30!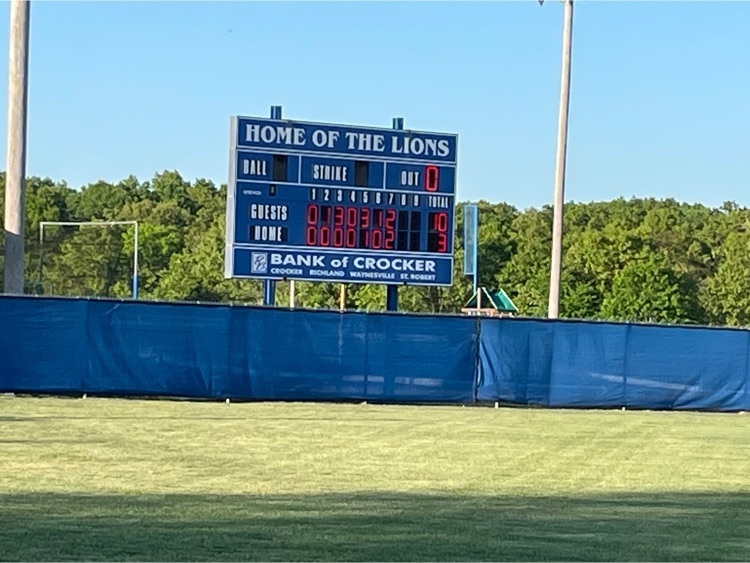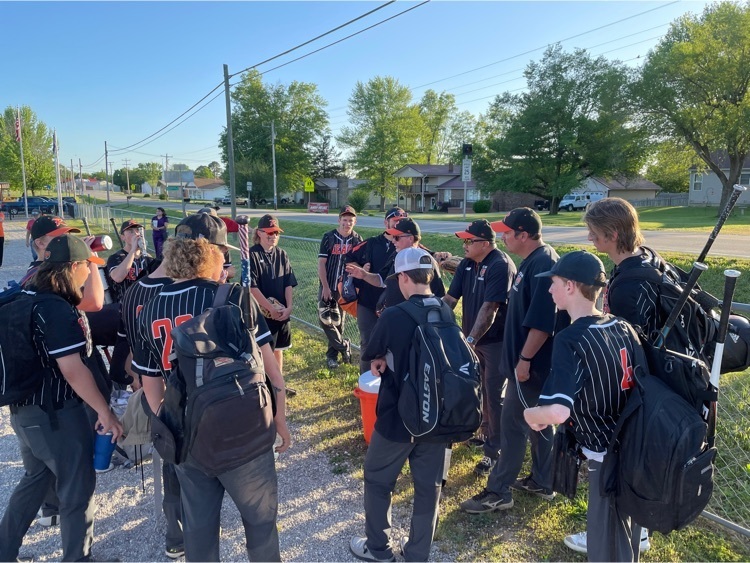 Congratulations to Veston Fearon and Breah Morris who will compete at state in track this Friday. Veston placed first in the high jump at sectionals and Breah placed second in the 100m dash and third in the 200m dash. Best of luck to both!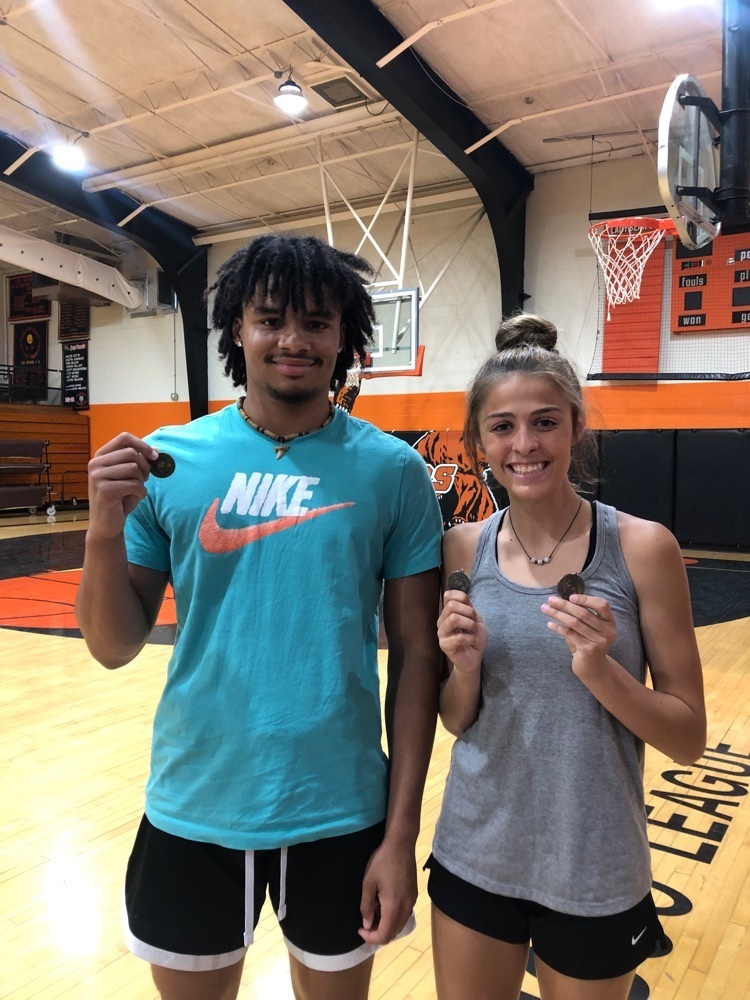 Seniors please make sure you turn in Chromebooks and/or pay all charges prior to the Sr trip on Wednesday

RES wants to thank Mrs. Heembrock's JH FACS class for making our Kindergarten students "Tooth Fairy Pillows"!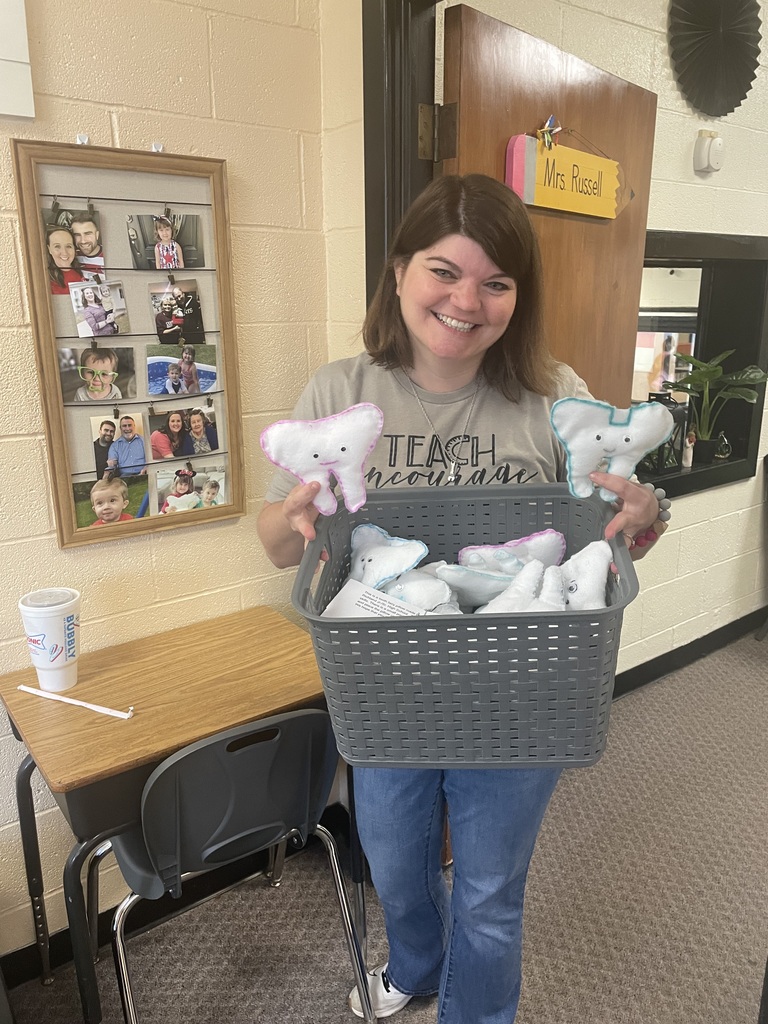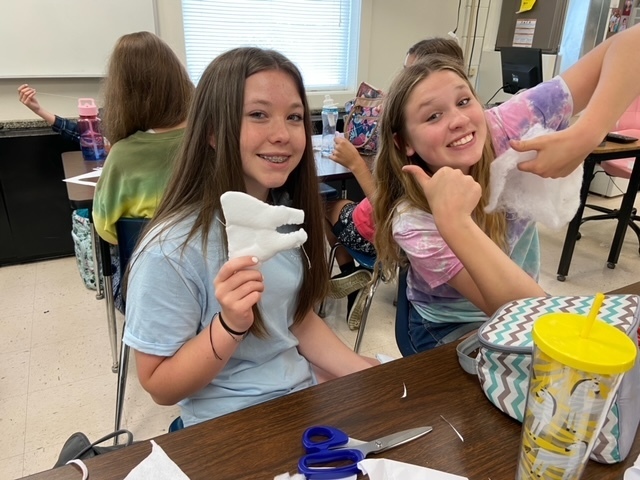 Breah Morris also qualifies for State after placing 3rd in the 200

Girls 4x2 finishes 6th at Sectionals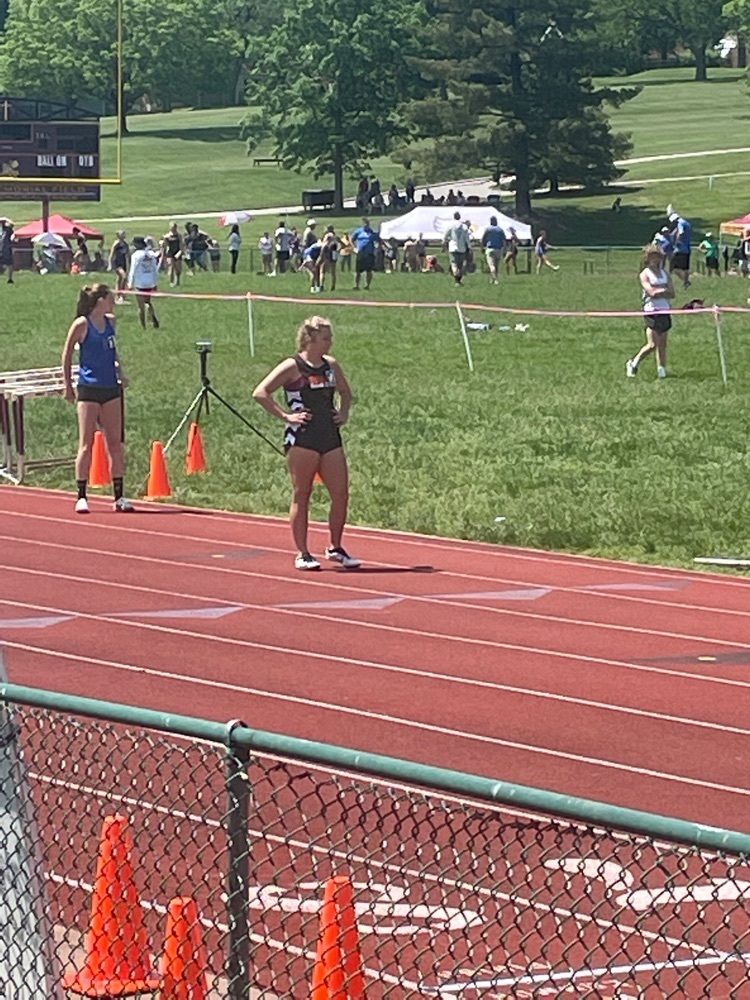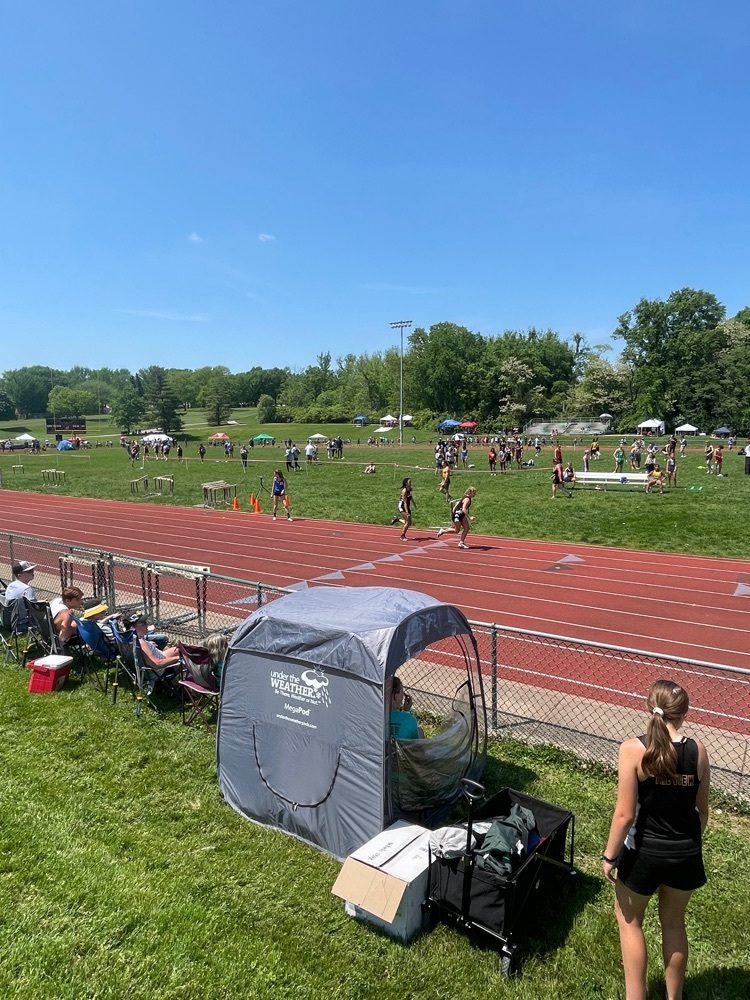 Veston Fearon finished 6th in the 100 M Dash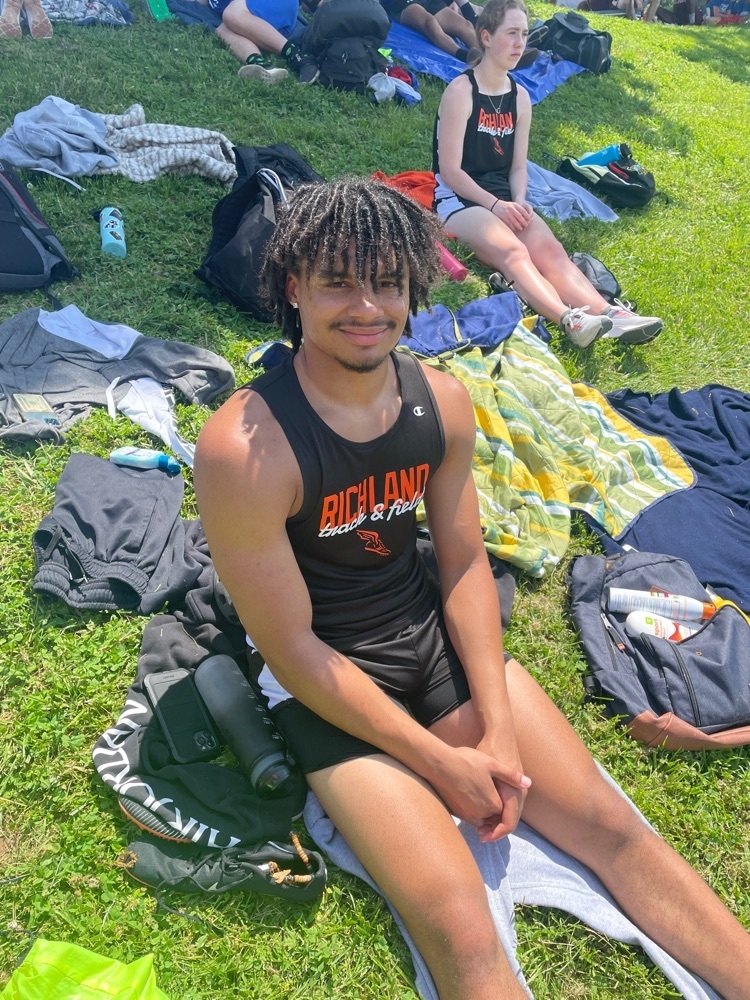 Breah Morris qualifies for State after placing 2nd at Sectionals.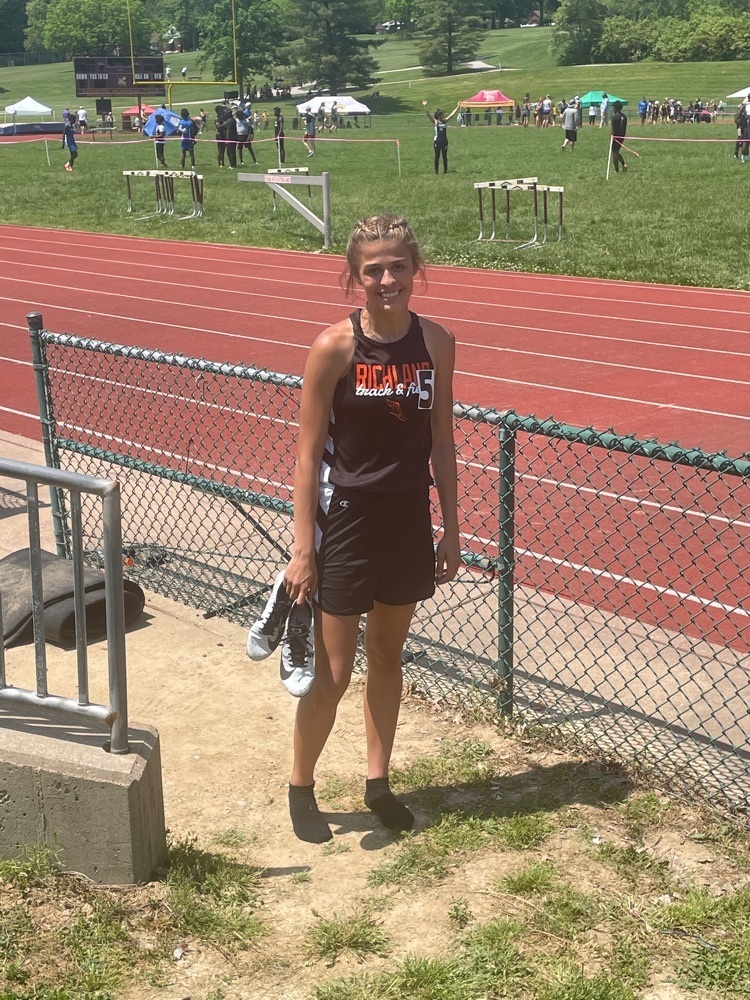 Hunter Reed finishes 8th at Sectionals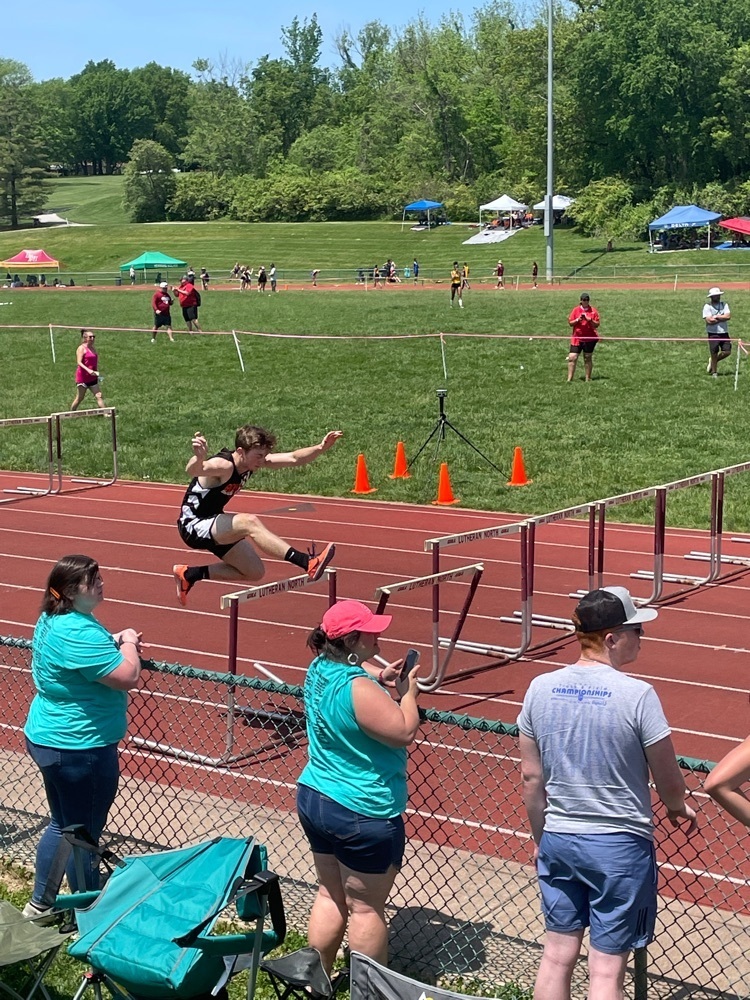 Bears fall to Crocker. They'll be in action in the first round of District Monday.

Today we had a very dramatic and surreal assembly about the dangers and devastation of drunk driving. This was led entirely by the tremendous class officers.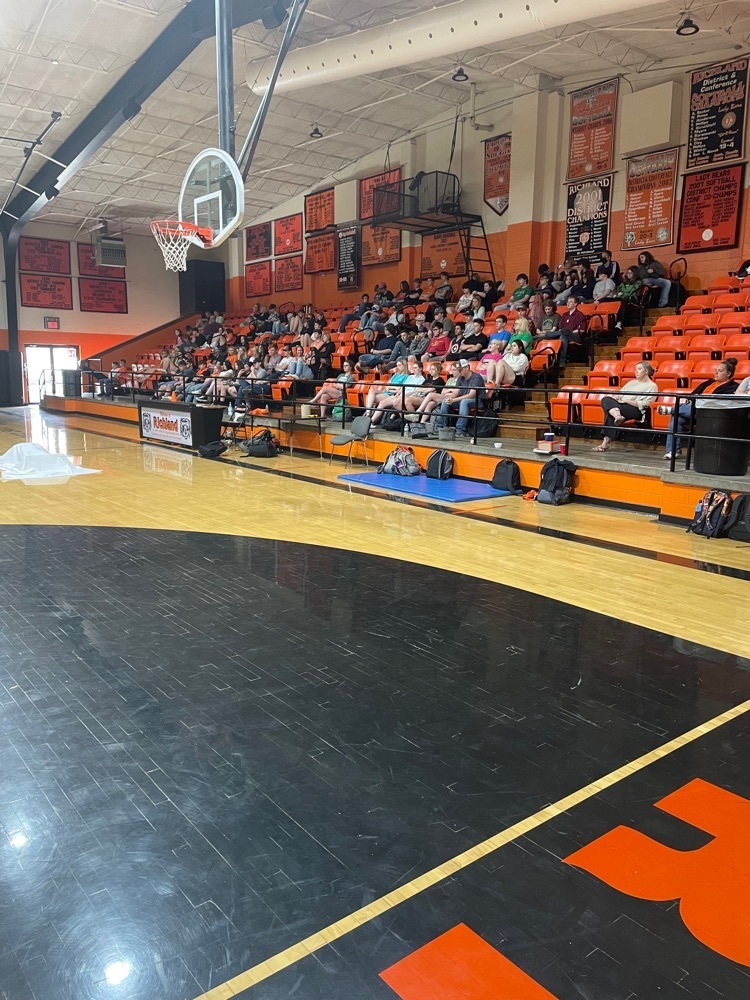 Menu Change for RES on Monday, May 16th mini tacos, spicy beans, fruit


I apologize, there's no JV Game

Richland falls to Versailles 11-1. JV game coming up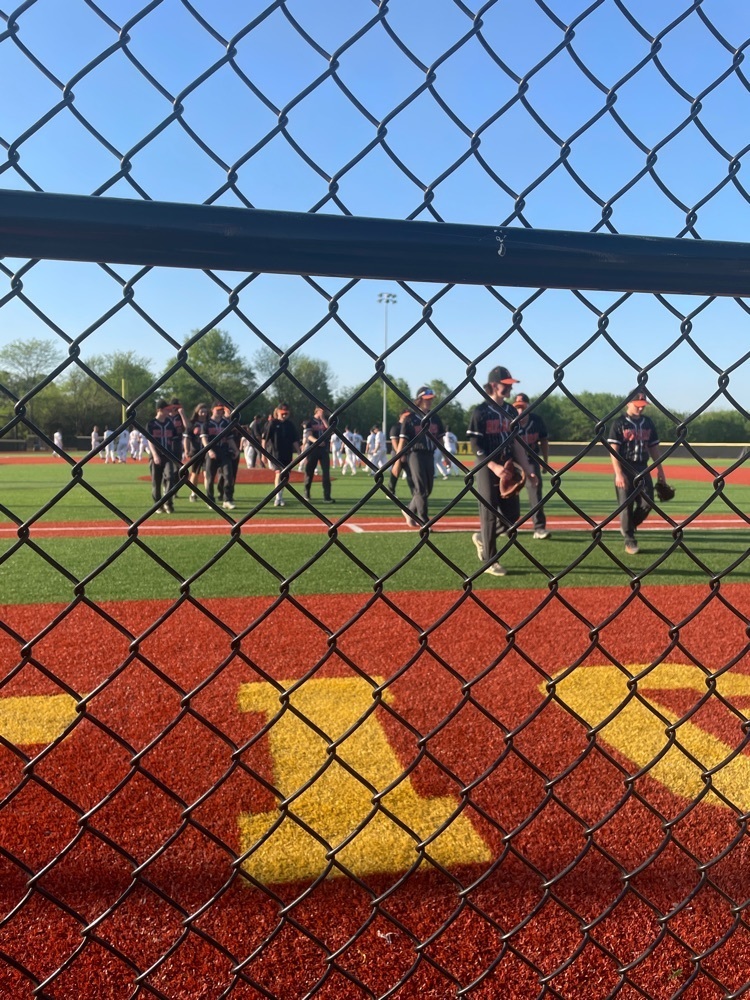 RES 3rd-6th grade student's names were all placed in a drawing for their AMAZING efforts on last week's MAP test. We had many smiling faces and lots of excitement! We are so proud of all their hard work!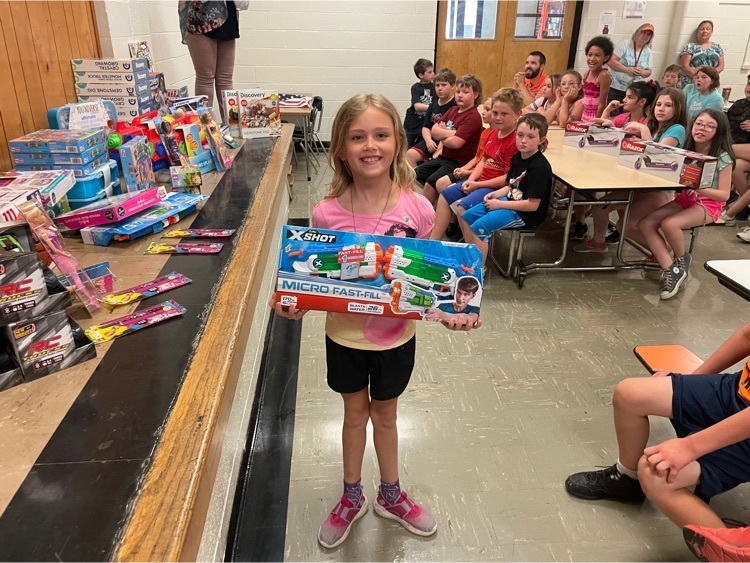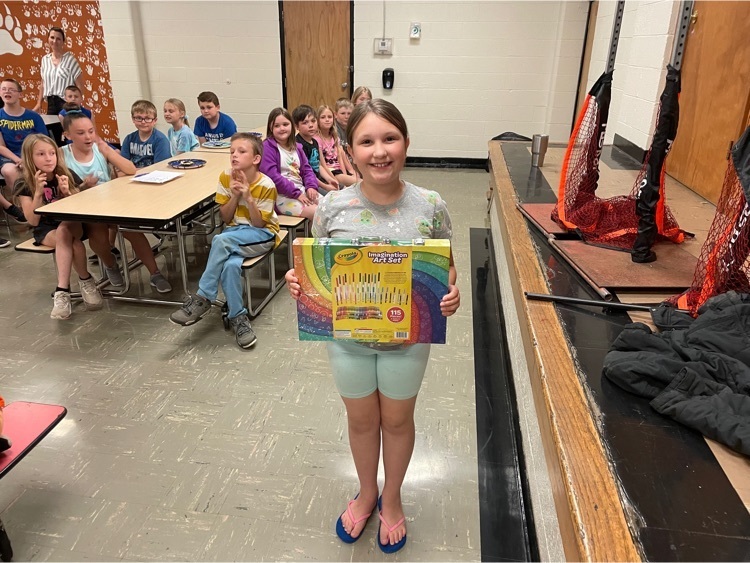 Mrs. Hand and Mrs. Peterson's 4th grade classes had a fun time today competing in "Battle of the Classes"! We love making fun memories the last few weeks of school!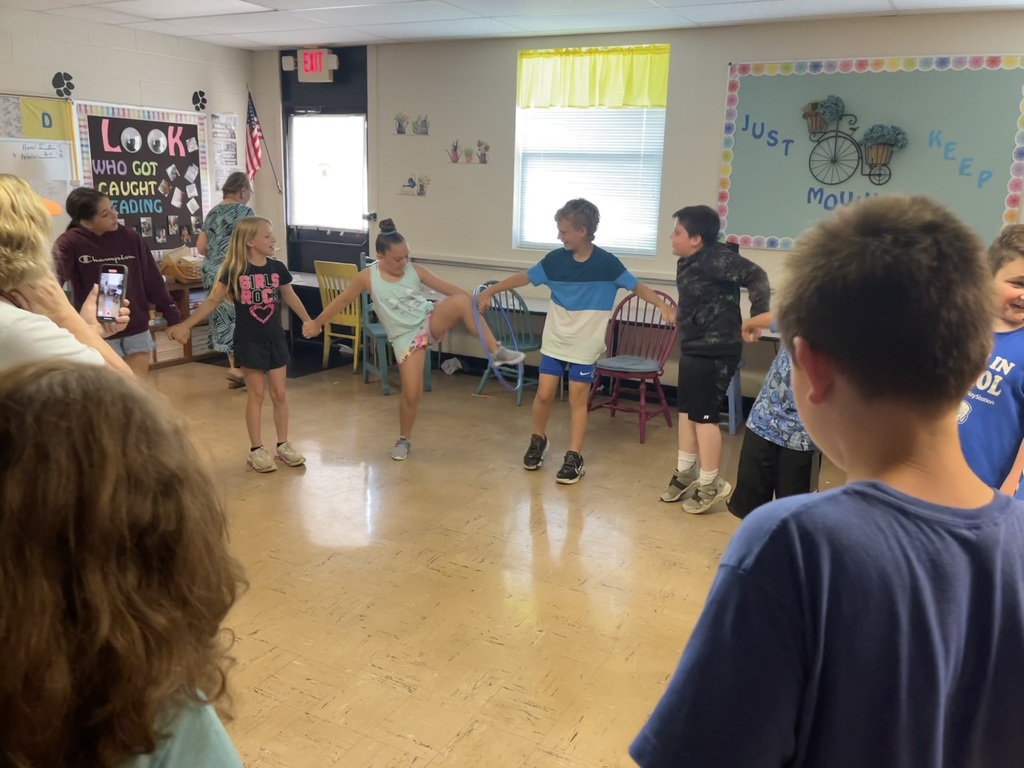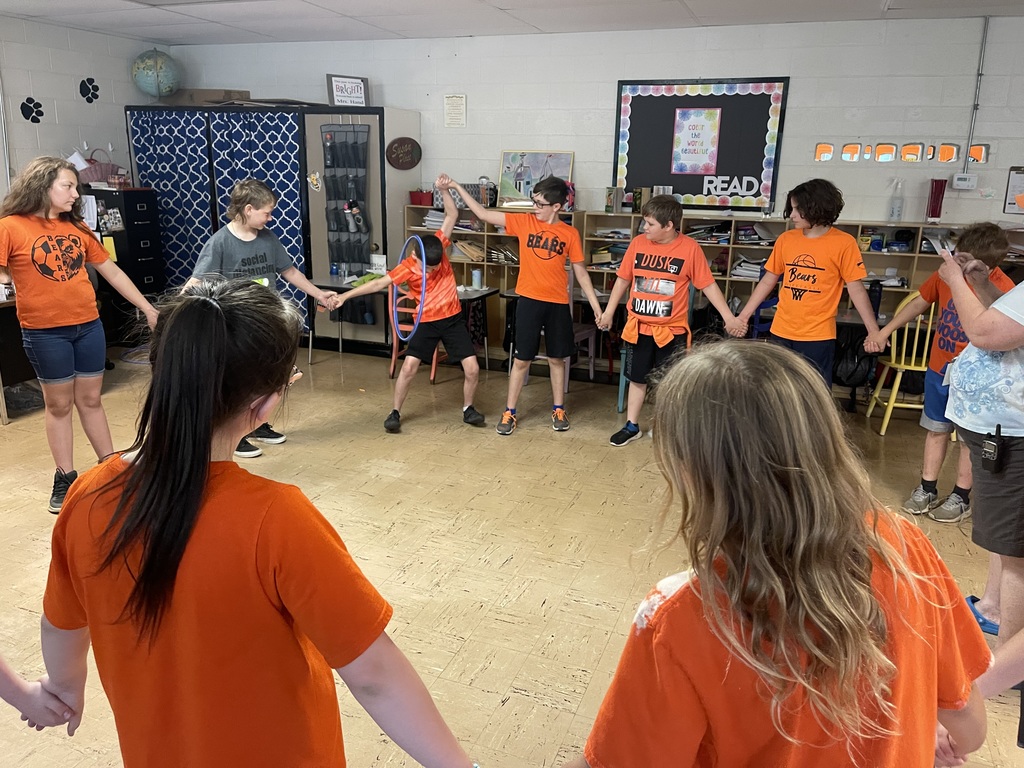 Congratulations to Coach Brown and the Bears basketball team on their 2021-2022 season! The team received their banner at the athletic banquet.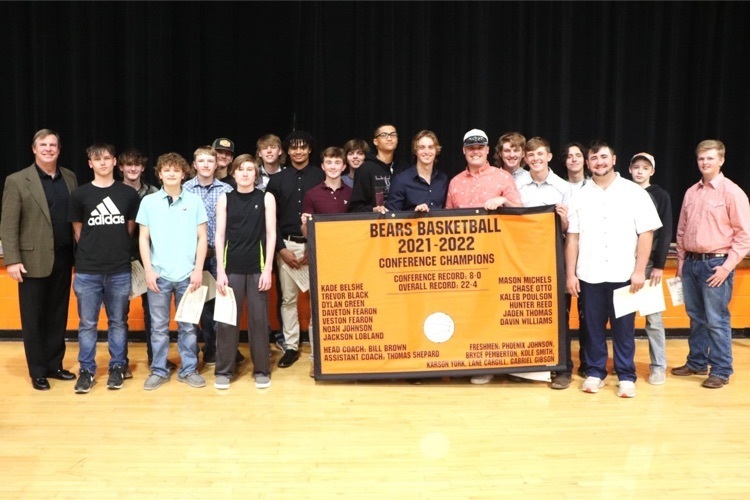 We would like to congratulate our junior high track team and coaches on a great season. We had several new JH records set by our athletes this season. Congratulations to the following new junior high record holders: Boys 75m Hurdles: Jeramya Stephens Boys 100m Hurdles: Jeramya Stephens Boys 4x100m Relay: Mason Alexander, Clayton Laughlin, Jeramya Stephens , and Brailynn Walters Girls 1600m Run: Brooklynn Lercher Girls 1200m Run: Brooklynn Lercher Girls High Jump: Brooklynn Lercher Girls Long Jump: Mallory Moss Girls 200m Dash: Mallory Moss Girls 100m Dash: Haidyn Walters Girls 100m Hurdles: Haidyn Walters Girls 75m Hurdles: Haidyn Walters Girls 4x100m Relay: Audrey Bowling, Brooklynn Lercher, Mallory Moss, and Haidyn Walters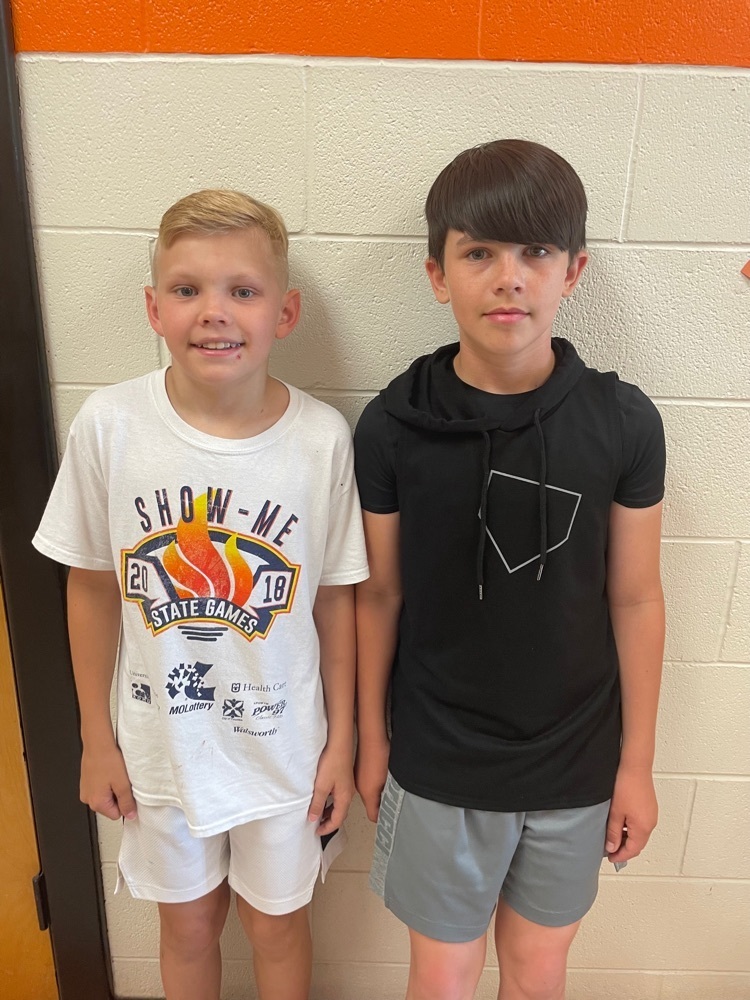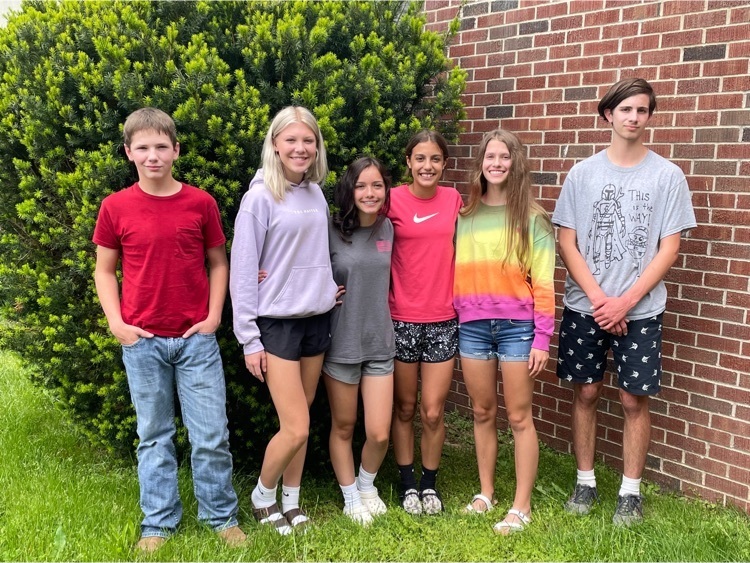 It was good to see the baseball team back on the field tonight even though they didn't get the win. Varsity lost 6-0 and JV lost 6-5 to Stoutland. They play at Versailles on Thursday.