Welcome!!!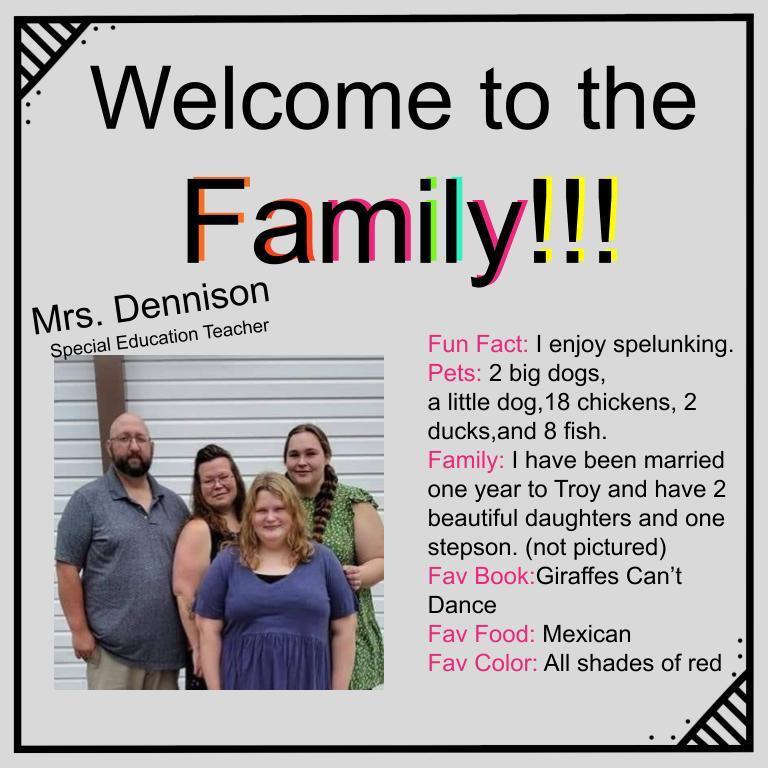 The high school soccer team will have practice on Wednesday, August 10th, at 7:30 am.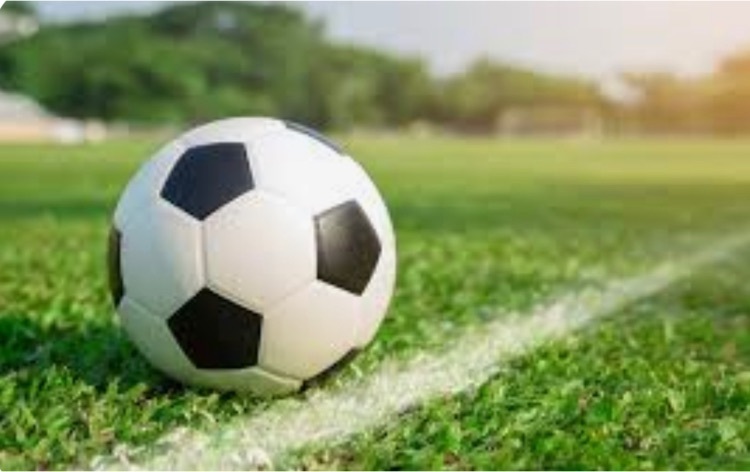 Welcome!!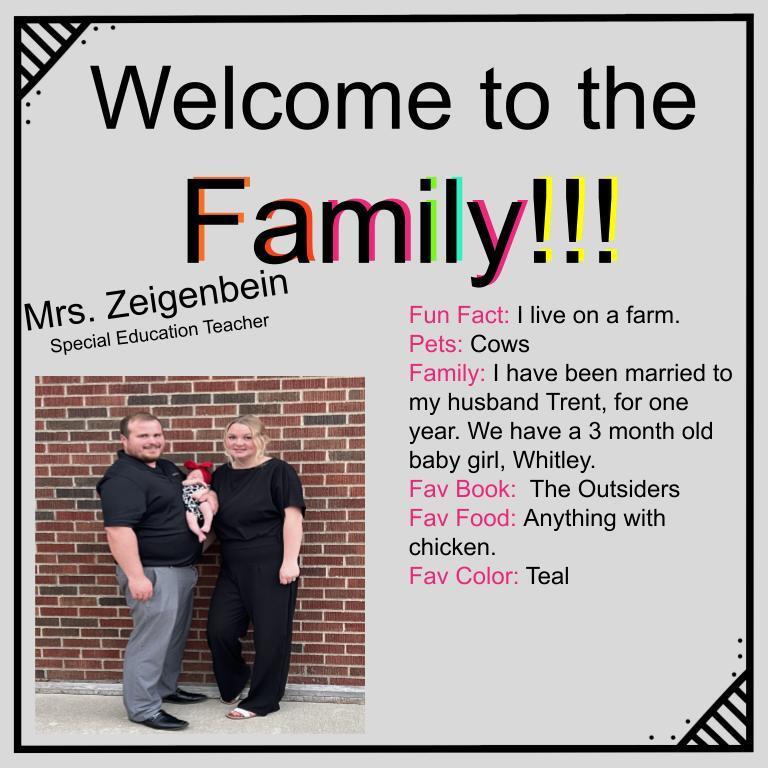 Welcome to the Family!!!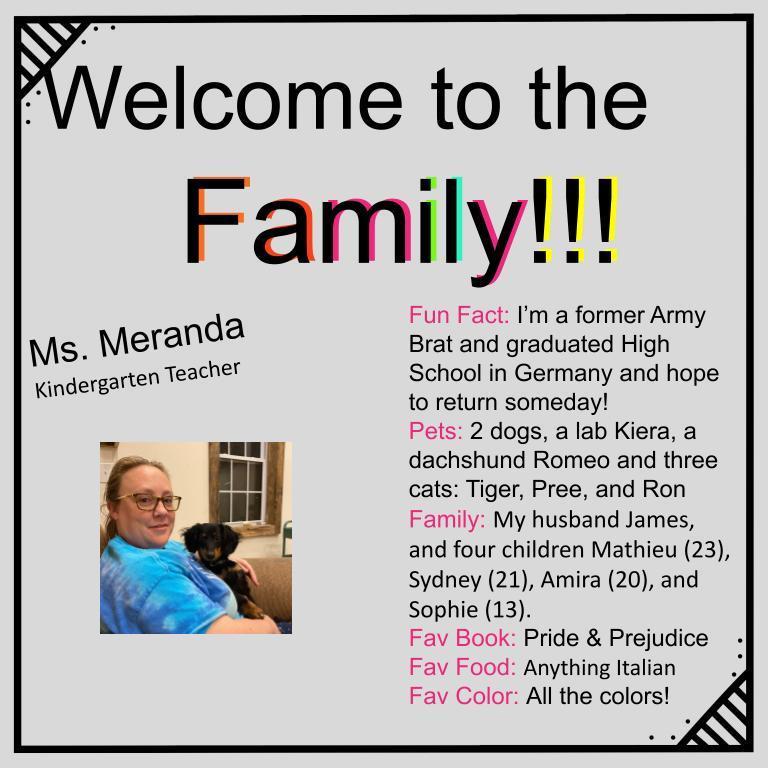 Richland School District welcomed its new teachers today! Thank you to the Market Basket for hosting the new teacher luncheon.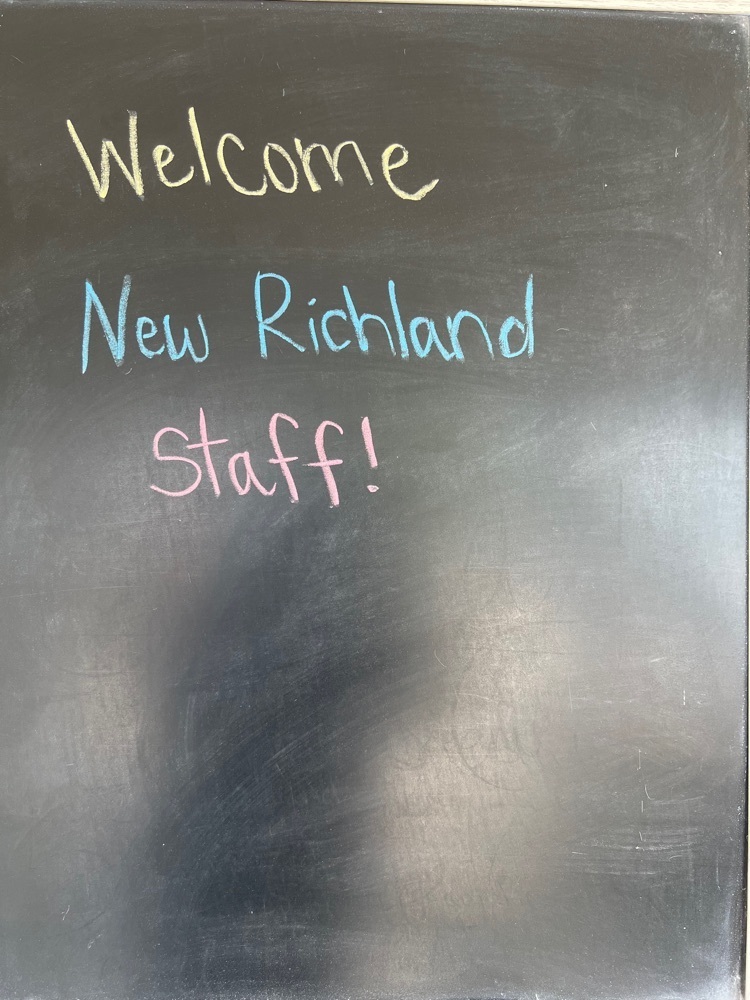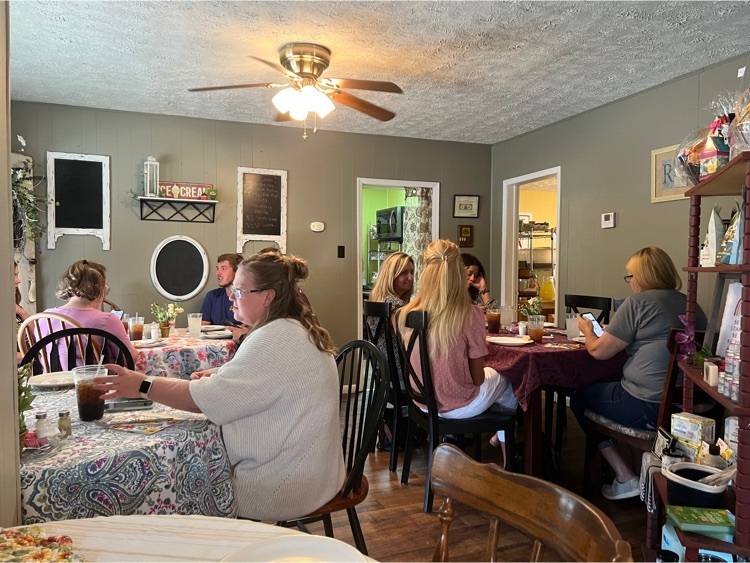 A hearing will be held 6:15 pm Monday August 15 at Richland High School. The tax rates are set to produce the revenues which the budget requires for the fiscal year beginning July 1. Tax rates will be presented in cents per $100.00 assessed valuation. All information provided herein is based on estimates.


Parent Pick Up and Drop will change for 22-23 school year. Please enter from A highway, travel down Mildred and pick up will be at the gym door. Please refer to the map below.

Welcome!!!!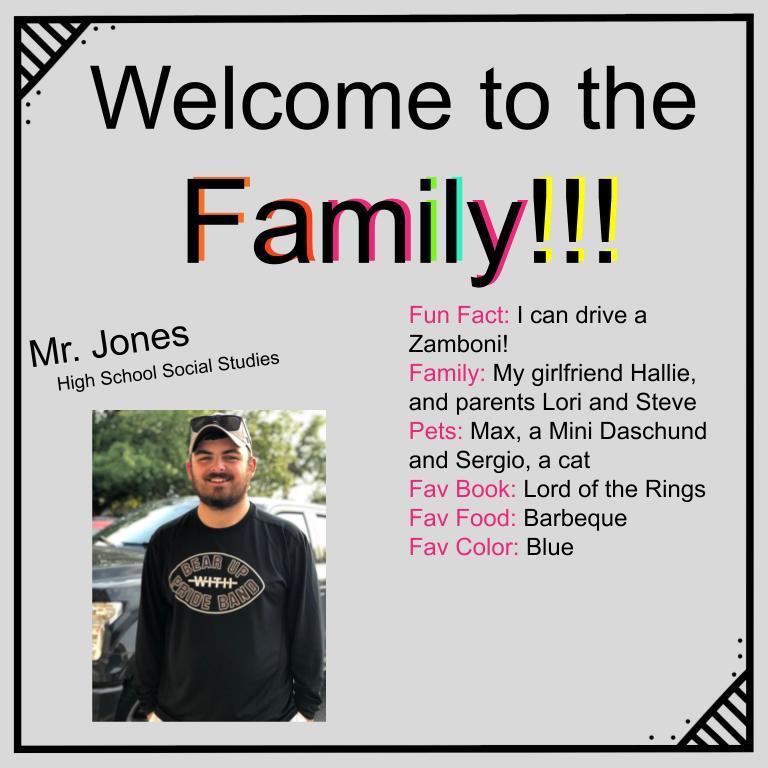 Immunization requirements for kindergarten, 8th grade and 12th grade for back to school.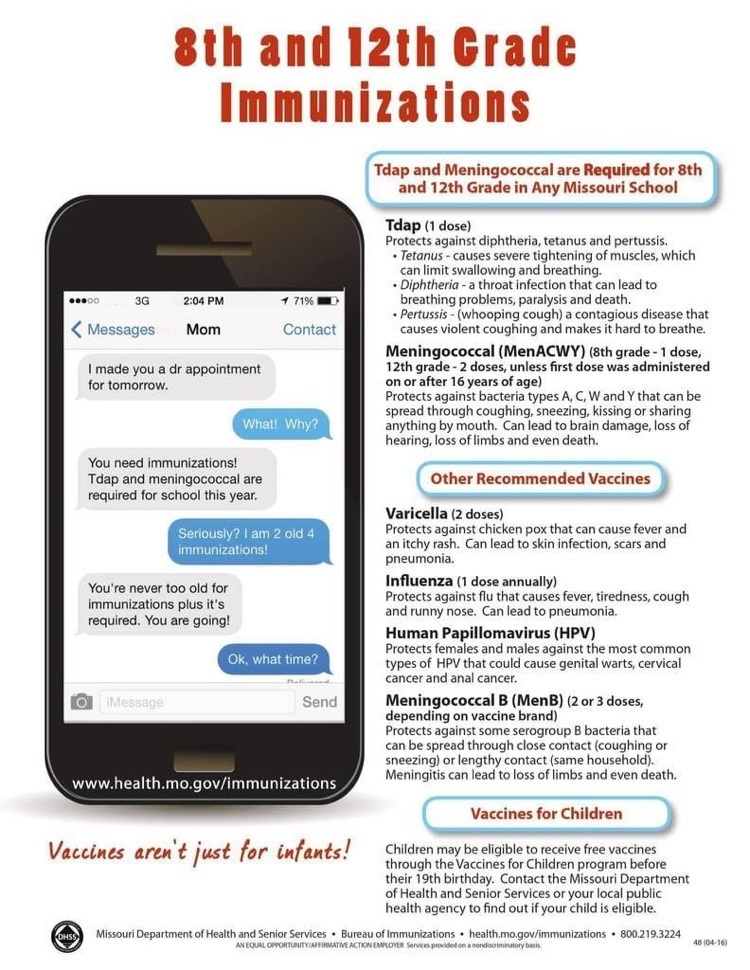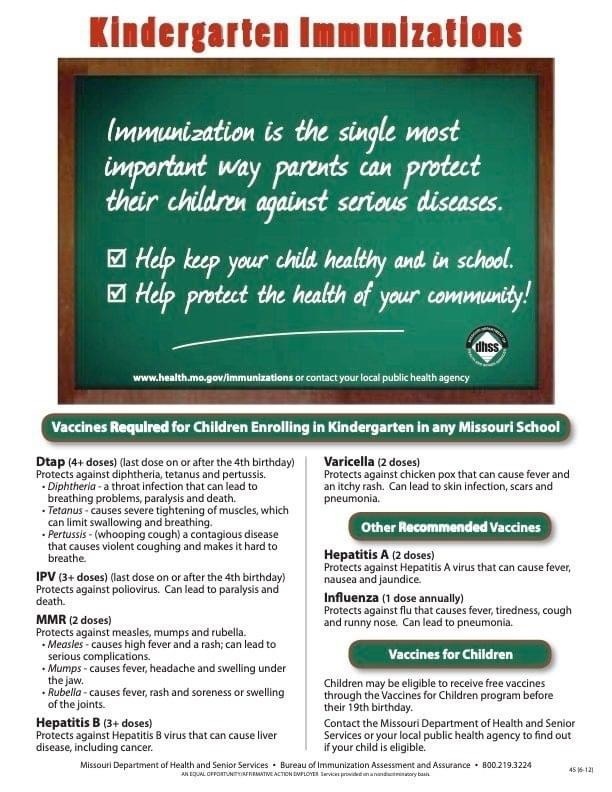 Welcome!!!!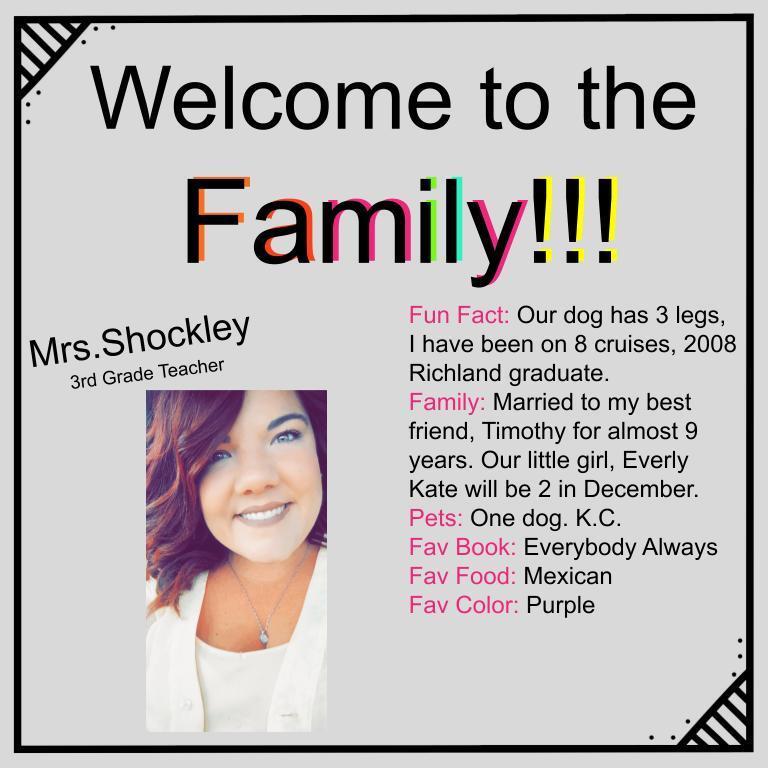 Bus Driver Needed!

Welcome!!!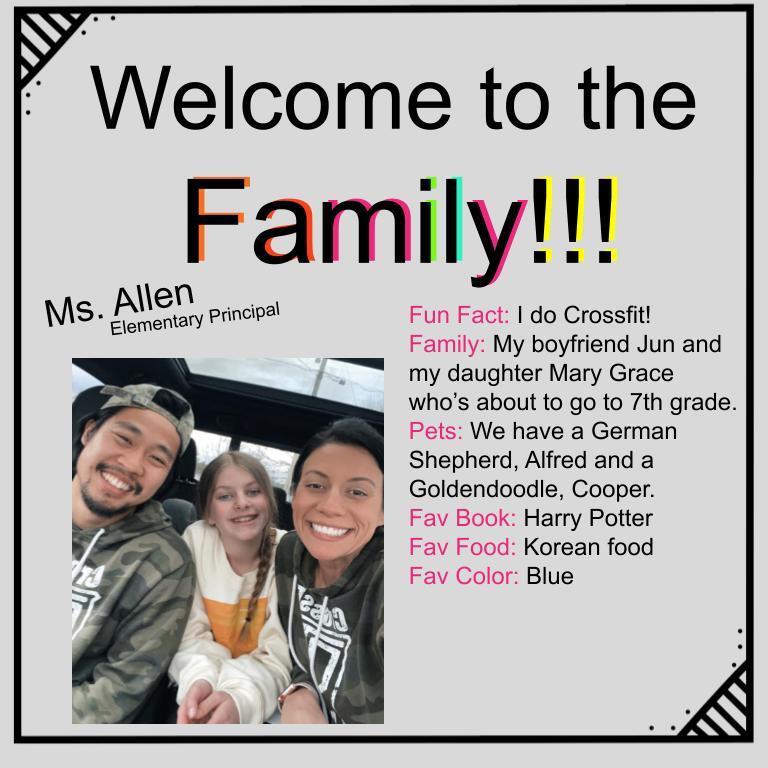 Welcome!!!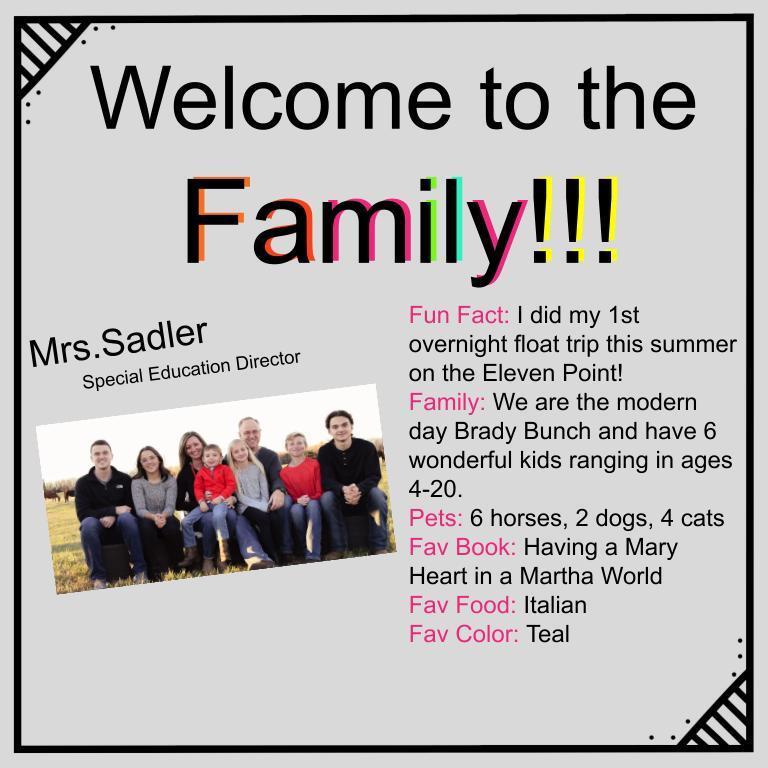 Welcome to the family!!!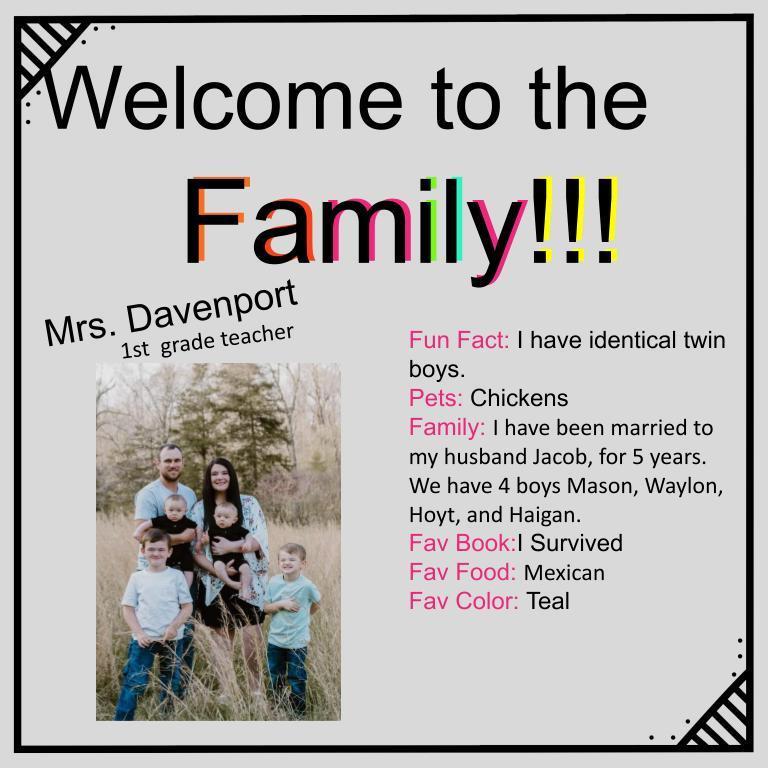 COMC is offering free sports physicals for junior high and high school athletes on August 8th.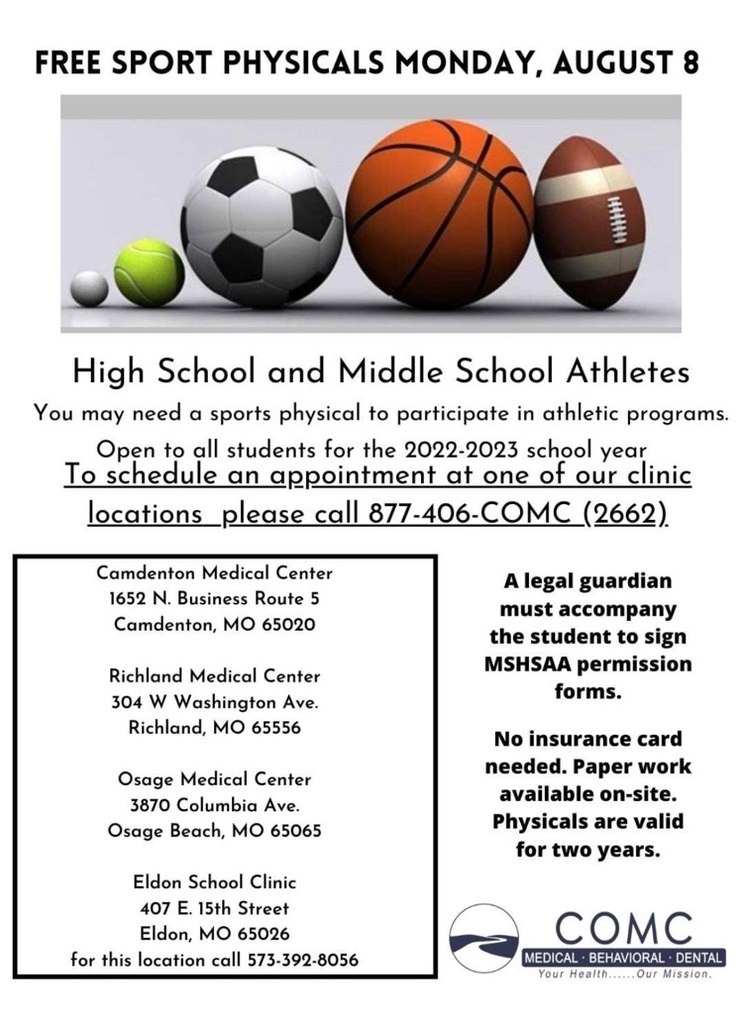 Welcome to Richland! Mrs. Crismon, elementary art teacher.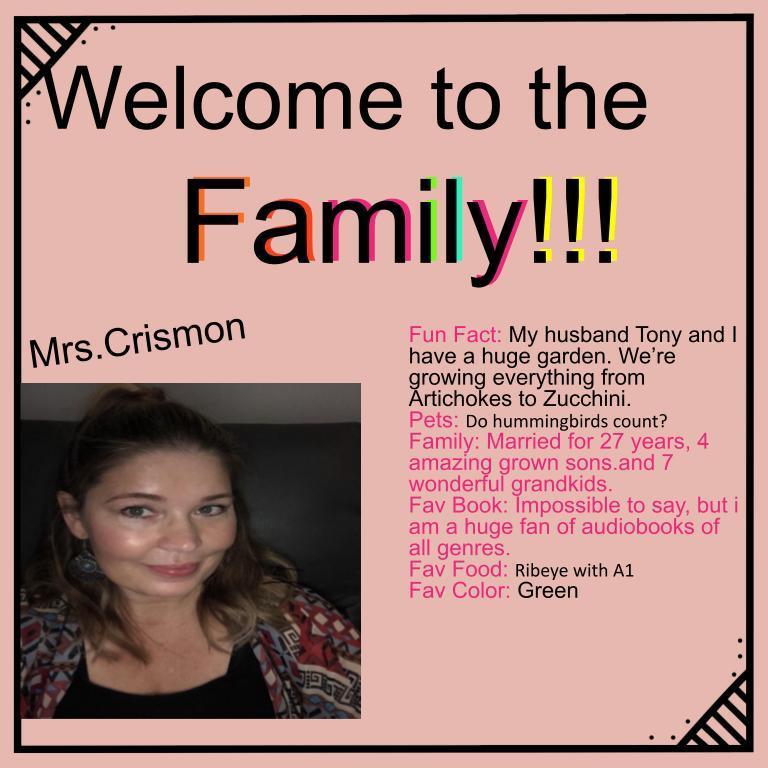 Meet the Teacher!