Family Fun Night Tuesday, November 13th @ 5:30 Richland Elementary This is a night for families to come out and enjoy some fun activities. We will have different reading and math activities. Every child that attends can enter for a chance to win a $25.00 gift card.

Here is the schedule for the girls basketball jamboree at Lebanon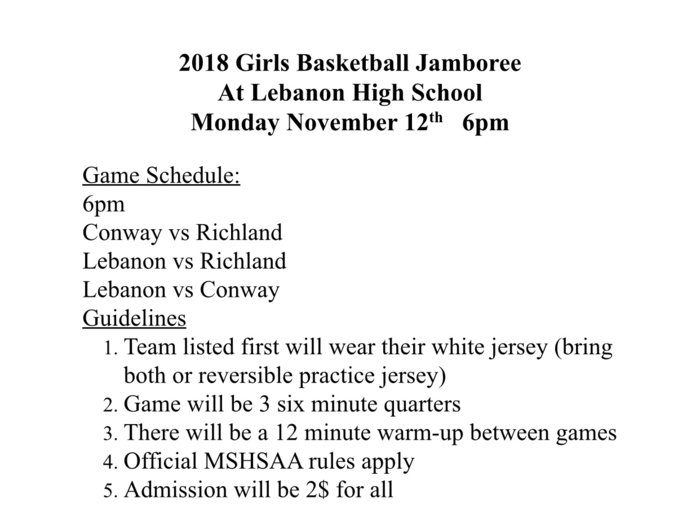 2017-18 yearbooks have arrived. They are available for pickup at the high school during lunch. If you are not available at that time you can make other arrangements with Ms. Proctor.

Here are the game times for the Frisco League/Show-Me Conference Shootout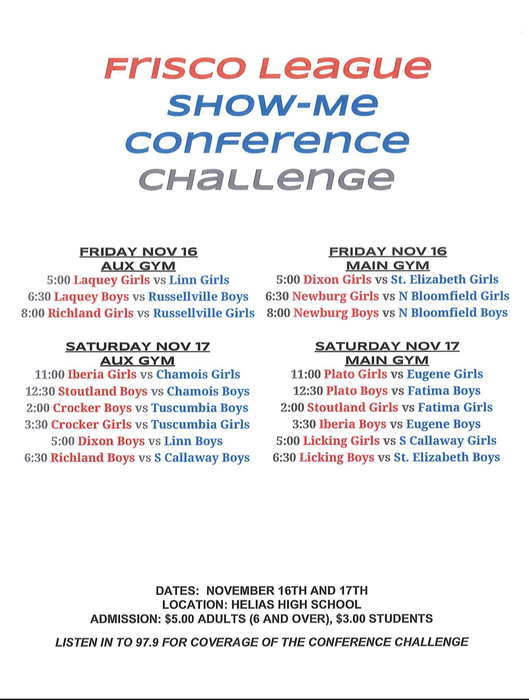 Congratulations to Dakota Pemberton for placing first at the District Fall Speaking contest in the Missouri Institute of Cooperative division.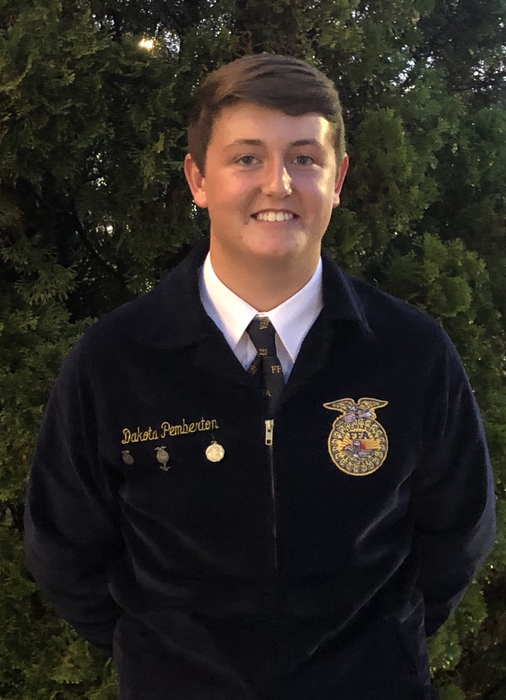 Tim Collins presented an Anti-Bullying Assembly to Richland Elementary students today.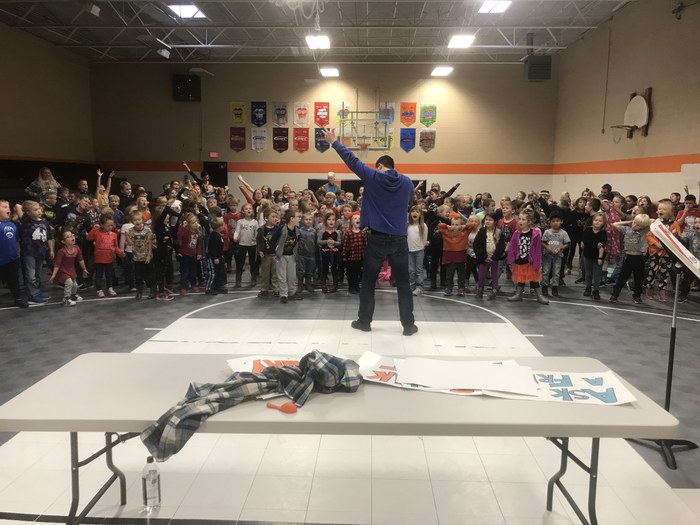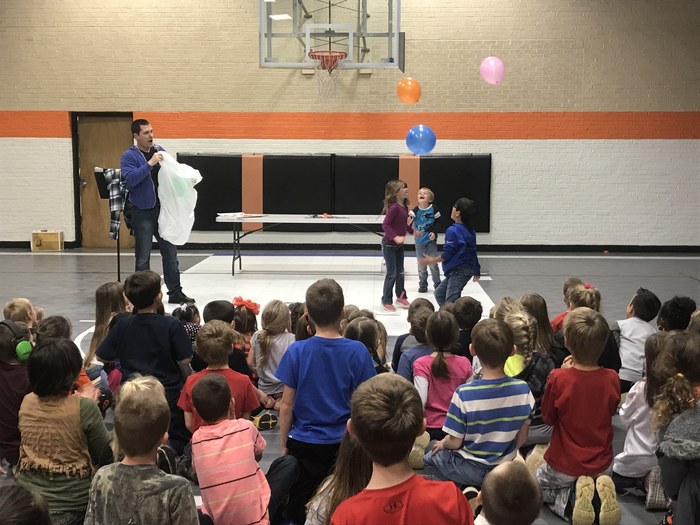 Congratulations to Richland FFA member Jacob Blank for winning the national proficiency award in the category Equine Science - Placement!

Congratulations to Miranda Moss, Jerah Jeter, & Vivian Sherrer for receiving post-season honors. Miranda was named All-Conference & All-District Honorable Mention, Jerah was named All-Conference & All-District 1st Team, and Vivian was named All-District Honorable Mention.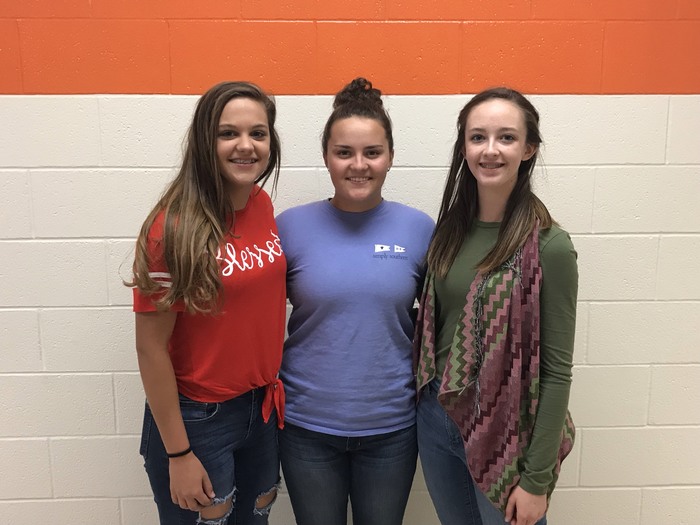 Don't forget that Parent-Teacher Conferences for both buildings are Thursday, October 25, from 1-8PM.

Congratulations to the soccer team on their 3-1 win over Iberia in the 1st round of districts

The Jr High Boys took 2nd in the Frisco League Tournament. They lost the championship game to Newburg 35-24.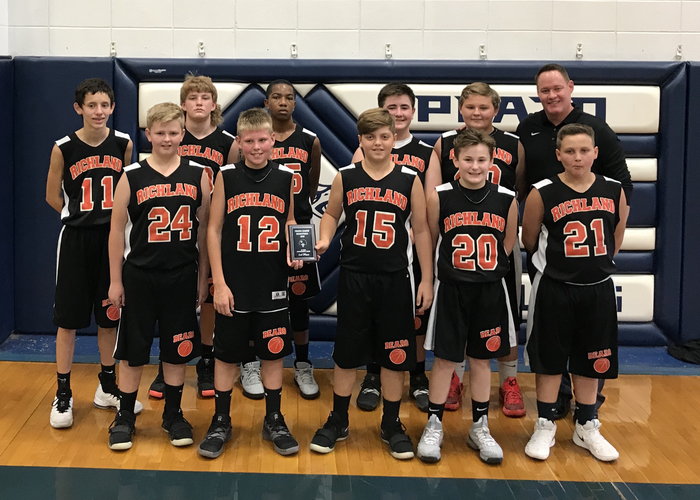 2018 RHS Soccer Seniors

Richland High School FFA sponsored a pumpkin patch for all of the elementary students on Thursday October 18th.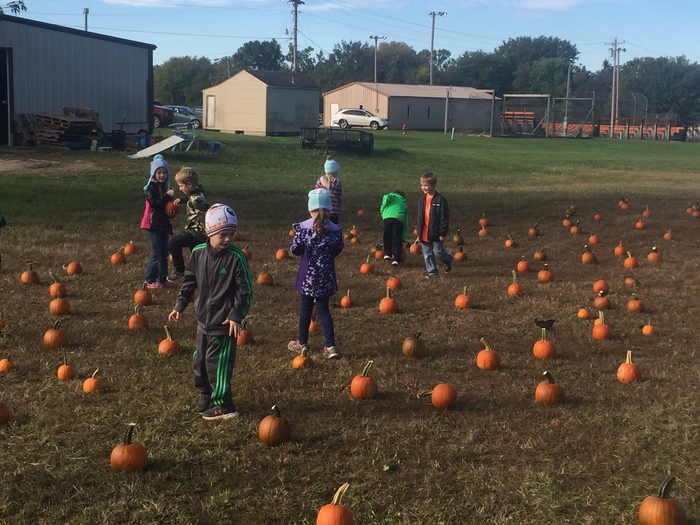 Congratulations to the Jr High Boys for their win over Stoutland last night in the Frisco League Tournament. They will play Newburg in the championship game tomorrow at 2:45PM in Plato

Mr. Parker's health student are practicing their newly learned CPR skills

Tonight's soccer game at Laquey has been postponed until Wednesday.

Congratulations to the soccer team on winning 1st place in the Belle Tournament. They defeated Belle 3-0 in the championship game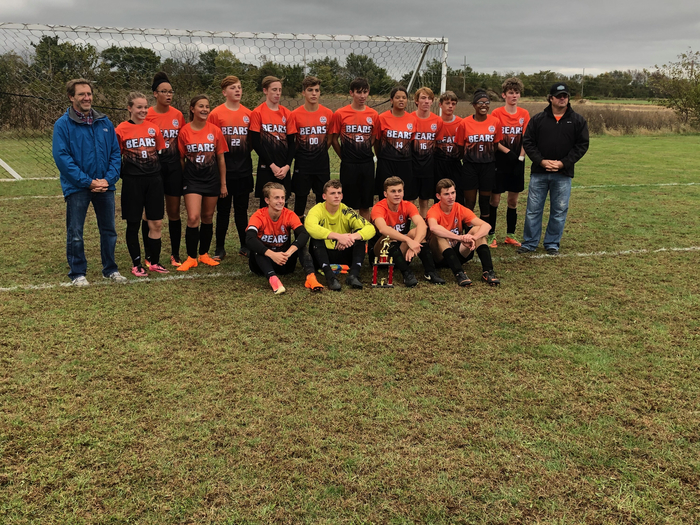 The soccer team defeated Iberia 5-1 in the Belle Tournament. They will play again tomorrow at 2:00pm

Tonight's baseball game and the district championship softball game have both been cancelled. The softball game will be played tomorrow at 2pm

Congratulations to Kat Myers, Austin Edwards, Sarah Pickney, and Brianna Khuzkian for being named to the All-District Band